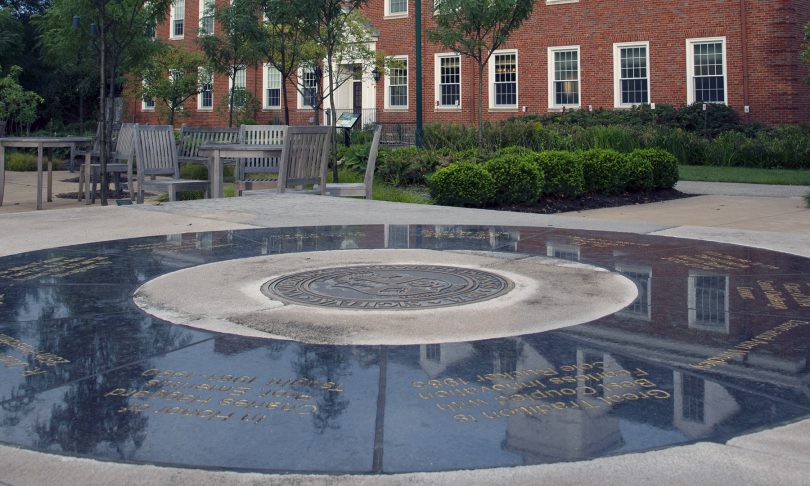 Black Lives Matter.
As representatives of the Transylvania University alumni base, we join together to condemn, in the strongest possible terms, racism, violence against the Black community and the systemic injustices that plague our nation.
Transylvania has failed in its responsibility, as a champion of the liberal arts and a leader in higher education, to prioritize the voices of Black students, alumni, faculty and staff. We have failed in our responsibility, as representatives of the alumni body, to amplify these voices. But that changes now. We pledge to work together to help improve Transy's future. We will amplify the voices of Black alumni to listen, to learn and to support transformative change.
The first step is listening.
Alumni are invited to share their experiences, ideas, and feedback at tab@transy.edu or tuyac@transy.edu. As your liaison to the university, we vow to make alumni voices heard.
We stand alongside our Black alumni and neighbors in their call for justice.
Signed,
Carol Devine '89, Nathan Lee '97 and Catherine Nunn Lawless '98
Officers of the Transylvania Alumni Board (TAB)
Brittany Horsley Lauder '14, Rachel Norris '14 and Evan Sizemore '14
Officers of the Young Alumni Council (TUYAC)