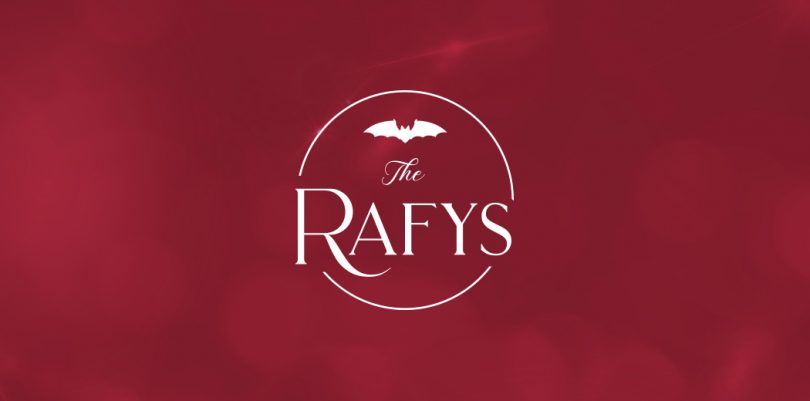 Transylvania Athletics on Sunday will celebrate the shortened 2019-20 season with the university's first-ever all-digital RAFY awards.
In lieu of the traditional in-person ceremony, which isn't possible this year because of social distancing, the Transy Sports Network will livestream the presentation at 7 p.m.
Follow along on social media with #RAFYS2020 — and check out @TransySports on Twitter for up-to-the-minute award announcements.
The digital ceremony will spotlight the successes of more than 400 Transylvania student-athletes and 27 varsity sports teams.
Despite a spring season cut short by COVID-19, the Pioneers in 2019-20 produced 46 conference players of the week, three conference freshmen of the year, two coaches of the year and 65 all-conference winners across all sports. Transylvania also fielded seven individual and team conference champions and five national tournament qualifying teams or individual athletes.
RAFY award categories include: Team Community Service Award, George Stopp Academic Achievement Award, Female Rookie of the Year, Male Rookie of the Year, Female Senior Leadership Award, Male Senior Leadership Award, Pioneer Female Athlete of the Year, Pioneer Male Athlete of the Year, Pioneer Coaching Staff of the Year, and Inspiration Award.
Read more at transysports.com.