The Transylvania softball team began the 2020 season on a roll, jumping out to a 9-1 start and earning a spot among the nation's top 25 teams.
Pitcher Kameron Bowling, the reigning HCAC Pitcher of the Year, was one of the veterans who led the charge as the Pioneers roared to their best start in over a decade. With the most promising season in program history cut short by the COVID-19 pandemic, Bowling shares how she has grappled with the ramifications of a season taken away. Her article originally appeared on transysports.com.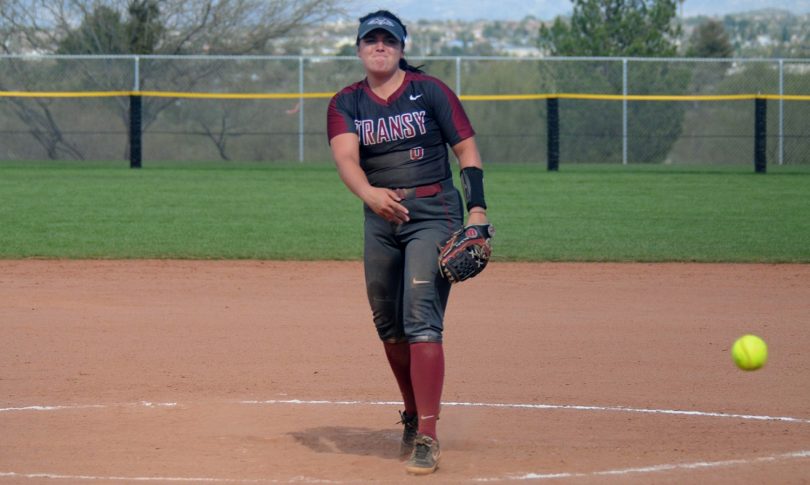 For as long as I can remember, spring has revolved around one thing: softball.
Well, not this spring. This spring has been filled with many anxious days, readjusting and reminiscing about the 10 games my team and I were lucky enough to compete in during the spring of 2020.
Athletics has always been a huge part of my life. Having it stripped away from me, with no warning, is emotionally and physically challenging.
Even though this is an unbelievably hard time for everyone and can seem full of negativity, we must look for a positive in the darkness to keep us motivated. For me, I have used this time to reflect on how blessed I am to live the life I do as a student-athlete.
This game has given me so much throughout the years; most importantly, it led me to Transylvania University. I am blessed to attend such a unique and astounding university.
Realistically, when I chose Transy, I was only certain of a few things: I was going to continue my softball career; I would be challenged intellectually and athletically daily; and I was where I was going to discover who I truly am.
Throughout my last three years here, I can confidently say all of my predictions were true.
Softball has always been the main guiding force within my life. It has gifted me with lifelong friendships, an education and life-changing lessons that I will carry with me forever. For the first time in my life, I have been told that I cannot do what I love: play.
Right now, all I can think about is what could have been, no matter how hard I try not to. I am missing my team, which has become my family. I am missing my coaches and playing the game that makes me feel alive. On the field, I feel at home.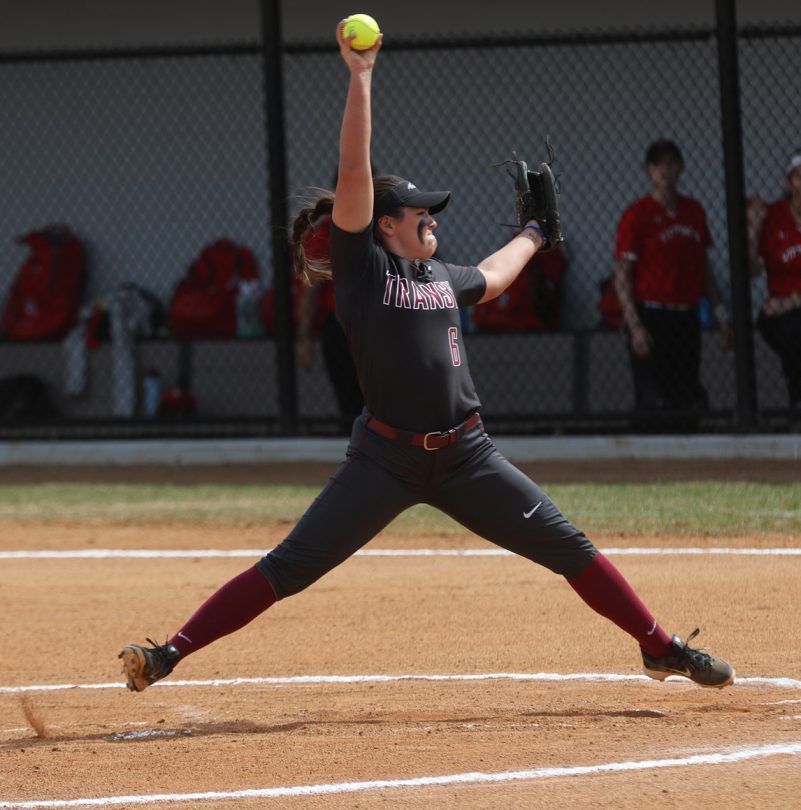 The connection our team had this past season was unlike any other. We were on the path to do something special. All of the hard work, preparation and dedication that was put into this season had felt like it was for nothing. But I have recently realized it wasn't.
Whoever is reading this right now, there is something I want you to know.
This tragic obstacle may feel like a huge slap in the face at the moment, but it is going to make you stronger, more grateful and passionate for your life. And if you're an athlete, it will make you more grateful for the game you love so dearly.
This time has made me realize that everything has a beginning and an end, and the end is always closer than it seems. This year, I was supposed to play my junior season, make unforgettable memories with my team and compete for a national title. It did not work out that way, but I am grateful for the time we did get to spend together this season.
Thankfully, I have one last year on the field with Transylvania University across my chest; some of my teammates do not get that opportunity, and that is truly heartbreaking.
Next season, I will play each game with them in mind and play for them because they did not get to play themselves. Especially for my catcher, Janelle Hynes.
Little did we know the last pitch I was ever going to throw to her would be on March 9 in Tucson, Arizona. We were genuinely a team within the team. She is a teammate and friend that has made such an impact on my game, my life and this program.
So I challenge you not to concentrate on the sadness and negativity that this event may have brought into your life, but to reflect upon how blessed you are to live the life you do. Personally, I have come to terms with this season ending so abruptly, but I have also realized how much it means to me.
It has shown me to never back down from a challenge and embrace who I am, on and off the field. Show love toward your friends, family and teammates daily, and play every game like it is your last — because you never know when that will be.