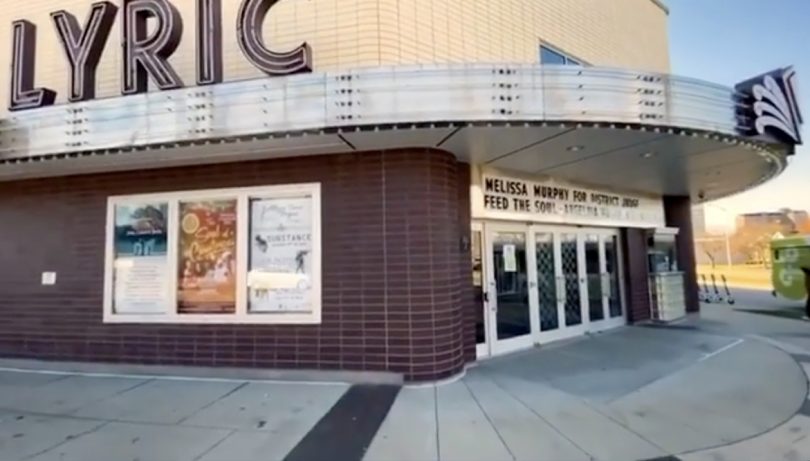 Although it's called Writing for Nonprofits, the Transylvania University class engages community partners with more than just the written word.
Students invited the executive director of one of the organizations they worked with — The Lyric Theatre & Cultural Arts Center — to the school's podcasting studio for an interview, which the nonprofit shared Wednesday as part of its weekly "Stories from the Lyric" series.
The students talked with Whit Whitaker, who's also a performing artist, about a range of topics — from his childhood to being a first-generation college student to his new leadership role with the Lyric.
He also offered some nuggets of wisdom that could help people on their own career paths, like: "Treat people like you want to be treated. When you do that people are more apt to walk their journey with you, maybe open a few doors or at least crack it so you can get your toe in there."
In addition to recording the podcast, students in the class also helped create a brochure that explains the Lyric's sponsorship program, conducted an analysis of its website and social media accounts, and produced a video tour of the facility.
Another partner students worked with was the Community Action Council — for instance, they created videos to introduce its new executive director and highlighted a financial empowerment program.
"Students worked in close coordination with contacts from one of these community partners throughout the semester and completed projects ranging from promotional materials meant to encourage more involvement in the 2020 Census, to video tours, to social media and website analyses and recommendations, to name a few," said Kerri Hauman, a writing, rhetoric and communication professor.