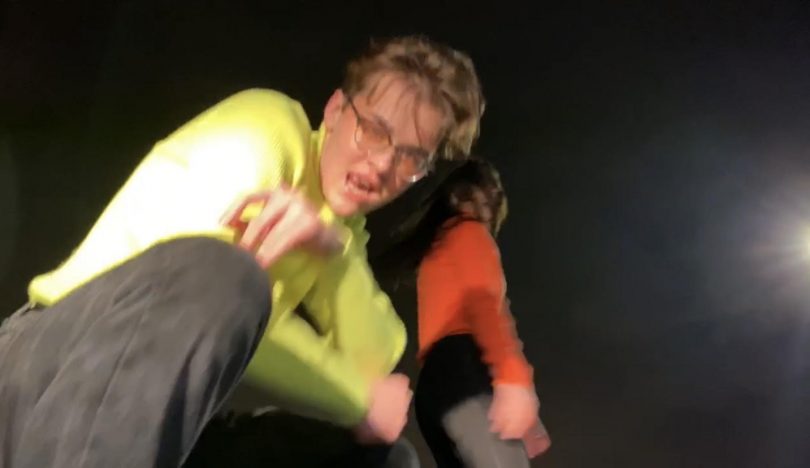 After turning in a project for class, many of us would be happy if it earned us an A, or at least a little praise from the teacher.
Annahelen Croce, a first-year student at Transylvania University, was beyond happy — literally screaming with excitement, in fact — when she found out what happened with her final Music Technology assignment — a video she made after being inspired by singer-songwriter Charli XCX.
That's because the British pop star had incorporated clips from Croce's music video — "Catch Me" — into her own fan-sourced video, "Forever," a montage of people's quarantines and other snippets.
"I think I watched it like a million times," she said. "I texted every single person I knew to watch it."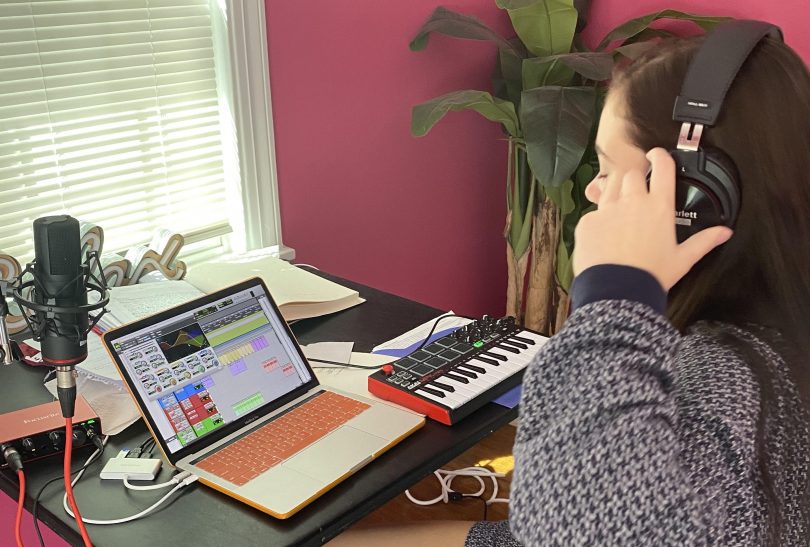 Croce, a digital arts and media major from Louisville, wrote an original song and, with the help of some friends from Transy, produced the video for professor Tim Polashek's class. She used technology in the school's Digital Art Lab.
Then when Charli XCX asked fans for clips, Croce thought she may as well give it a shot.
"Honesty, I didn't think it was going to get picked at all because there were thousands of submissions, but two of my clips actually got picked and I was freaking out," she said.
Rolling Stone praised Charli XCX's crowdsourced montage: "It's a shining document of this strange time we're all living in, combining the realities of quarantine life with memories of having fun in the time before social distancing."
You'll find Croce's clips at 1:43 and 1:59: