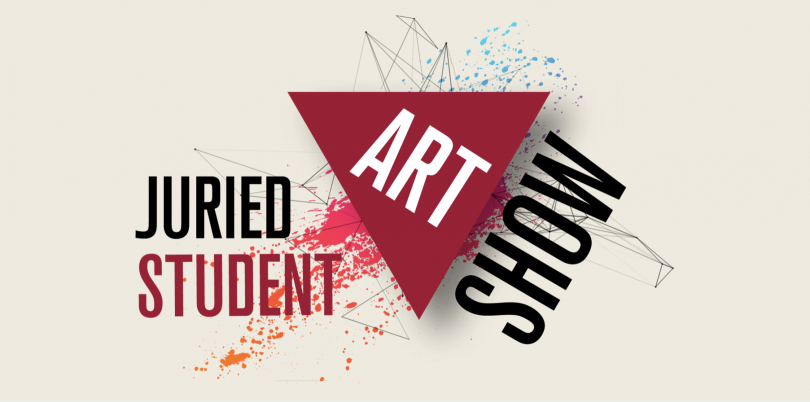 Around this time last year, a group of Transylvania University faculty and other judges made their way around the Shearer Art Building to pick the winning pieces for the school's Juried Student Art Show.
This annual tradition, along with all the others, won't take place as usual this year because of the coronavirus pandemic. But take place it will.
Instead of going from room to room where much of the art was created, these judges during the next few days will consider pieces students have uploaded onto an online gallery — a substitute venue for Morlan Gallery, where the artworks typically end up being showcased.
This year, artist alum Trent Redmon '16 will join professors Jack Girard, Kurt Gohde, Timothy Polashek and Zoé Strecker for the judging.
Pieces in the show run the gamut from digital to sculpture to painting, by students majoring in a variety of subjects, including biology, history and, of course, studio art.
"This tradition allows us to come together as a community and share the creative talents and skills of the student body," Morlan Gallery Director Anthony Mead said. "This year, as we all practice social distancing measures to combat the community spread of the coronavirus, we have learned that our community is more important than ever."
Students entered works in several "best of" categories, including Ceramics and Works on Paper, and one of their pieces will receive a recognition from the academic dean's office.
"In holding with tradition, one lucky student will be honored with a Dean's Purchase Award, where the dean's office purchases a piece that becomes part of the Transylvania University art collection," Mead said.