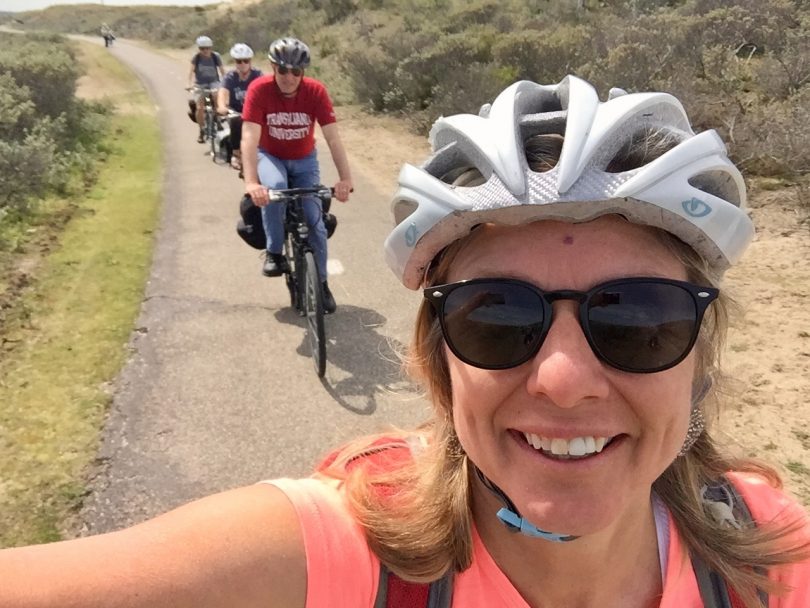 Sharon Brown liked to play baseball back when she was in fifth grade, so her dad tried to register her for Little League.
This was 1973, and whoever got the application ripped it to pieces. When Brown's father, a coach himself, brought home the torn-up form, she was understandably upset — and they taped it back together. Then she wrote a letter to her local newspaper about how unfair it was she couldn't play baseball like her little brother could, that there were no opportunities for girls.
Later that year, not long after the anti-discriminatory Title IX law passed, her Illinois town started Little League softball for girls. Brown, now a health and exercise science professor at Transylvania University, joined one of the teams — and four years later she competed in the Little League Softball World Series.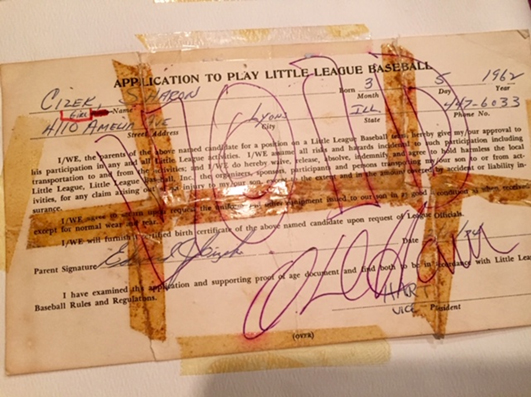 "I think the time was ripe, and people had to pay attention to this inequity for girls in sports," said Brown, who recently talked about this and other experiences for a recent Champions of Active Women podcast as part of the University of Kentucky Active Women's Health Initiative.
Little League was only the beginning of a lifelong dedication to athletics and physical fitness — she went on to play Division I college softball, cross-country ski along the border of Russia and Finland, take groups of students on bike treks across the Netherlands, help organize a Kentucky Bike-Walk Summit at Transylvania, and much more.
Brown appreciates the strong support females now have in their athletic pursuits. In fact, she was out jogging in a park one day when she saw a large group of girls teams playing soccer. She stopped and said to herself, "Wow this is a different world for girls. We've come a long way."
Listen to her story: