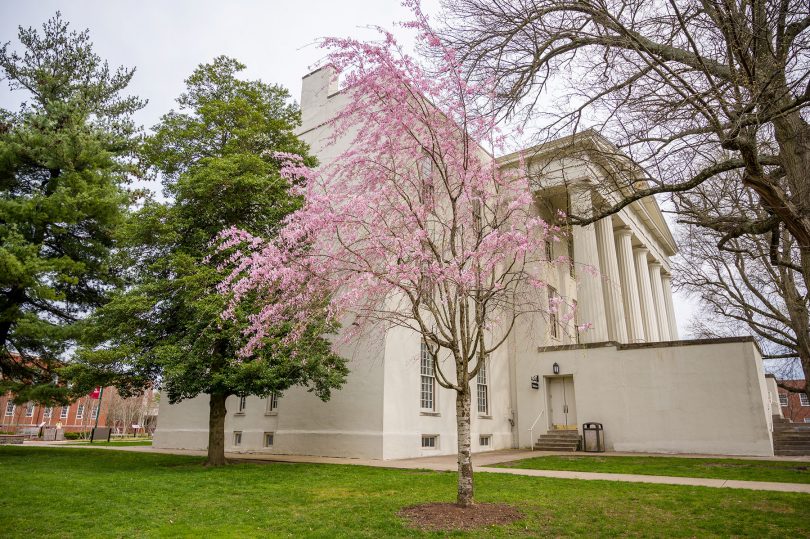 The decision by Transylvania University to move instruction online for the 2020 winter and May terms in light of the COVID-19 pandemic will result in a credit for the unused portion of room and board fees paid by students now studying remotely. The account credit will be applied to the portion of winter term during which students were asked to leave campus.
All affected students, as well as anyone designated as a contact on the tuition account, will receive an email detailing their specific account credits at the time they are posted.
Students will be issued a credit equal to 40% of the room and board fees assessed for the winter term based on the room and meal plan for which they were charged. As noted in the university catalog, there are no room and board fees associated with May term.
Credits will be posted to student accounts early this week. If there is currently a balance due on the student's account, this credit will be applied toward that balance. If the credit results in overpayment on the account, students can expect a refund no later than April 3.
"To help ensure any refunds are processed correctly, please make sure the direct deposit information in student accounts is up to date," said Vice President for Finance and Business Marc Mathews '80. Students can add their banking information in Self-Service to receive their refunds by direct deposit; otherwise checks will be mailed to their home address on file (which can also be confirmed on Self-Service).
It is Transylvania's intent to deliver the full instructional content for winter term to all of its students and for May term to seniors in need of credits for graduation. Accordingly, there is no need to provide tuition refunds for the current term.
Public updates on Transylvania's COVID-19 response are posted at www.transy.edu/health-alert. Answers to frequently asked questions about the current status at Transylvania are available on the 1780 blog.