Transylvania University's Panhellenic Council last week hosted a get-together where students made Valentine's Day cards for local women veterans. The council is the governing board for the university's four sororities.
"My main goal for Panhel this year is to expand our programming to support women year-round," said Savannah Lambert, a junior and Panhellenic president. "This event, and the idea of it supporting female veterans, was important to us because we wanted to show our appreciation for strong women who've fought to keep our country safe and make our community stronger."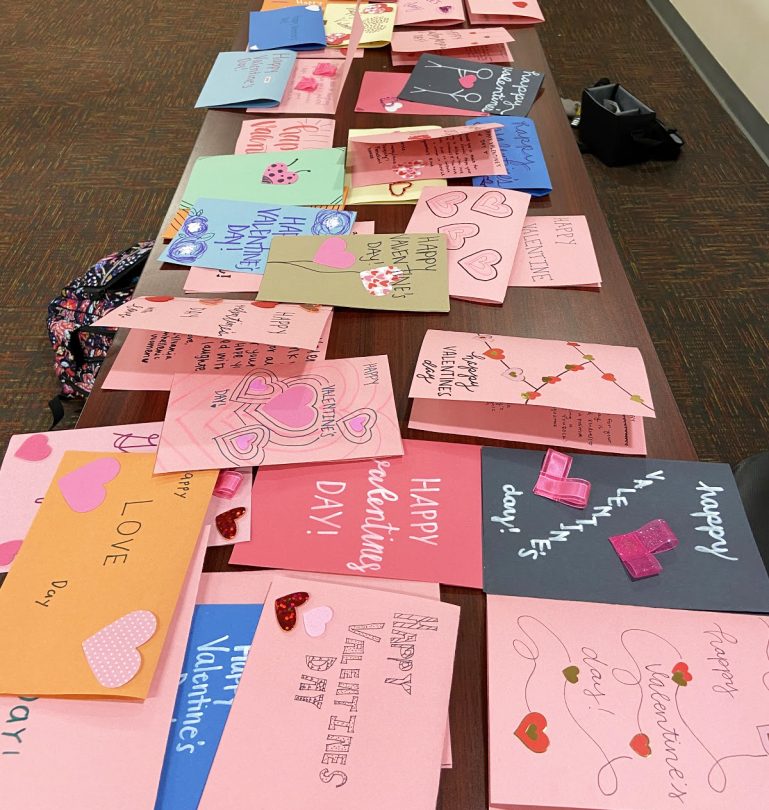 The service event was part of Galentine's Day, a time for females to celebrate one another around Valentine's Day. Participants on Feb. 11 produced more than 70 cards, which were then distributed on Friday to veterans in partnership with the local nonprofit Lady Veterans Connect.
"I love how they combined a sisterhood and bonding event with service for the larger community," said Candace Cox, a senior and former Panhellenic president. "I think it's a great example of the ways that the new Panhellenic Executive Council is seeking to increase their involvement on and off campus," she said.
Besides serving the local community, the event also allowed women on Transy's campus to create bonds with each other.
"My favorite part of the event was seeing all the women getting to know one another," said Laura Cole, a sophomore and executive vice president. "While making the cards, they were talking about their semesters and their future plans among other things. It was a great opportunity to not only give their time in service to others, but also get to know fellow members of their community here at Transy."
The school's Panhellenic Council is looking forward to future service events. Next up is International Badge Day on March 2, when Panhel will be encouraging Greek-affiliated female students, faculty and staff to show unity by wearing their sorority badges.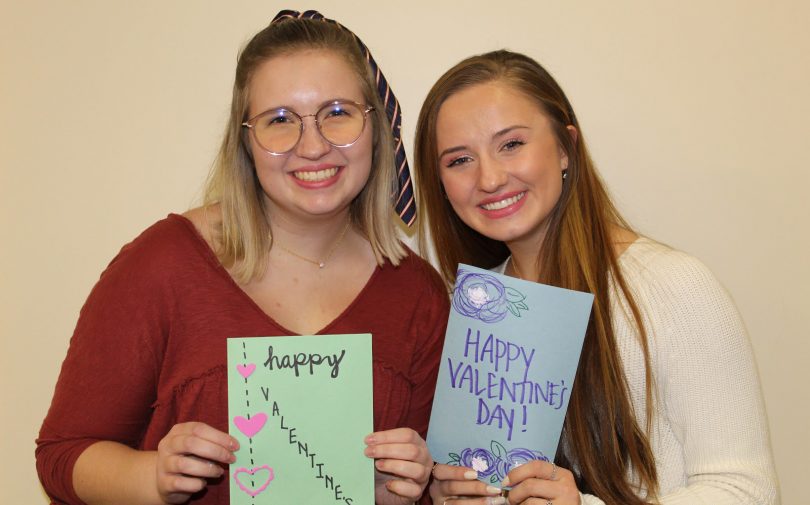 ---
Annebelle Klein is a Transylvania senior double majoring in writing, rhetoric, and communication and French.