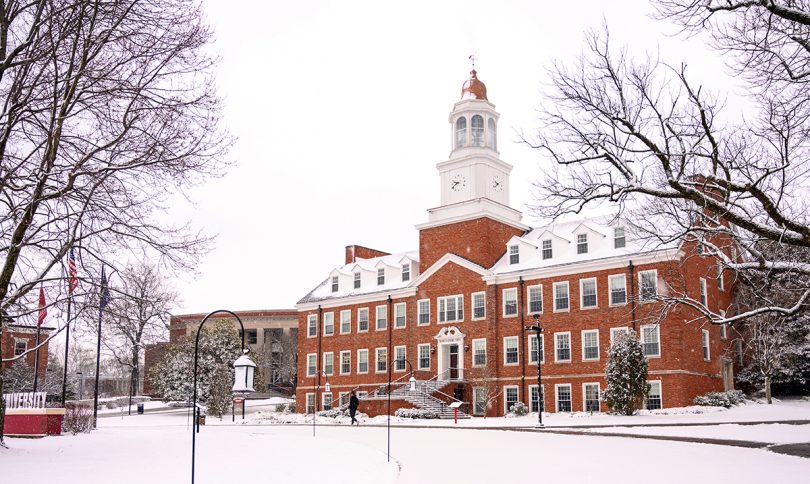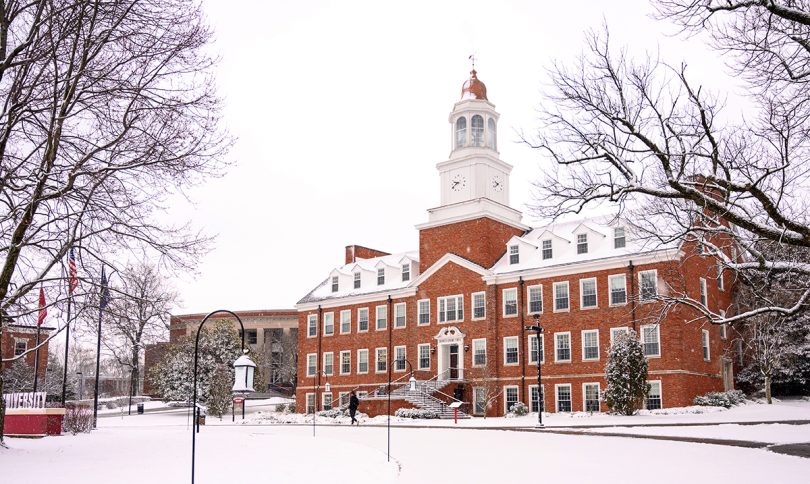 As we begin a new semester, year and decade, it is useful to reflect on where we are and where we are going. It is instructive to be reminded of why we do what we do at Transylvania University, which is embodied in our Mission Statement and Values: "Through an engagement with the liberal arts, Transylvania University prepares its students for a humane and fulfilling personal and public life by cultivating independent thinking, open-mindedness, creative expression and commitment to lifelong learning and social responsibility in a diverse world."
Central themes in this statement are "liberal arts" and "diversity." I deeply value both. These simple words are easy to say but much more challenging to put into everyday practice. When we do, however, our world becomes move inclusive, responsive and respectful of others. Let's look at diversity more closely.
Transy's Project One provides our institutional perspective on diversity described as follows: "Diversity is at the heart of a true liberal arts education. In our Transylvania community we value the richness that comes from individual differences, including age, culture, education, ethnicity, exceptionalities, gender, geographical origin, language, politics, race, religion, sexual orientation and socioeconomic status."
Two recent campus initiatives are amplifying our institutional commitment to diversity. First, our faculty have approved and recommended to the Board of Trustees that we have a new faculty committee devoted to diversity, equity and inclusion. This committee is charged with monitoring, making recommendations and proposing policy regarding the inclusion of diversity, equity and inclusion initiatives for the Transy campus.
Second, we have elevated the former associate vice president position to a vice president for diversity and inclusion. This will broaden the strategic impact of diversity initiatives across our campus in pursuit of our mission as well as support programming on our campus. A national search is underway for this expanded role.
As we embrace the opportunities of 2020, I challenge the Transylvania community to expand our commitment to diversity. Our society and world will be better for it.