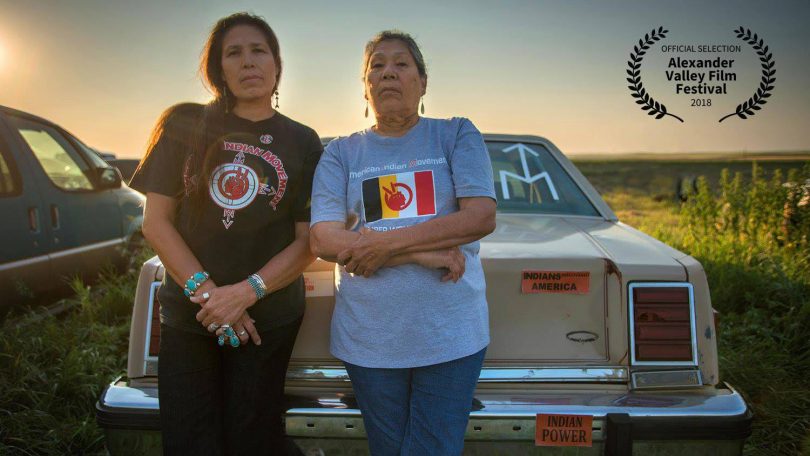 Transylvania University on Thursday will present a screening of the documentary "Warrior Women" followed by a virtual conversation with the film's subject, Madonna Thunder Hawk. 
An American Indian Movement leader, Madonna Thunder Hawk and her daughter face the trials and tribulations of both the movement and motherhood. The documentary uses a circular and indigenous style of storytelling to show how the two women stand at the forefront of Native issues and how their form of resistance is passed down through familial generations.
Transylvania professor Zoé Strecker said the documentary relates to this academic year's theme of resilience, and it is important for the campus community to engage with indigenous issues. "Indigenous people in the U.S. have been abused in many ways and continue to suffer. They persist in keeping their cultures intact and languages alive, often against tremendous odds. This is a story of a small group of Lakota women who have made important contributions to their people's survival."
The Transylvania community and public are encouraged to attend this free event in Cowgill Center 102 from 4-6 p.m. The screening and discussion are part of the university's Creative Intelligence series.
On March 18, Transylvania will host another important indigenous woman, U.S. Poet Laureate Joy Harjo. Questions similar to those sparked by "Warrior Women" will also be addressed when Harjo delivers this year's Kenan lecture.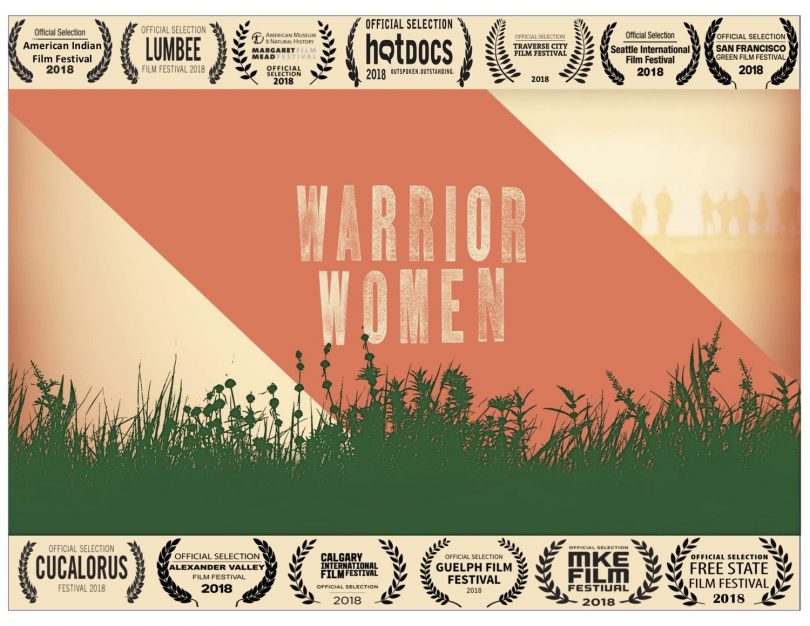 ---
Annebelle Klein is a Transylvania senior double majoring in writing, rhetoric, and communication and French.