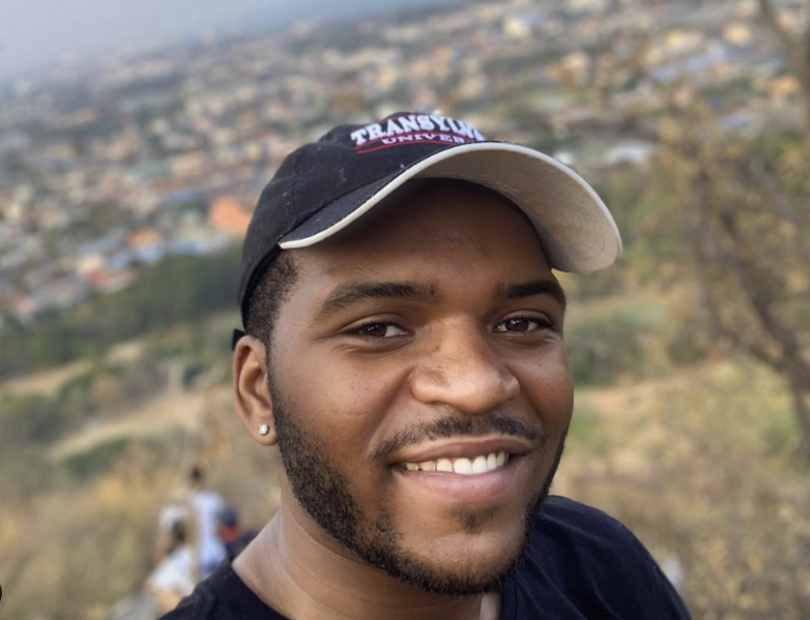 Scrolling through Transylvania's Instagram account last week, the university's communications team noticed a familiar face smiling back at them from Thailand.
Junior Jonathan Neal is studying abroad through a GlobalTransy partnership with Webster University. For the last several days, the political science major has been sharing photos of his experience through Webster's study abroad Instagram account.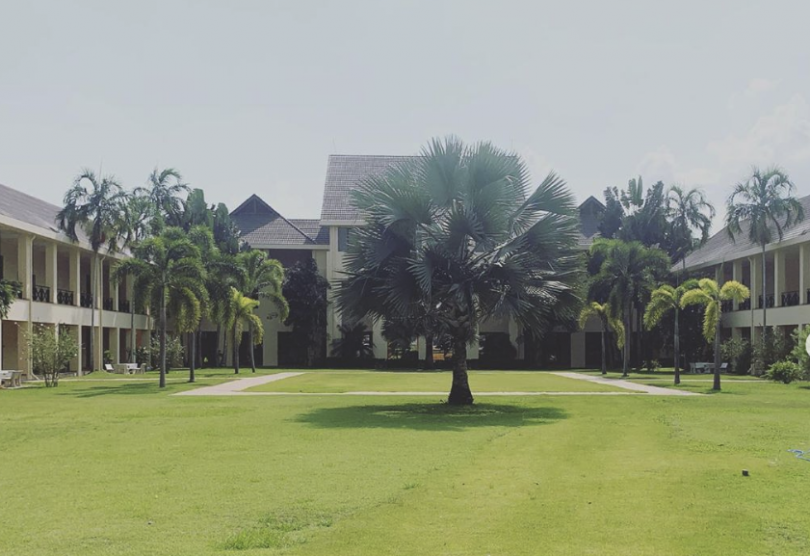 Neal says his experience, so far, has been amazing. "It is truly a beautiful place filled with some of the best people in the world. Thailand has opened my eyes to a vast array of opportunities after Transy," he shared via email.
Neal's posts include a look at life on the Cha-Am campus, where the tropical landscape might make students in the midst of January in Lexington long for warmer climates.
He also shared pictures from a recent trip with other students to the caves of the Thai islands. But the experience is more than sightseeing and touring.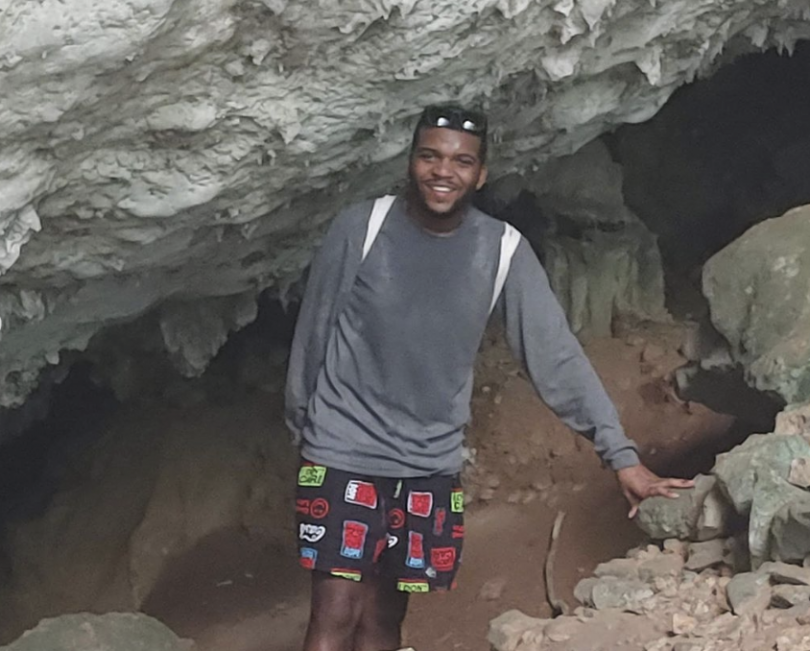 "Studying abroad has helped improve my networking skills and my educational knowledge on different cultures," Neal said of his time so far in Thailand.
The Cha-Am program in Thailand is just one of many GlobalTransy partnerships available to students through the Office of Global and Intercultural Engagement. For semester-long study abroad, Transylvania offers a portfolio of 35 approved programs, where students' regular Transylvania tuition and scholarships can be used for international study.
"We are very lucky to have great partnerships with wonderful universities around the world, including Webster University in Thailand where Jonathan is studying," said Courtney Smith '16, director of global and intercultural engagement.
"Studying abroad for any length of time opens up students' eyes to the world around them, but our GlobalTransy semester-long programs really allow students to immerse in the culture around them if they take advantage of their time abroad as Jonathan is. We are so proud of Jonathan for representing Transy so well while in Thailand," Smith said.