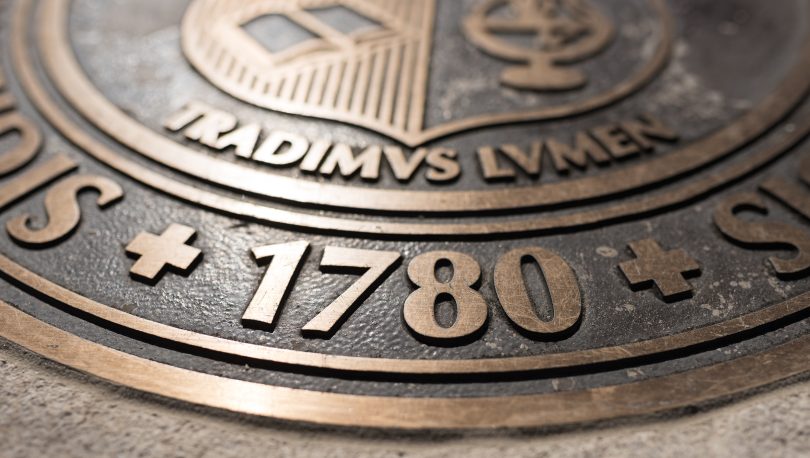 In response to recent reports regarding The Rambler:
Since The Rambler published its first issue in 1915, Transylvania University has been committed to supporting independent student journalism and continues to affirm the role of The Rambler in its current form as an independent online news publication.
Transy administrators have discussed with the incoming 2019-20 staff ways to expand The Rambler's reach on campus and the digital products it produces. Unlike news publications at many institutions with dedicated journalism programs and outside funding, The Rambler has always been, and remains, fully funded directly by the university.
Until two years ago, students earned academic credit for their participation on The Rambler staff. Recently, the university switched to small stipends for Rambler staff, with the understanding that they could be reviewed at a future date. However, it was the only campus organization where the students received payment for extracurricular involvement—more than 85% of the overall budget was tied to compensation—and the university decided that the budget should be reprioritized in order to expand resources and opportunities for students. Conversations about how future budgets will be allocated are ongoing and will include the new dean and new editorial staff.
A new vice president for academic affairs and dean of the university is expected to join Transylvania later this summer, and the 2019-20 Rambler staff will have the opportunity to work with the dean to shape the publication's future beginning this fall. The staff has been encouraged to consider innovative ideas for moving forward that could include attendance at professional development conferences and/or training, workshops with professional journalists, technology and equipment enhancements, expanded advertising and other ideas.
As noted in a message to the university community last week, Transylvania's administration will continue to work with the student staff to identify innovative ways to advance The Rambler, including budgetary support of its products, expanded support of any new initiatives and an experienced staff adviser. The school will also explore ways to enhance student experience by supporting The Rambler's mission through the university's Digital Liberal Arts initiative.
Transylvania values the role The Rambler plays on campus and in the professional development of the students who write and produce content for it. While it has not renewed the contract of the current staff adviser, the university remains dedicated to the organization and its editorial independence.