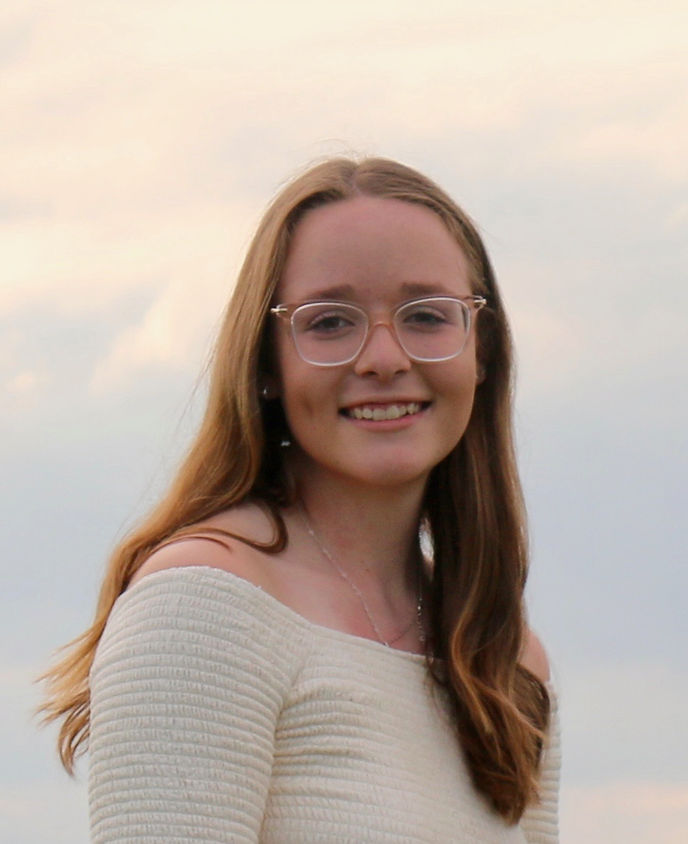 Hi, my name is Lily Callahan. I am a sophomore from Harrisburg, Missouri. I am interested in WRC and WGS but my major is currently undecided. I am an avid equestrian and currently work at a horse farm in Georgetown. I also train and compete my own two horses, Moose and Pistol. When I am not at the barn, I am usually found watching reruns of The Office with my rescue dog, Rue. "Catch you on the flippity flip!" – Michael Scott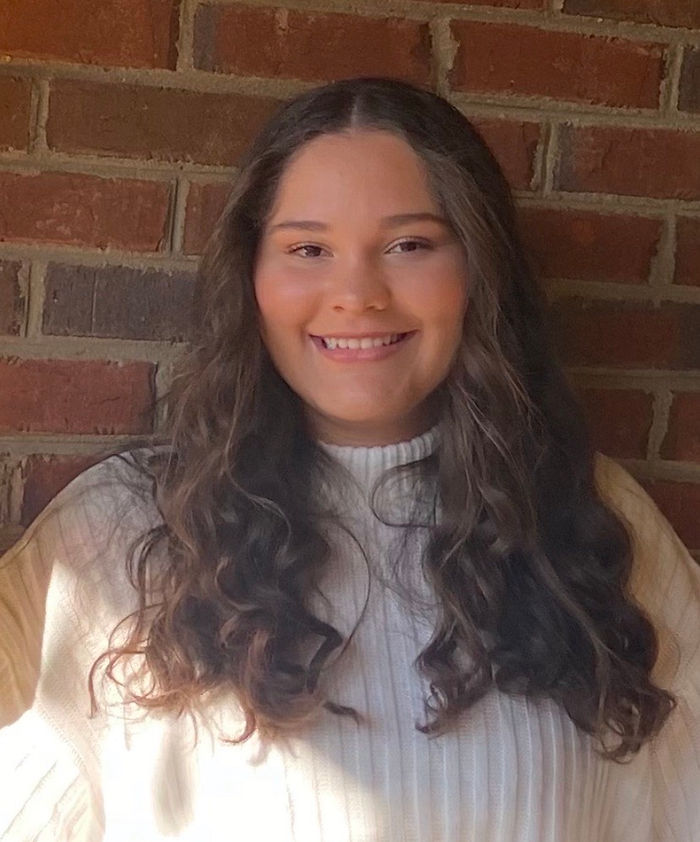 Christina Duvall is a junior from Lexington, KY. She is majoring in Computer Science with a minor in Studio Art. In addition to working in the Writing Center, she also plays for the Transy tennis team. In her free time, Christina enjoys reading, listening to music, watching too many tiktoks, and spending time with friends. She is excited to collaborate with students as a Writing Center staffer.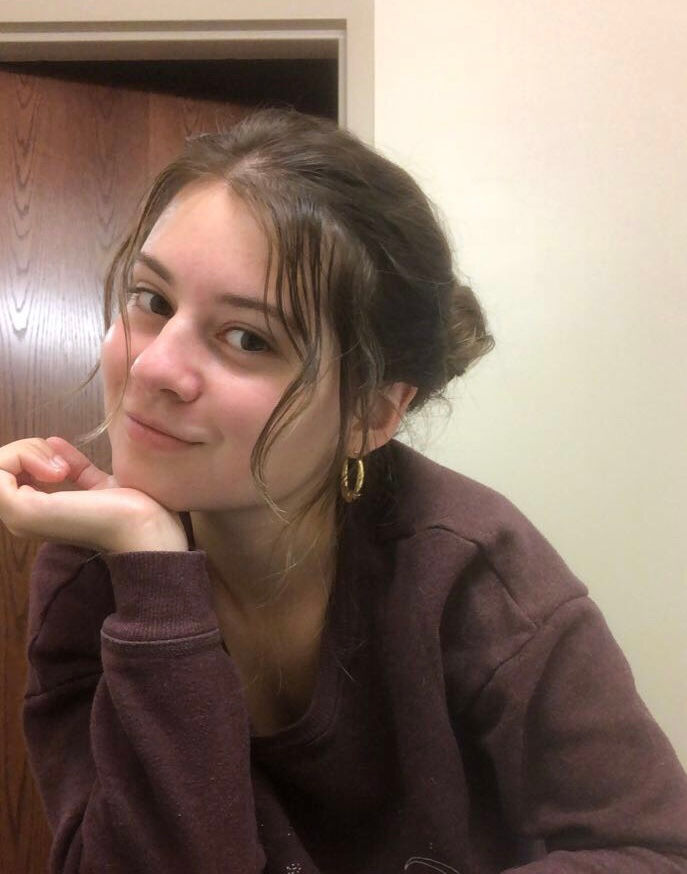 Liz Howell is a sophomore majoring in Biology and English (on the pre-veterinary track). Originally from Chester Springs, Pennsylvania, she came to Transy for the Eventing team, and has since joined the ASL Club, Transylvanian literary magazine staff, and become an R.A. as well! When not busy around campus, she can be found riding her horse Tippy, exploring hiking trails, or buying more books that she definitely (maybe) needs. Liz can't wait to help her peers learn all the ins and outs of writing at the Writing Center this year!
Brannon Lawson is a junior from Russell Springs, Kentucky who is majoring in Spanish Language and Literature. Besides working in the Writing Center, Brannon also works in the ACE Center as a Spanish tutor. A coffee addict, he loves to travel, read and cook, and can oftentimes be found searching the city for new and tasty local restaurants.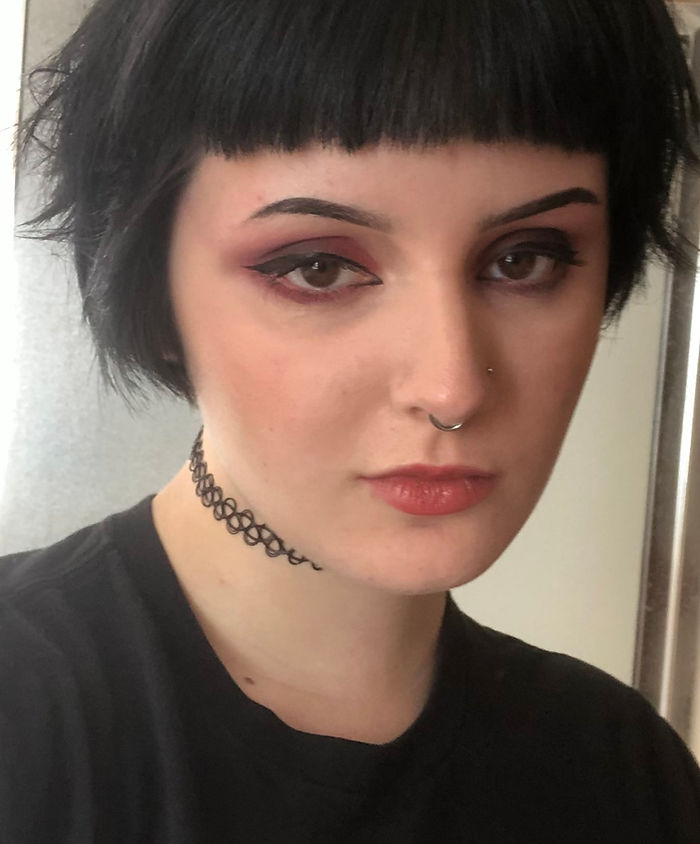 Kailie Settles is a sophomore from here in Lexington, Kentucky, majoring in English and Writing, Rhetoric and Communication. She is a resume consultant at the Transylvania Career Center, a freelance writer, and a member of the Transylvania YDSA. Most of her free time is spent either writing or thinking about what she's going to write, and she especially loves combining her passion for written word with her love for music.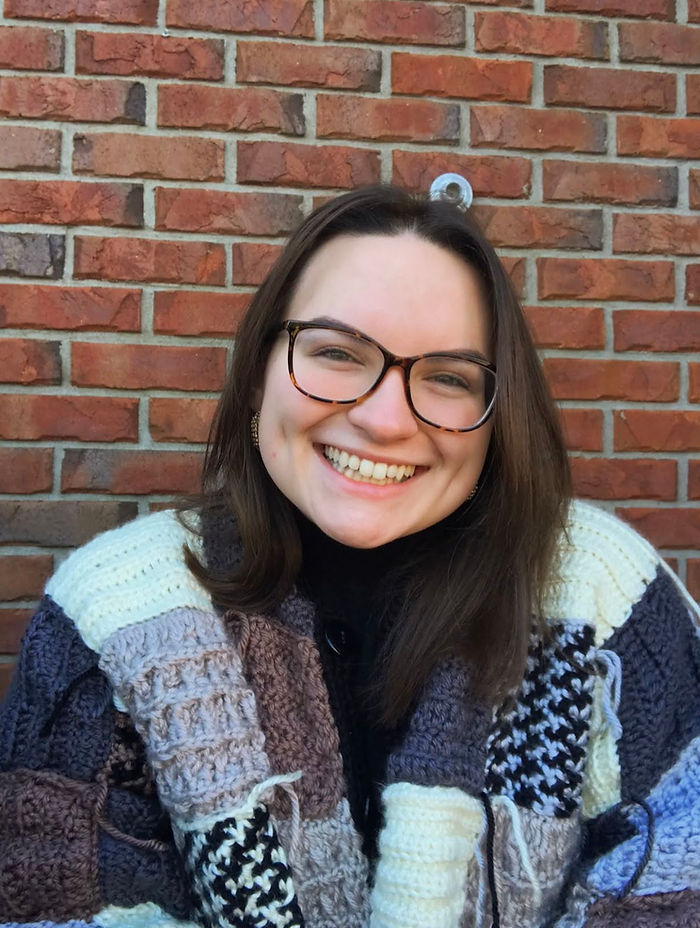 Caroline is a junior from Owensboro, KY majoring in Economics and minoring in WRC. In addition to working in the Writing Center, she is also an Admissions Ambassador and a member of SAB and Greek Life. She enjoys cold brew coffee, making Spotify playlists, and petting every passing dog on the street. She's excited to collaborate with new and friendly faces this year!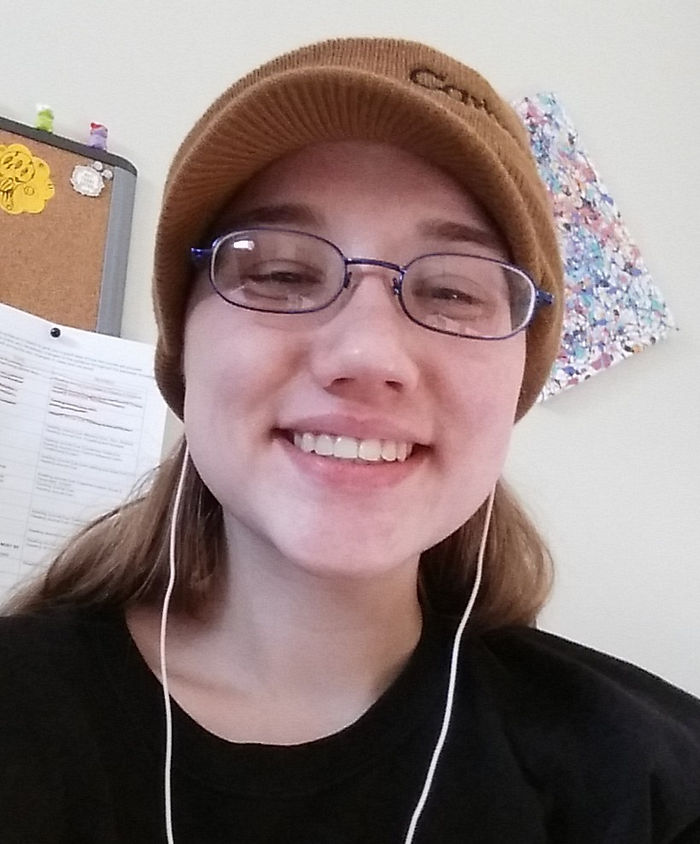 Sam Womack is a Transy senior who is honestly just trying their best. Sam hopes to major in Digital Arts and Media and minor in Psychology. In their free time, Sam enjoys watching YouTube, playing Pokemon Go, drinking excessive amounts of coffee, and begging their plants not to die (often unsuccessfully). Sam is excited to work and learn alongside their peers in the writing center and can't wait to see what this year will hold!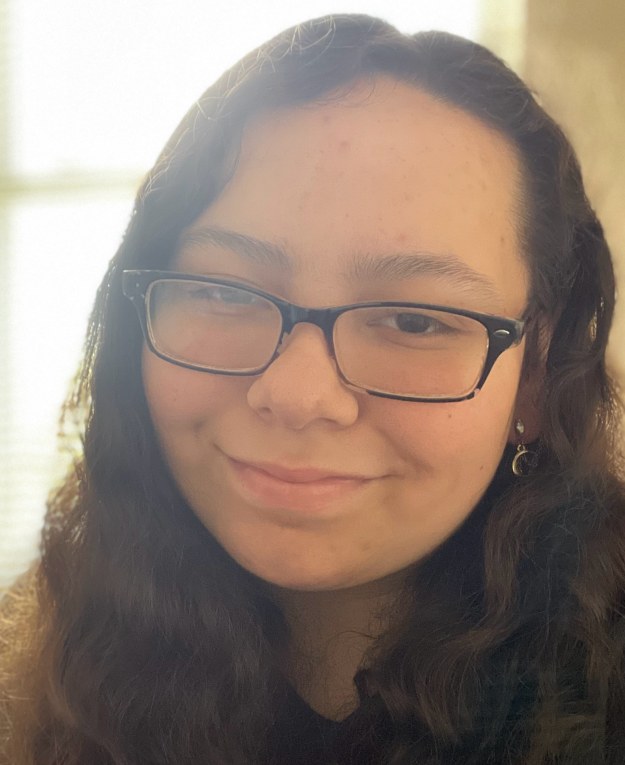 Julia Castorena is a Lexington native who is also an anthropology major with a minor in Latin American & Caribbean Studies. Outside of the Writing Center when she isn't studying, she enjoys going camping with family, hanging out with her cat, listening to music, playing video games, writing, and learning about archaeology. She is very excited to work with patrons at the Writing Center!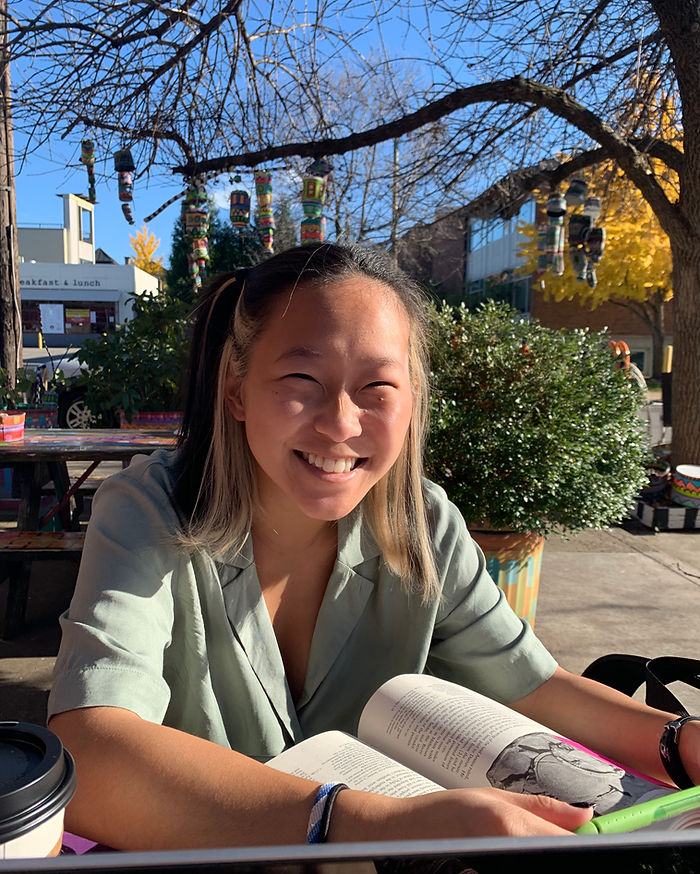 Megan Heeb is a junior from Northern Kentucky. She is pursuing a major in History and Spanish. Outside of the writing center, she works as an Admissions Ambassador, an ACE tutor, and is a member of Greek life. During her free time, you can find her watching YouTube videos, playing video games, or taking a nap. She is thrilled to have the opportunity to collaborate with and support her peers in the Writing Center!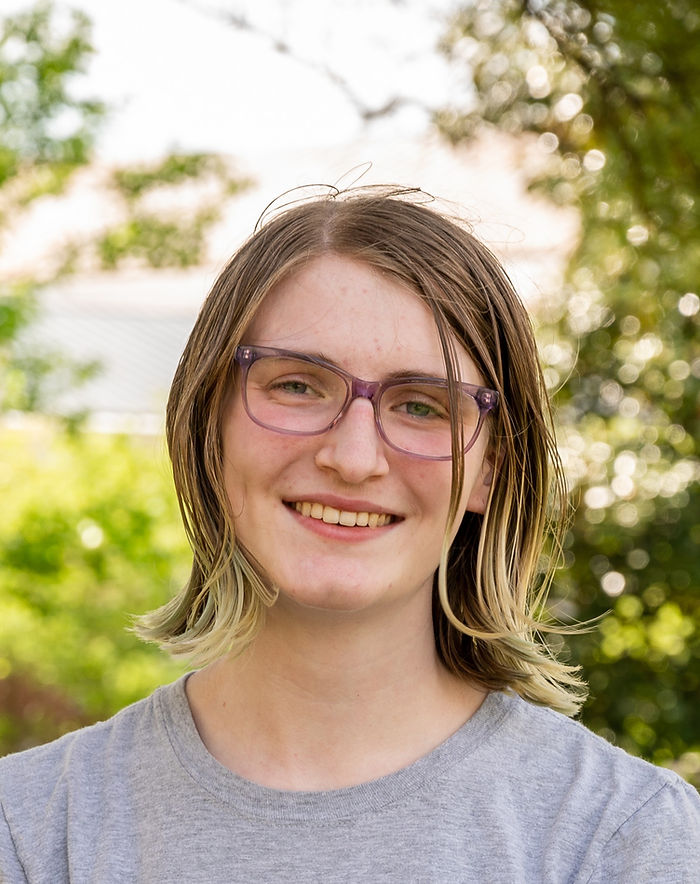 Ava is a junior majoring in Exercise Science and minoring in Chinese. Outside of the writing center she is Vice President of the Transy Student Art League and works as a Chinese tutor. In her free time she enjoys roller skating on the Legacy Trail, reading sci-fi and fantasy books, knitting, and crocheting.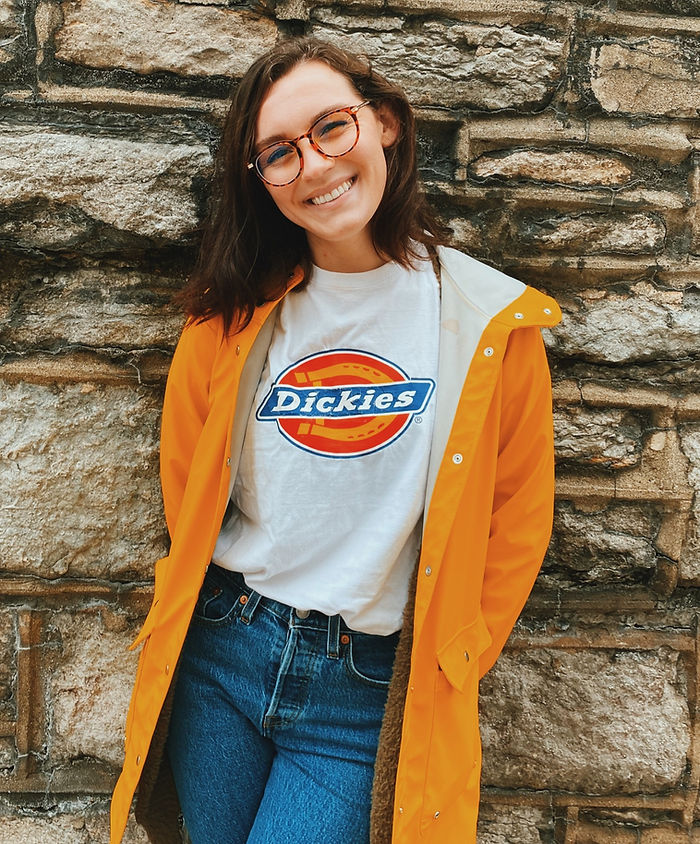 I'm from Frankfort, KY, a junior, and majoring in Political Science and Middle School Education. I'm passionate about volunteering and tutoring and have a lot of experience in both through programs like City Year in Philadelphia during my gap year, Kentucky Refugee Ministries (where I serve as a volunteer coordinator for Transy), The Carnegie Center, and ACE. I love riding my bike on The Legacy Trail, playing chess with my friends, or watching cooking videos on Youtube.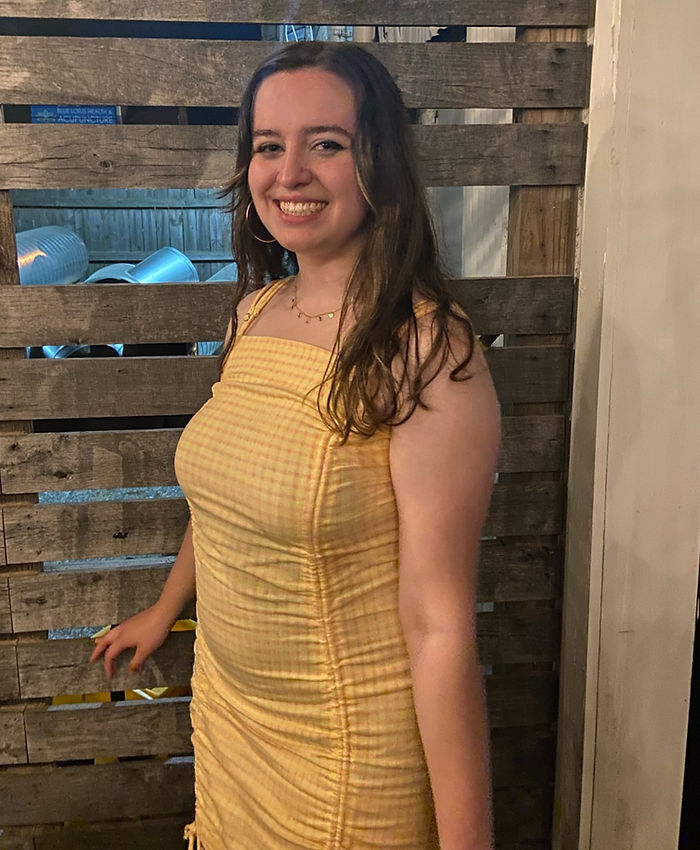 Jillian Shaw is a junior from Louisville, majoring in International Affairs and minoring in French and Sociology. Outside of the Writing Center, she is involved in the Transy Orchestra, the Transy Treble Choir, Phonathon, Ace Tutoring (for French), the Registrar's Office, French Club, Alumni Reunion Planning, College Democrats, and her sorority, Alpha Omicron Pi. When she is not at one of her thirty thousand obligations, she likes to spend her free time watching YouTube or TV, playing on her Nintendo Switch, traveling as much as possible, or, most importantly, bothering all of her friends. She is super excited to meet new people and work with others on campus to share her love of writing!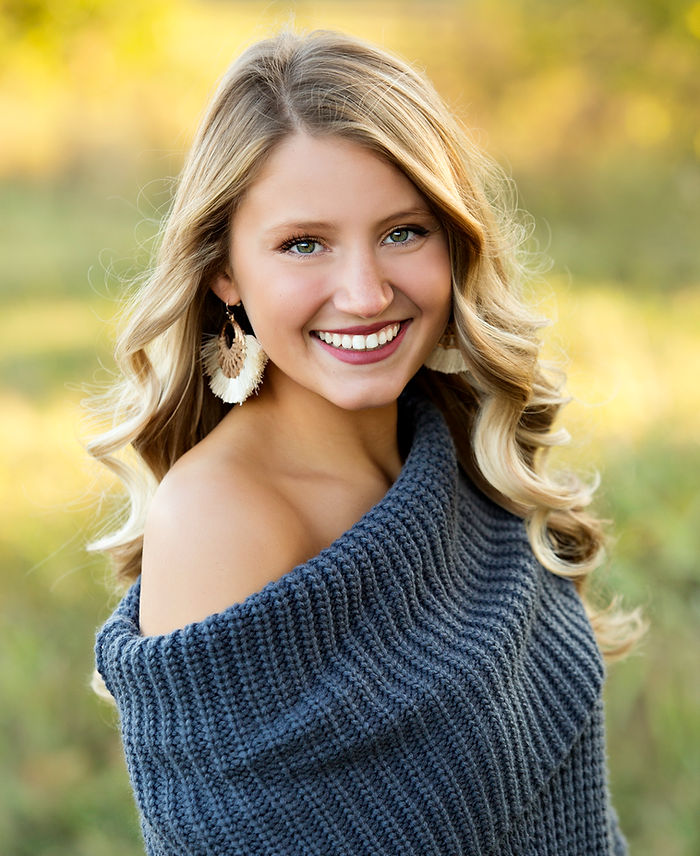 Maggie Whaley is a sophomore here at Transy. She is planning to double major in biology and psychology with a minor in chemistry. She is a member of the Chi Omega sorority, Phi Delta Epsilon Medical Fraternity, pre health club, Junior Panhellenic, 100 doors mentoring program, and now the Writing Center! She enjoys hanging out with friends, working out, going to the lake, going snow skiing, and watching Netflix! She is super excited to be working as Writing Center staffer!