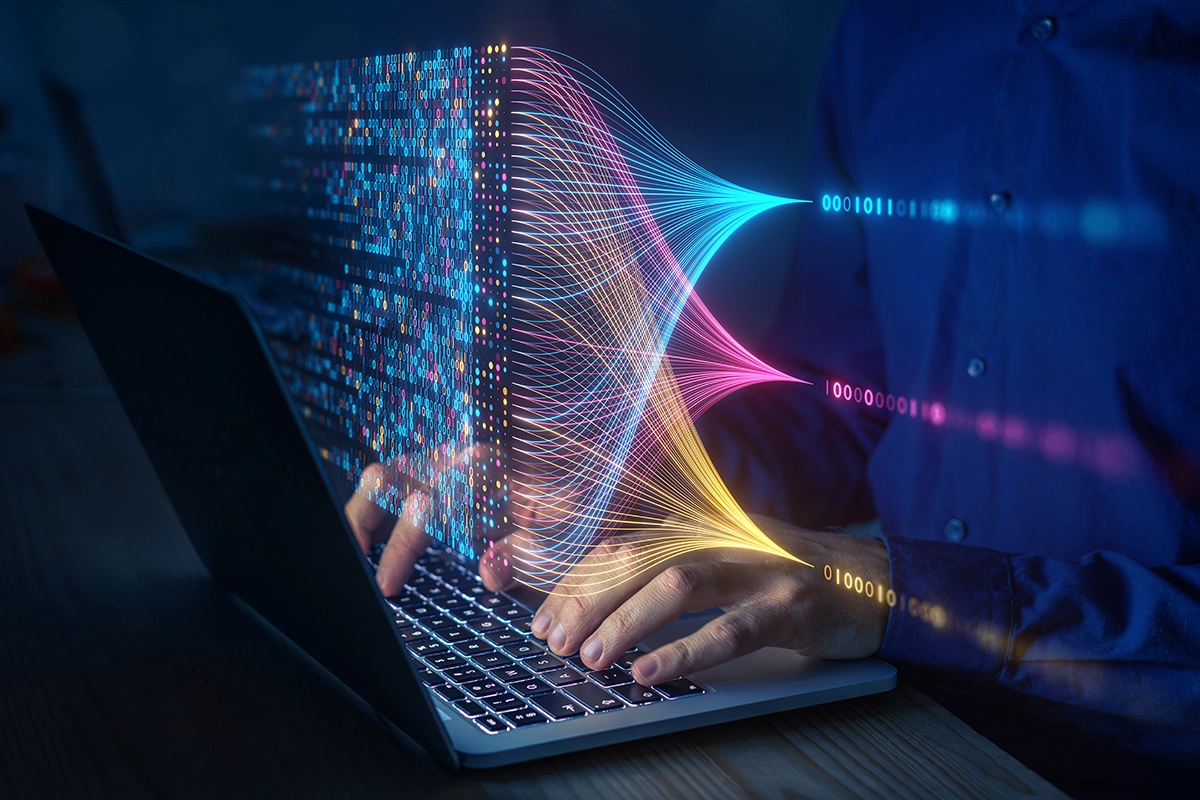 Liberal arts in a digital age
Cover Story
Recent headlines have been filled with worries about artificial intelligence systems and their impact on both education and the job market. Higher education professionals nationwide have made much ado about ChatGPT and its potential impact on classroom learning. While these technologies do pose new challenges, institutions like Transylvania are well positioned to explore the benefits offered by this new wave of technology while sidestepping its potential pitfalls.
---
Features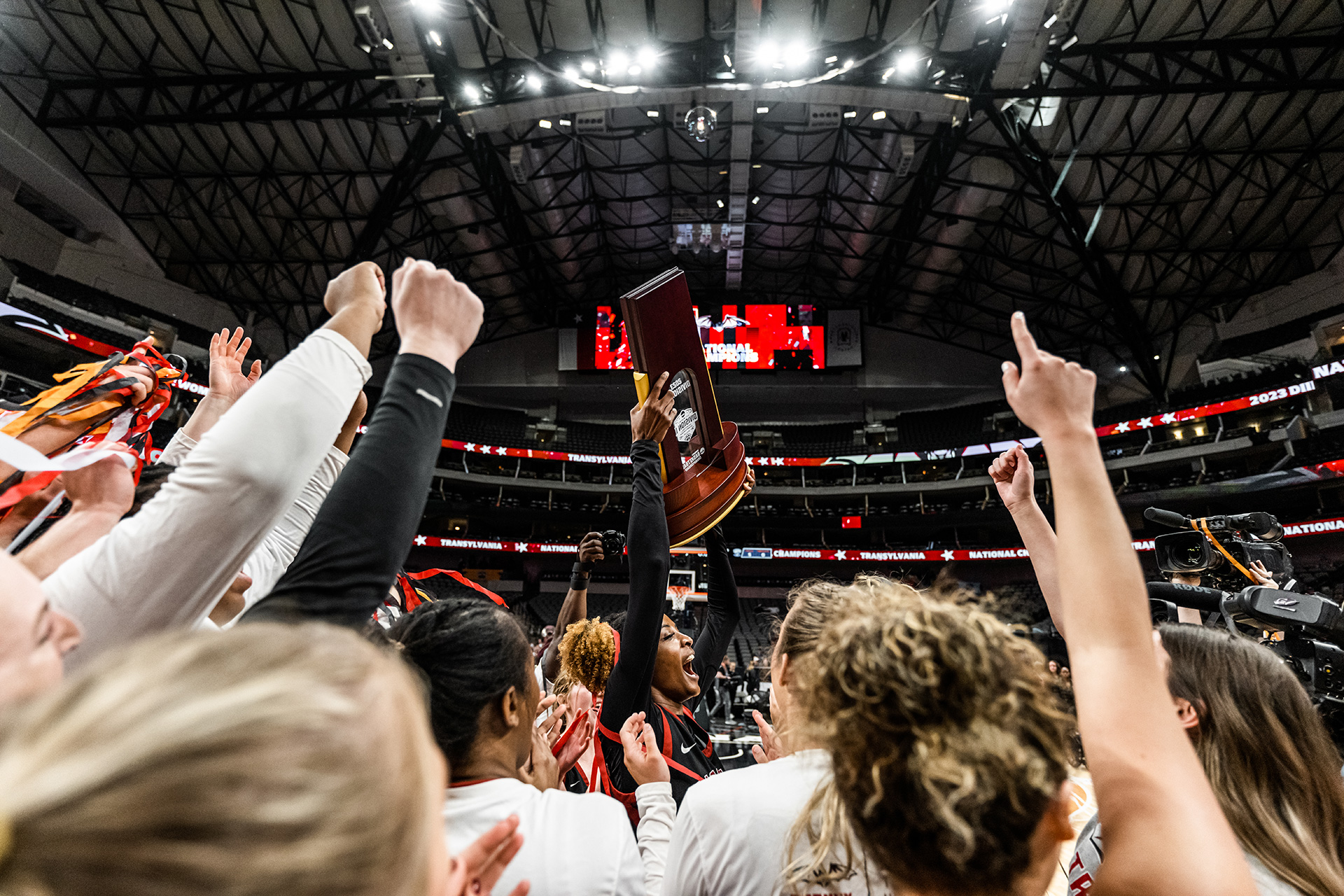 Transy's women's basketball team celebrates their historic National Championship win in Dallas.
In the 2022-23 giving year, your gifts supported:
971 student scholarships
66 study abroad experiences
Student access to research tools through Transy's library
A campus food pantry for students struggling with food insecurity
This year, we hope you will look for opportunities to make a difference for our students and the university. Your support of scholarships through the Transylvania Fund is appreciated. Thank you for the difference you make!