Pursue Bold Paths
We are Pioneers, always taking steps forward. We connect. We thrive. United by diverse backgrounds and ideas, we seize opportunities. At Transylvania University, we Pursue Bold Paths.
What does pursuing bold paths mean at Transylvania?
It's acknowledging that every student is on a unique journey, one that goes far beyond just getting a degree. This is about discovering that career or field where you can flourish, and walking alongside faculty, mentors and peers who will help guide and encourage you along the way.
Our students learn to lead, communicate, empathize, make connections and creatively solve problems — teaching them to thrive in a rapidly changing world where the most valuable skills are the ones that can't be automated. It's why our graduates are leaders, innovators and decision-makers in a huge variety of fields. They've stepped out into an uncertain future with courage and resilience and paved the way for so many others.
You can make this journey your own — Pursue Bold Paths at Transylvania.
Here you'll find everything you need to become a Pioneer. Our admissions counselors will work one on one with you to secure your spot.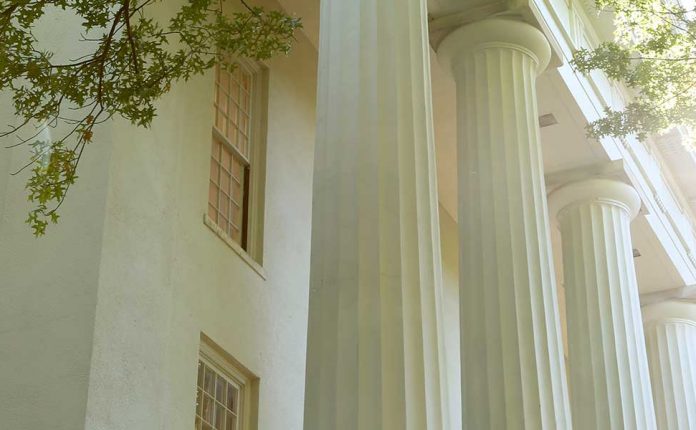 Our nationally recognized education ensures that you become a critical thinker and lifelong learner, to make connections that make discoveries.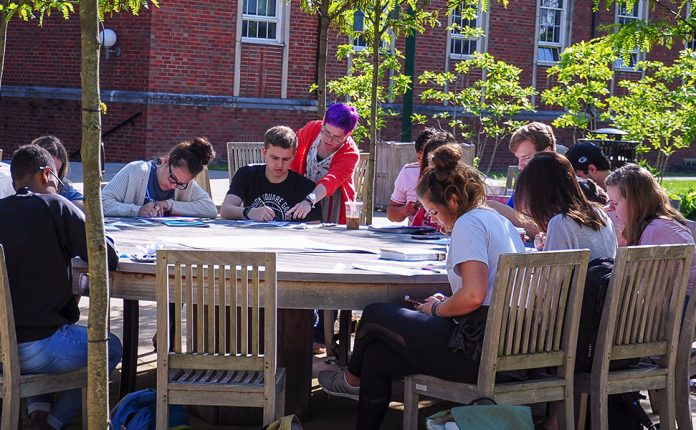 Find your path to the career or graduate school of your dreams in any of our 46 major programs. Or create your own. It's all up to you.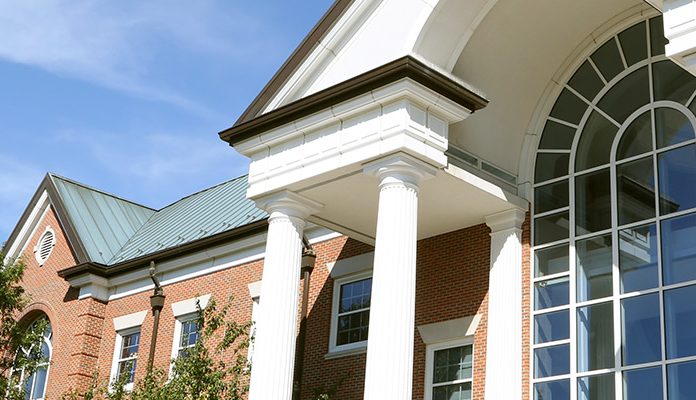 The Transylvania experience is a lifelong relationship that pays off while you're in school and long after graduation. And we do it all at an affordable cost.
Get more information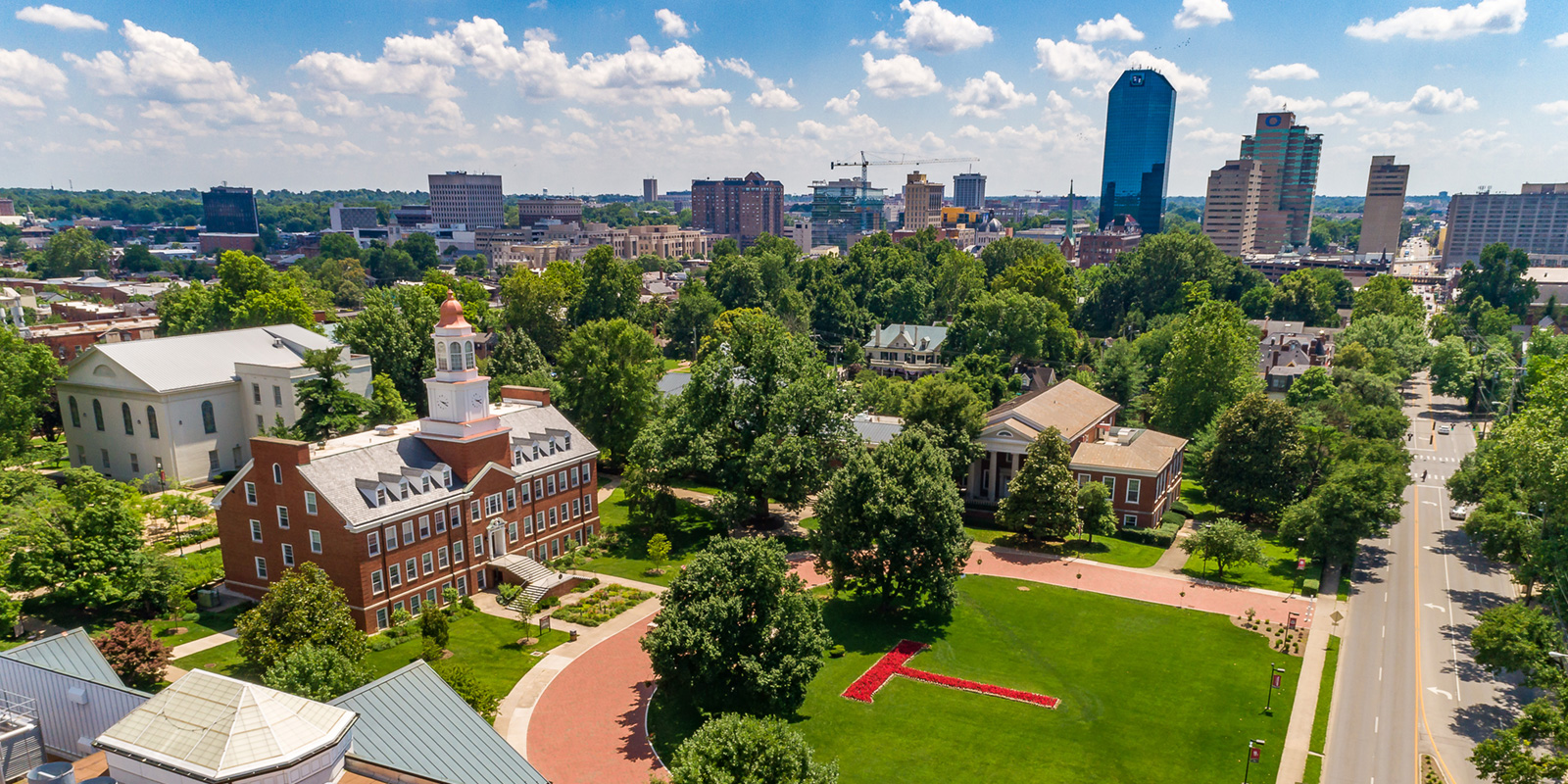 The Perfect College City
Being in the heart of Lexington, Ky., a thriving city of 300,000 people, sets Transylvania apart from most other liberal arts colleges. It's a distinction that will define your quality of life and your future.