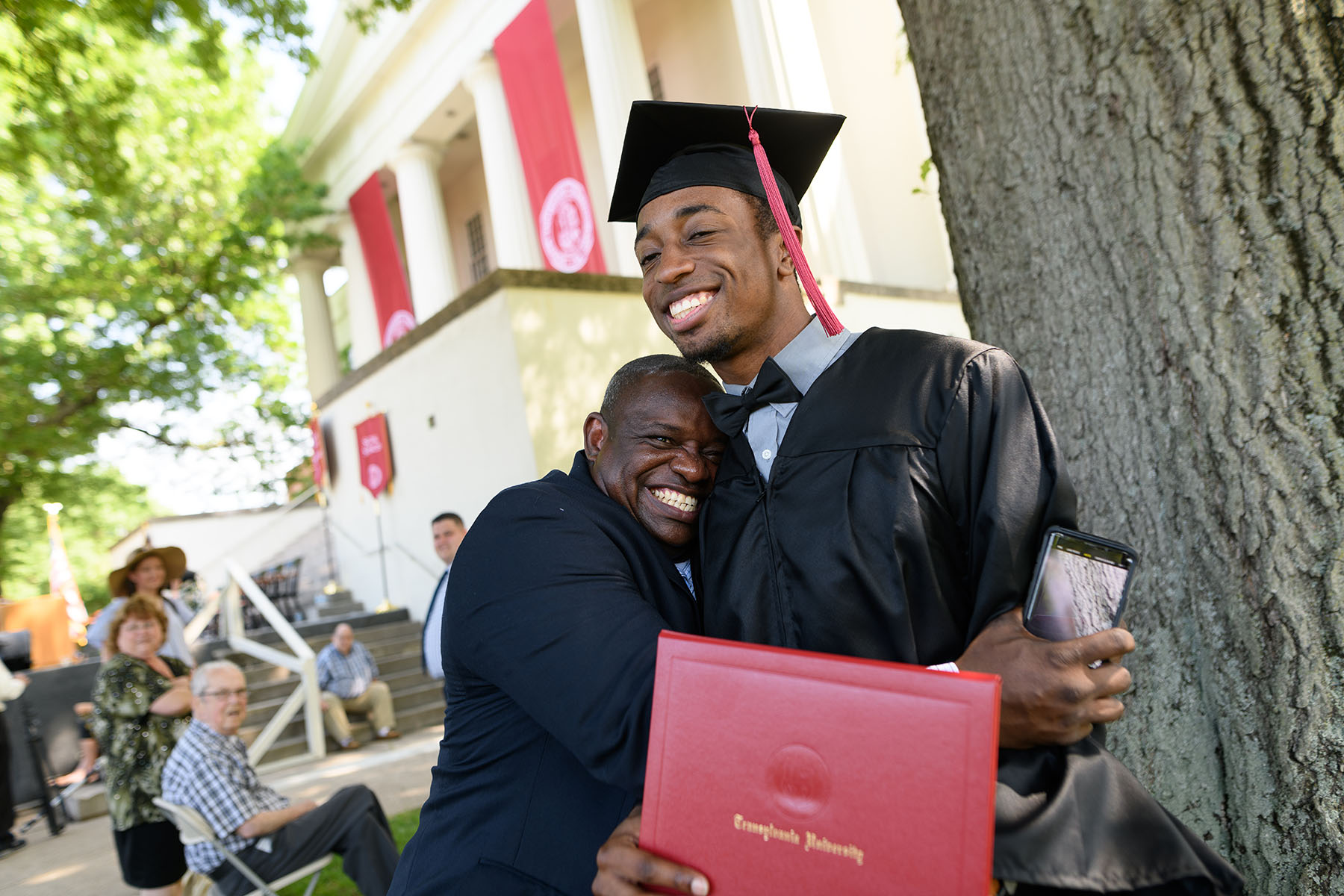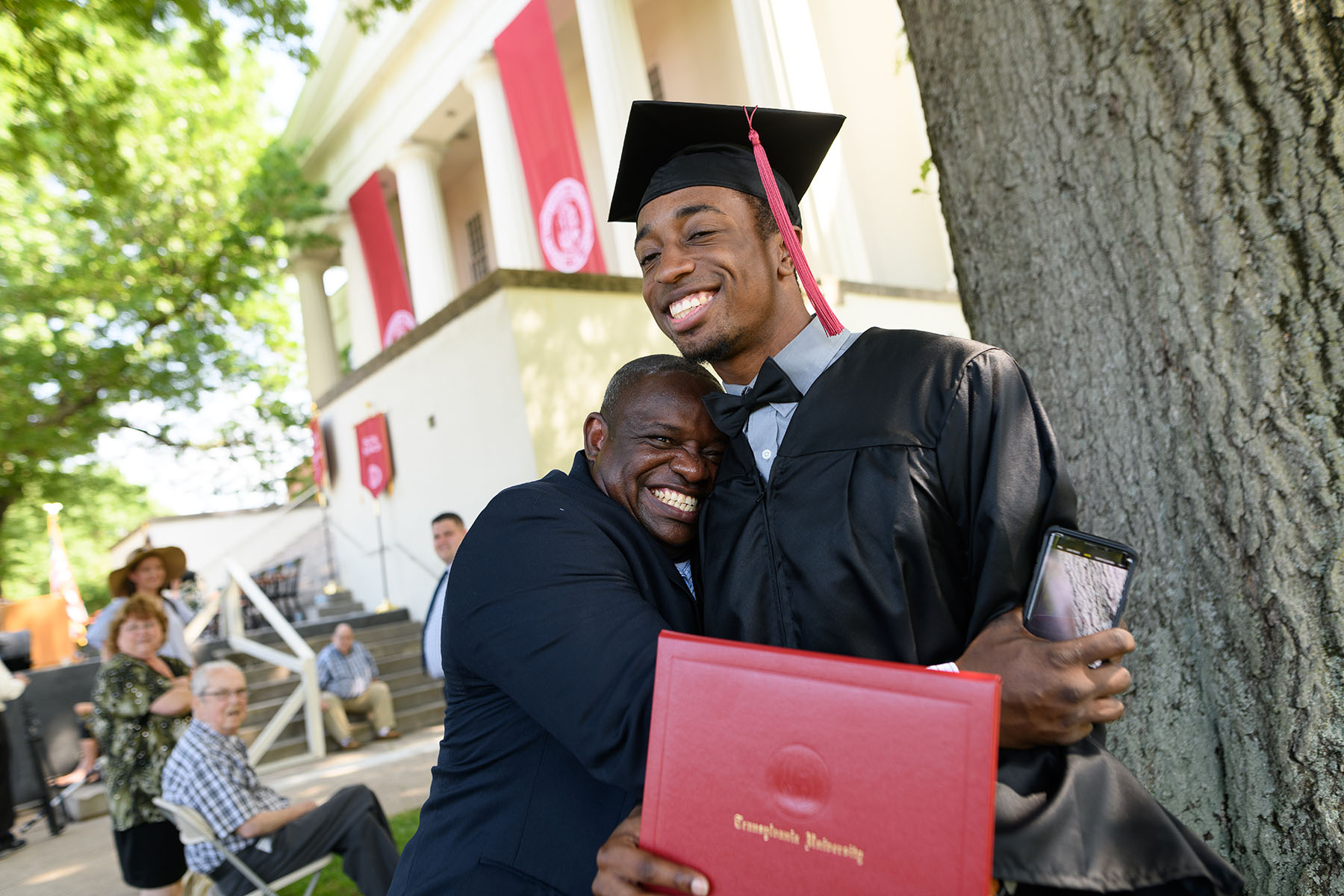 PARENTS & FAMILIES
At Transylvania University, we know that having a student going to college is an exciting time. This is where they will discover their passions and get the training they need for success in graduate school and in their careers.
Every year, hundreds of parents and guardians just like you entrust Transy with the intellectual, social and emotional growth of their students. It is a privilege we take very seriously, and it is why we go to great lengths to ensure that the education they get here is a valuable one, where they will be inspired and challenged by dedicated faculty and staff to make connections and tackle the big questions.
Including families in the college experience is an important part of student success. We invite you to participate in campus activities throughout the year, including Family Weekend, lectures, concerts, plays and sporting events. You can keep up to date through our events calendar, 1780 blog and stay in touch through our parent portal.
Use this page as a tool to help find all the information you need to see how Transy takes care of the whole student and answer any questions you might have about their time on campus.
Family Weekend 2023
Family Weekend is an opportunity for students and their families to spend time together on campus at the fall concert, athletic events and PumpkinMania. It's scheduled for Oct. 27-29, 2023.
New Student Orientation
We've designed Orientation and First Engagements to help ease your academic and social transition to college. Faculty, staff and student leaders are ready to help you learn all there is to know about being a Transylvania Pioneer.
Helpful Links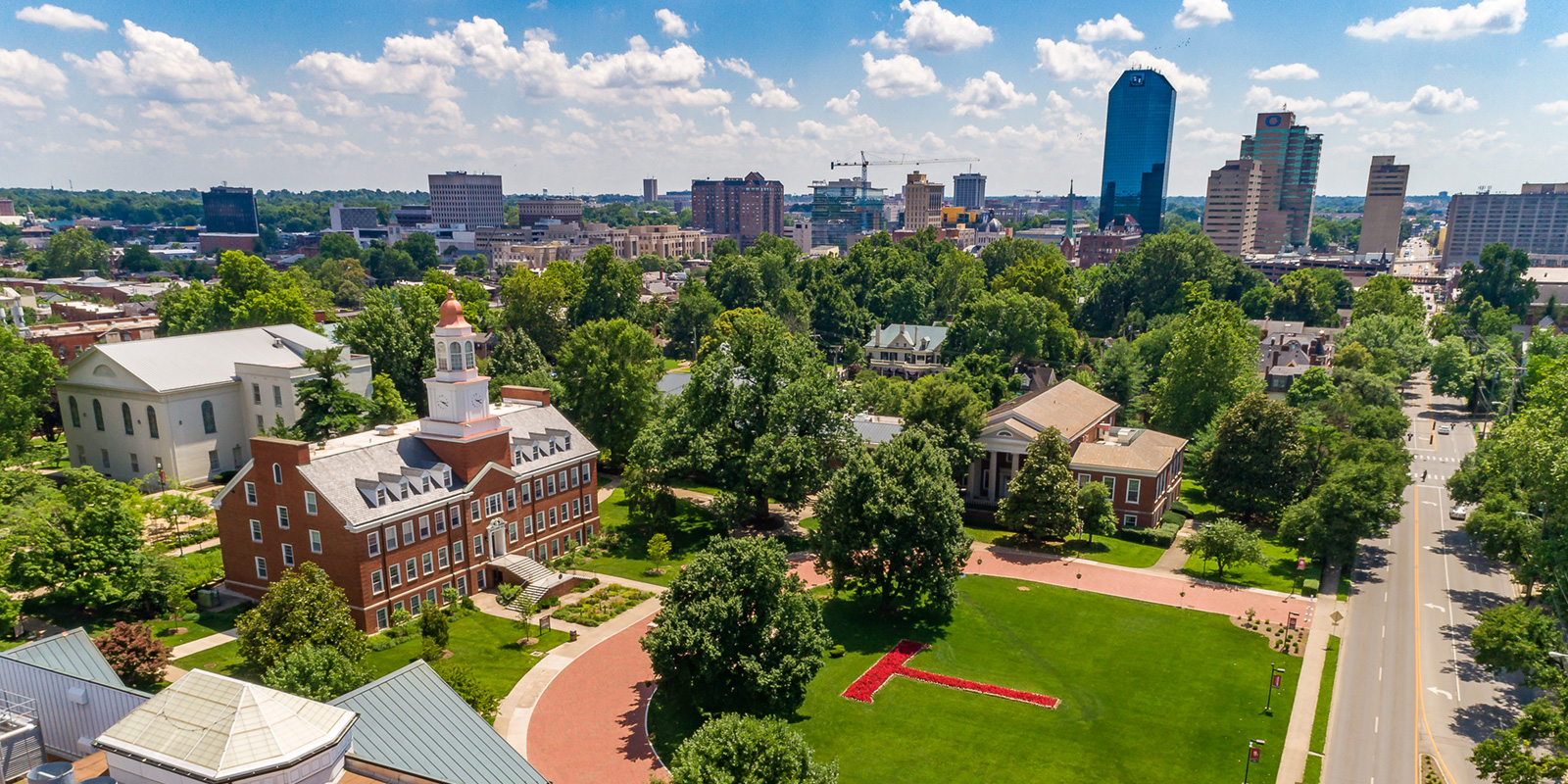 The Perfect College City
Being in the heart of Lexington, Kentucky, a thriving city of 300,000 people, sets Transylvania apart from most other liberal arts colleges. It's a distinction that will define your quality of life and your future.