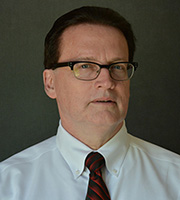 Greg Strouse
Director of Learning Skills
(859) 233-8429
Please email to request an appointment.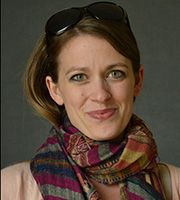 Laura Scroggins
Learning Skills Specialist
(859) 233-8176
As part of the Learning Skills team, Laura specializes in English Language Learning and oversees the Transy Tutoring center.
If you are interested in individual academic coaching or have a question about tutoring, please email to request an appointment!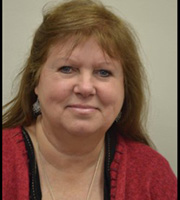 Carol Eades
Learning Skills Outreach Specialist
(859) 233-8203
With a degree in Educational Counseling and Psychology and having taught and mentored college students for over 20 years, Carol supports Transy students by providing individual and small group study skills coaching, academic skills workshops, and tutorials.
Please email for more information or to set up a study skills meeting.