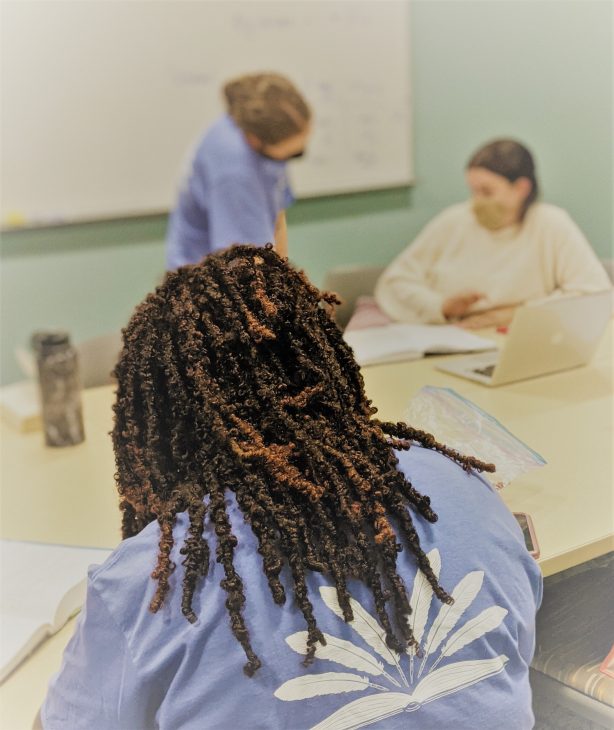 Transy Tutoring is here to help! We offer free peer tutoring to all Transy students in a variety of subjects. Our tutors have taken these classes and most likely went through the same struggles as you. We strive to create a comfortable environment where students are free to ask any question in group or individual tutoring sessions. Whether you have questions or are looking for a community of learners to join, we are here for you!
Online and In-person Tutoring will be offered Sunday, September 12th through Thursday, December 2nd.
For the Thanksgiving holiday, we will be closed Tuesday, November 23rd-27th. We will re-open on Sunday, November 28th at 7pm.
Drop-In Tutoring is offered Sunday-Thursday from 7-9. Tutoring Appointments are offered throughout the week.
Email lscroggins@transy.edu with any questions!
We are interested in your feedback! Please complete this survey.