Learning Skills Program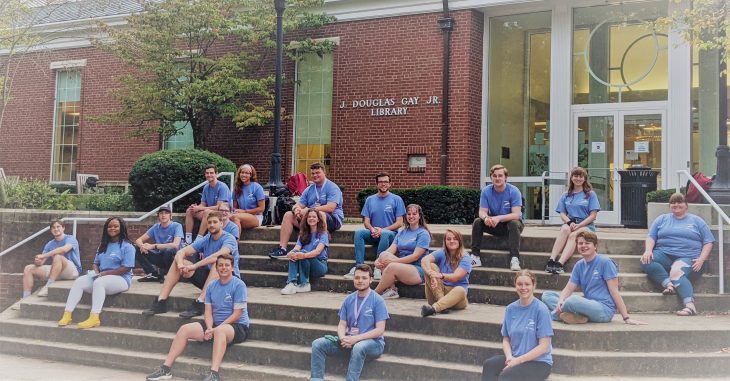 Purpose and Goals
The primary purpose of the TU Learning Skills Program is to assist students in maximizing their academic success. This program serves all Transylvania University students.
Learning Skills staff offers three primary programs to help you succeed academically:
Interested in having us come to your group? Check out our Academic Outreach offerings.
If you have questions about how to improve your academic success, come see us! To schedule an appointment email Greg Strouse, Laura Scroggins or Carol Eades or stop by our offices in the ACE!
---
Tutor Talks
Check out our first installment of Tutor Talks — where tutors and their faculty have serious conversations about mostly silly topics! In this video you'll meet Biology tutors and faculty and get their takes on First Year Pitfalls, Zombies, and the Science of Cramming!