Transylvania University launched an initiative called ProtecTU, which is designed to educate, encourage and incentivize members of our school community to get vaccinated for COVID-19.
To upload a completed COVID-19 card, go to my.transy.edu and log in to Colleague Self-Service. Employees should select the Employment icon in the left toolbar, and students should select the Academics icon in the left toolbar. All uploads are secure and an individual's health information will remain accessible only by those authorized to view it. Check your campus email for additional information and instructions.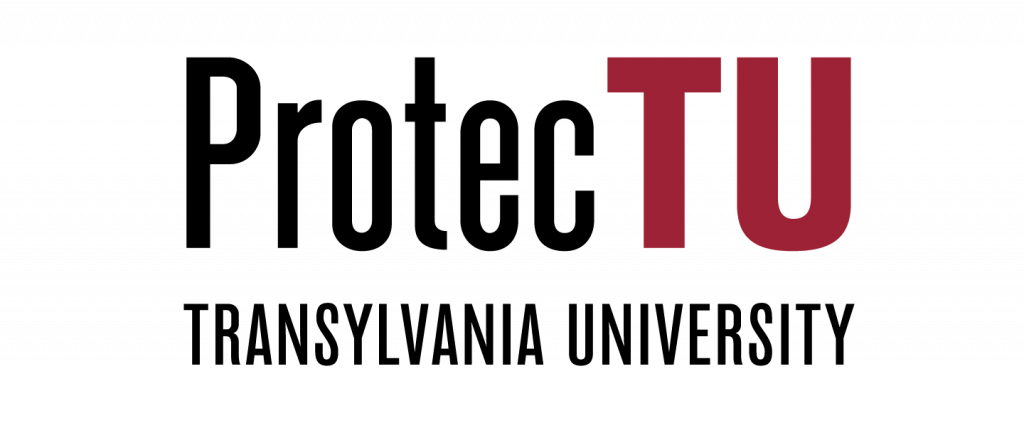 Our hope is to have our 2021-22 academic year be the first year of our "next normal." We all have a heightened awareness of just what impact a public health crisis can have on our community, and we want to do everything we can to ensure we don't have to return to the extremes of physical distancing, quarantines and lockdowns. By making sure our campus is vaccinated, we're doing our part to stay healthy at Transy and in our greater community.

Brien Lewis, President
Track our progress!