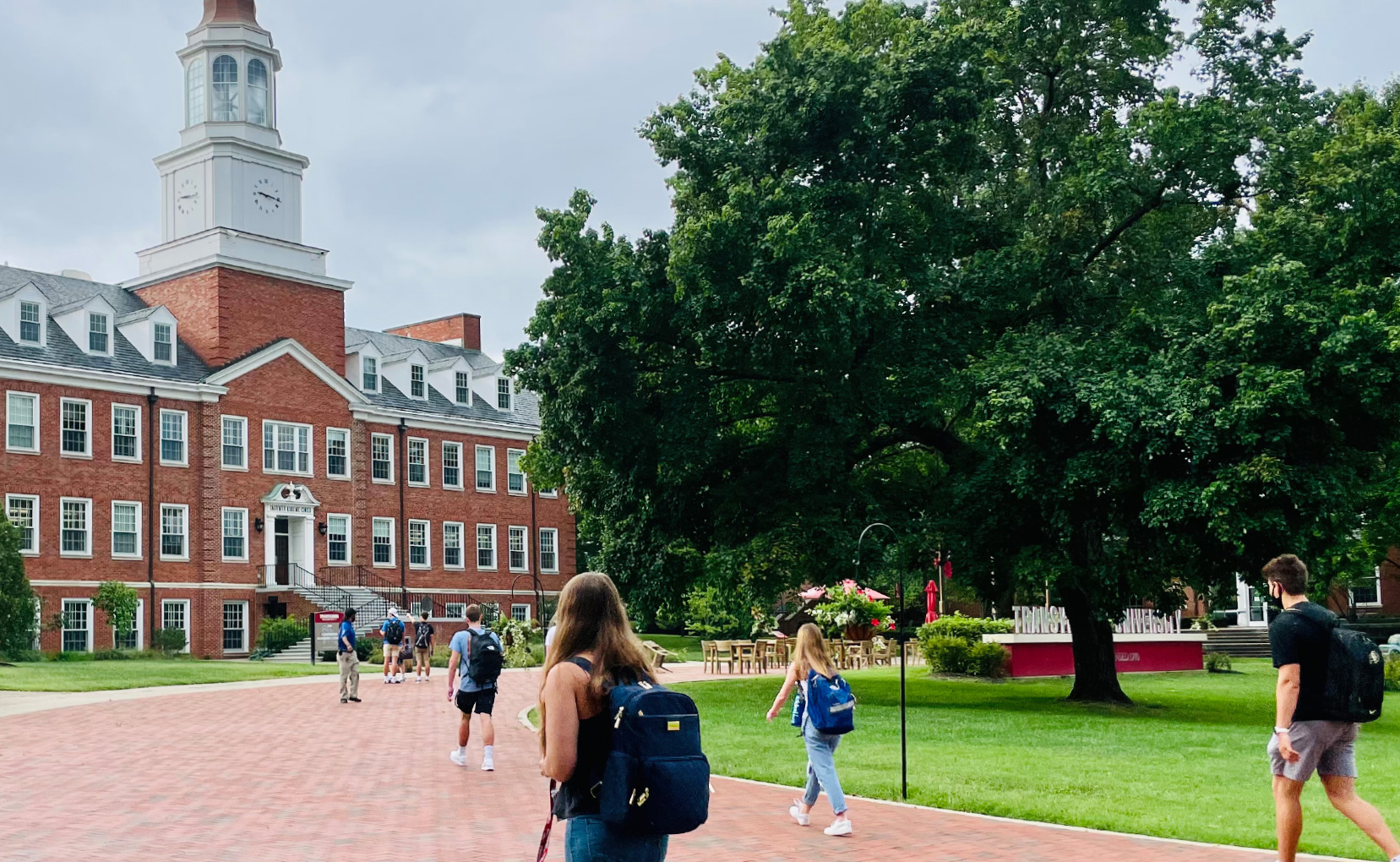 GIVE TO TRANSYLVANIA by June 30!
Your Annual Support Matters!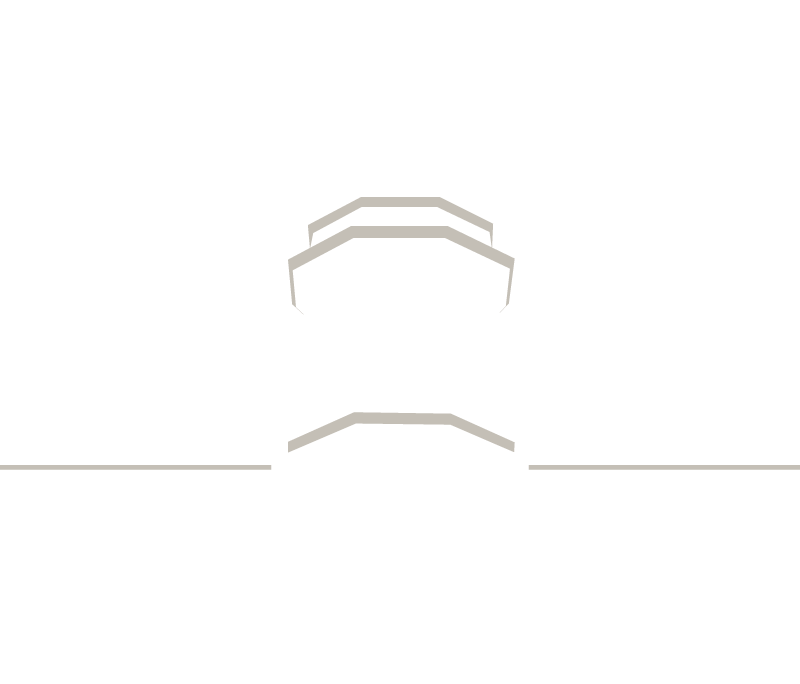 Why Your Annual Gift to Transy Matters:
Investing in future Pioneers ensures that our 242-year tradition of providing educational excellence continues for the next generation!
Supporting The Transylvania Fund provides scholarships for those who could not otherwise afford to come to Transy
Alumni participation influences Transylvania's ranking in national publications.
Foundations often use alumni participation as a decision factor for awarding sizable grants. Your gift—of any size—helps secure these significant funds.
Ways to make your gift to Transylvania University by June 30, 2022
Card or PayPal
Make your gift online by 11:59 p.m. ET, Thursday, June 30, 2022.
Venmo, Apple Pay, or Google Pay
Giving has never been easier; make your gift using your digital wallet on our Givebutter platform by 11:59 p.m. ET, Thursday, June 30, 2022.
Check
Make your check payable to Transylvania University and mail it to the Alumni & Development Office, Transylvania University, 300 North Broadway, Lexington, KY 40508. Envelopes must be postmarked by Thursday, June 30, 2022, to count in this year's totals.
In Person
Gifts may be dropped off in the Alumni & Development Office located at 415 North Broadway, Lexington, KY 40508 until 5 p.m., Thursday, June 30, 2022. There is a circle drive in front of the office for easy parking.
Stock
Stocks must be received into the University account by Thursday, June 30, 2022. Please work with your broker prior to June 30 to ensure the funds are transferred before the close of our fiscal year. Please be sure to email the type and number of shares to giving@transy.edu so we may promptly credit you with the gift.
Legal Name: Transylvania University, Lexington, Kentucky
Federal Employer Identification Number: 61-0444825
DTC #: 0164 code 40
Account #: 4364-1856
Broker: Charles Schwab
Broker Contact:
Steve Whitcomb
Charles Schwab
Lexington, KY
859-788-5201
If you have any questions about this process please contact the Alumni & Development Office directly at 800-4-Transy (800-487-2679) or giving@transy.edu.
Because of your donations, the Transylvania community is impacted for the better, thank you for your generosity and support.