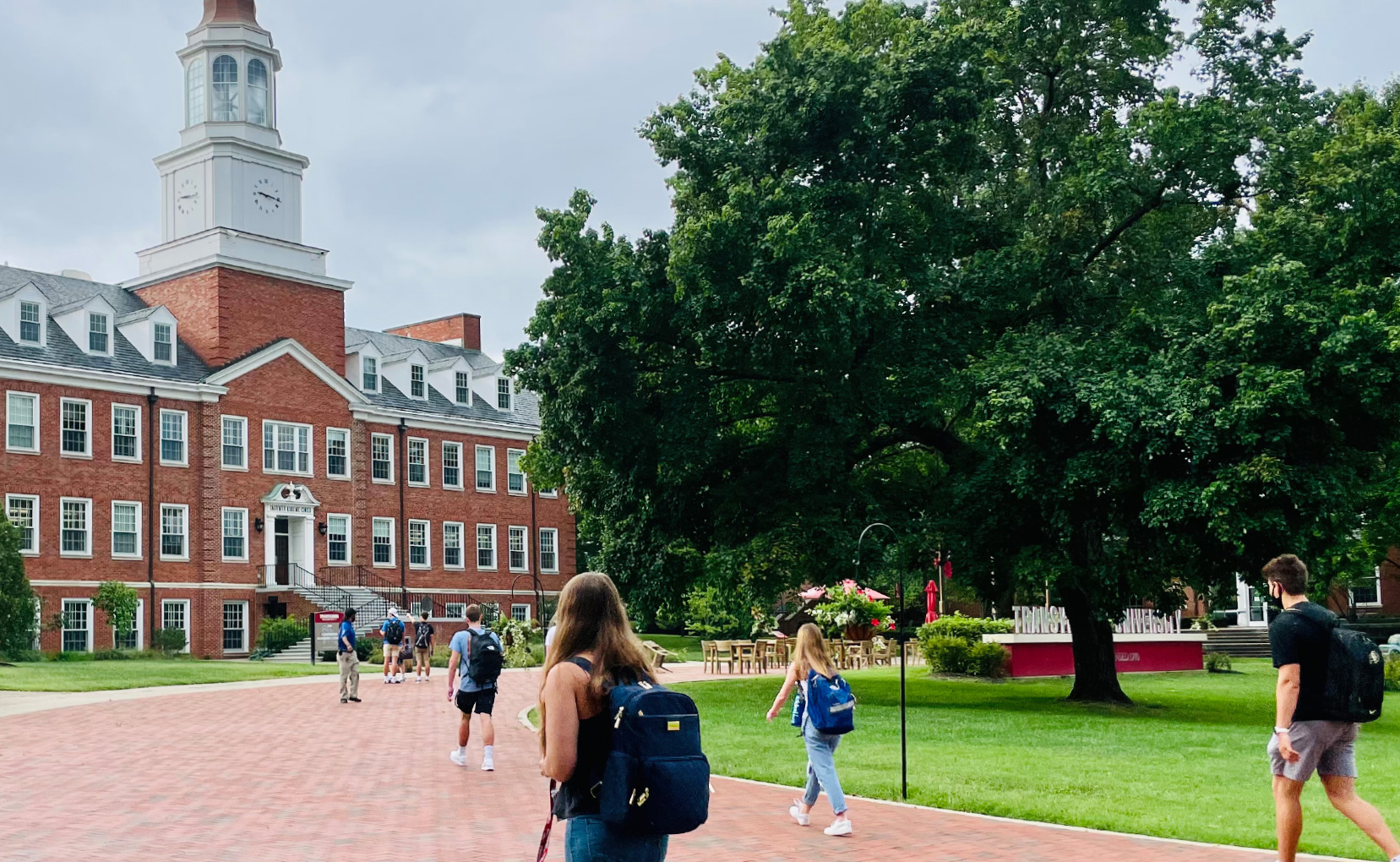 GIVE TO TRANSYLVANIA
The Road to Student Success: $500K Challenge
The Transylvania Fund Challenge
This $250,000 challenge will match any gift to The Transylvania Fund, doubling your investment in Transy, but ACT FAST because this challenge ends on January 31st.
The President's Circle Challenge
This $250,000 challenge will match new or upgraded President's Circle gifts of $1,000 or more – dollar for dollar! President's Circle matches are available until the $250,000 Challenge total has been met.
As a Bonus!
If you participate in both Challenges by increasing your President's Circle gift for The Transylvania Fund, both matches will apply, resulting in the Challenge TRIPLING the amount of your contribution!
Why your annual gift to Transy matters:
Investing in future Pioneers ensures that our 240-year tradition of providing educational excellence continues for the next generation!
Alumni participation influences Transy's ranking in national publications.
Foundations often use alumni participation as a decision factor for awarding sizable grants. Your gift—of any size—helps secure these significant funds.