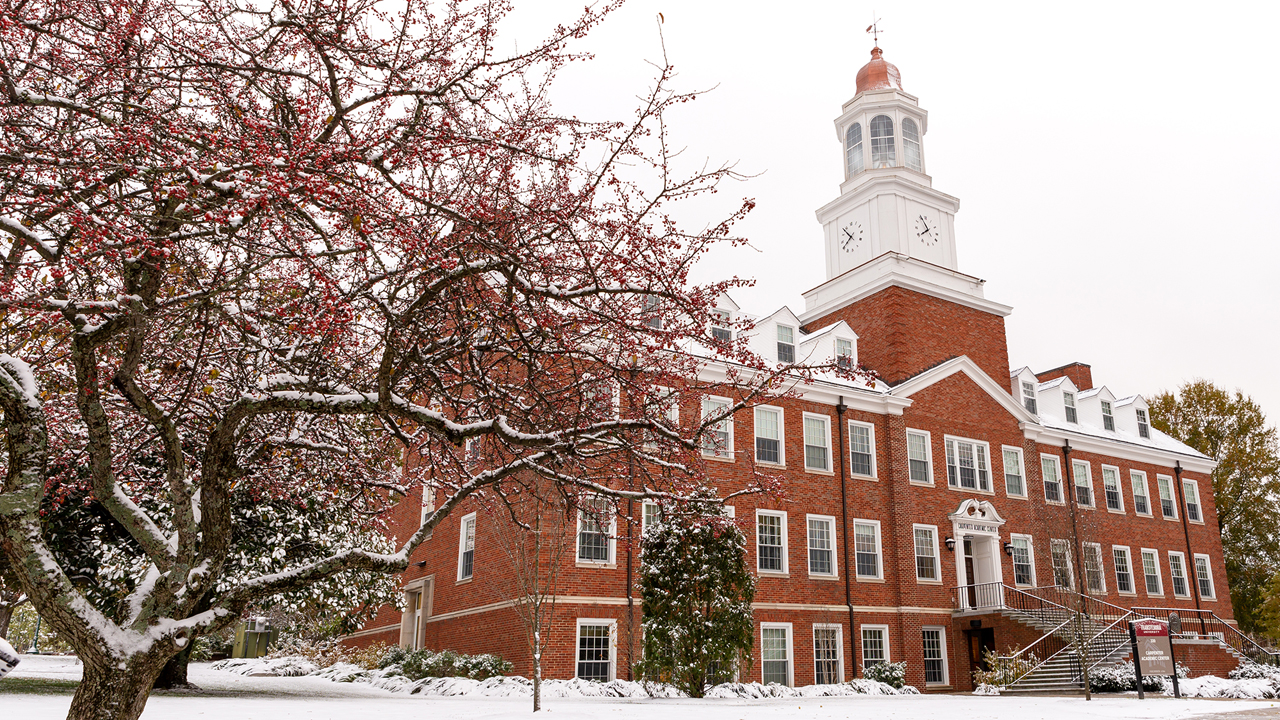 Second Engagements
Something for everyone!
Come back in January for information about 2024 Second Engagements
Join the Transy community as we re-energize for Winter term! Come play video games in the game room with our eSports coach Dylan, stop by the Multicultural Center to craft with Krissalyn and student orgs, decorate a journal or mini canvas with Ashley and Lydia from Student Wellbeing, or have a centering moment in the quiet of the Hearth Room. This event is open to all students!
Feel free to stop by anytime between 4:30 – 8:30, you do not have to register or check-in to attend!
Campus Center
Thursday, Jan. 26
4:30 – 8:30 p.m.
Hearth Room
(Sensory Friendly)
Soft music
Fidgets
Cozy fireplace
Coloring pages
Tennis ball sensory input craft
Room 118 + Hallway
Make an intention bracelet
Decorate a journal + your school supplies
Color a postcard
Paint a mini canvas

Connect with CAPE: Learn about your study abroad options, schedule with our career counselor, learn about 100 Doors Mentorship

Find community volunteer opportunities with AmeriCorps VISTA

Learn more about Fraternity & Sorority Life (FSL)
The Raf
Board Games
Murder Mystery Games

Refreshments:

Insomnia Cookies
Popcorn
Hot cocoa
Apple cider
Soda
Multicultural Center
Leave your "imprint" on the collaborative banner
Create a mug or coaster
Connect with our diverse student orgs!
Game Room
Mario Kart

Jackbox Games
Learn about Transy's eSports team
Sensory Friendly Considerations
This is a drop-in event; stay as long as you wish.
Attend individually or in a small group.
Signage will be visible for each room/table.
Activities and information tables are spread throughout the Campus Center, so engage in as much or as little as you wish.
Sensory area located in the Hearth Room – quiet area to decompress, color, play with fidgets, enjoy the fireplace.
Standing/Walking is required, though there are areas to sit down.
Game room is open to play Mario Kart and other games – come alone or with someone.
Multi-sensory crafts in Room 118: intention bracelets, mini canvas painting, color a postcard, decorate a journal or your school supplies.
Learn about many campus resources in a low pressure environment. Speak with the representatives in each area or simply take printed information.
Music will be played in several locations and at varying volumes – choose what's best for you.
Indoor lighting will be used, as the event is held during evening hours.
Snacks will be served in The Raf.