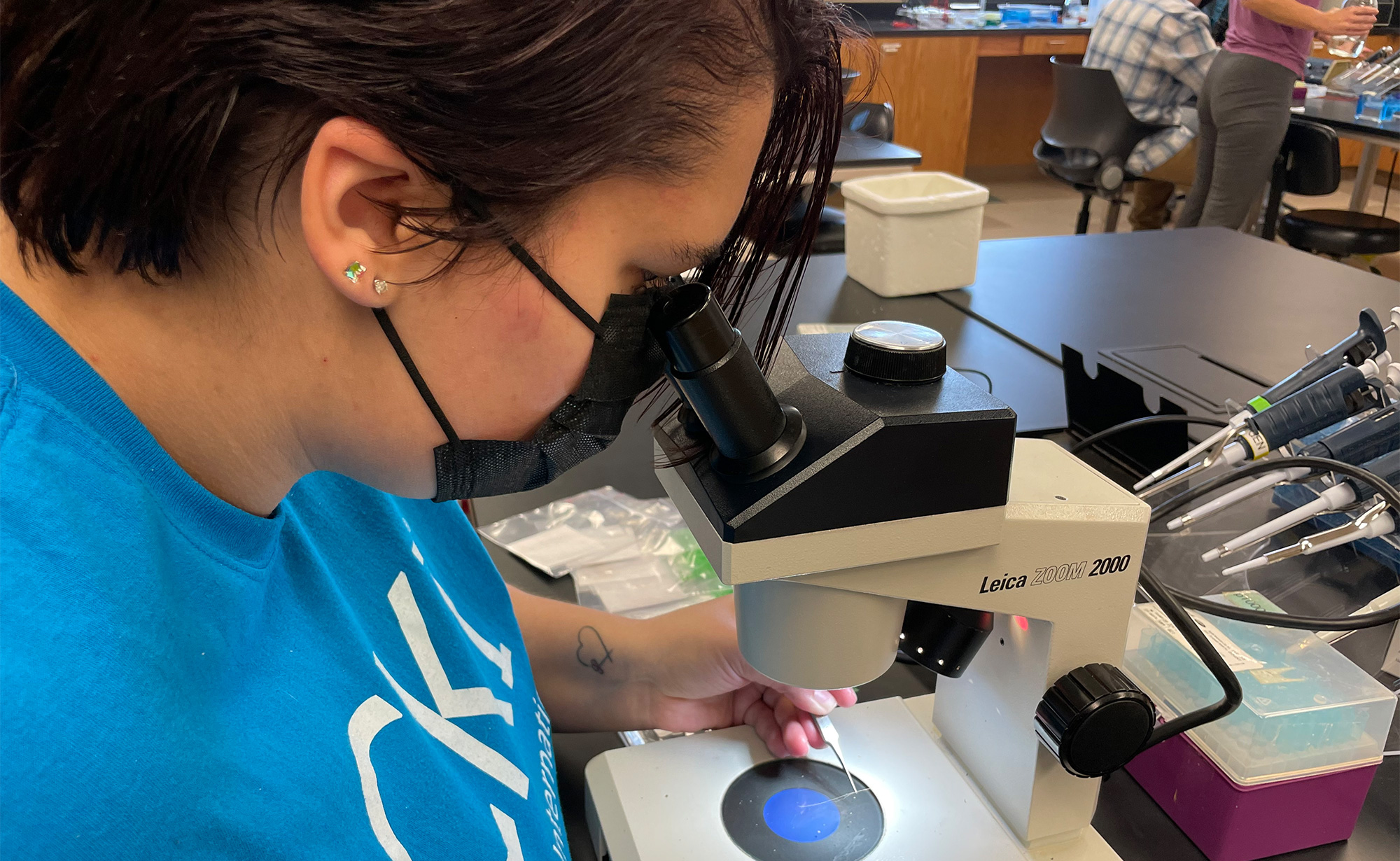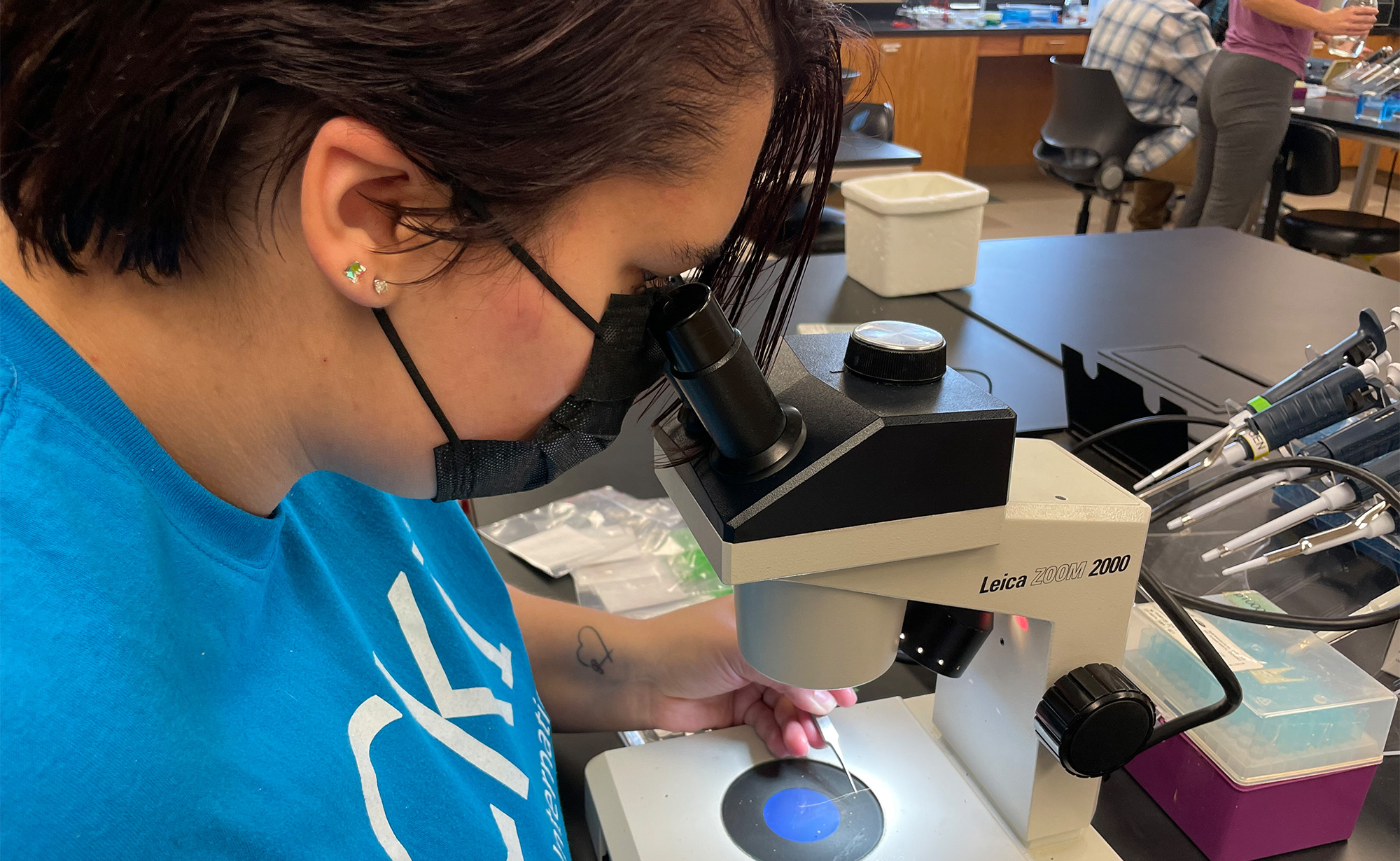 Appalachian Regional Healthcare Partnership
Earn scholarships and work in Appalachia
Transylvania has partnered with Appalachian Regional Healthcare to give students from Appalachia the opportunity to earn scholarship money to Transy and return home to work for ARH in one of many career fields. Eligible academic programs include pre-health, pre-medical, pre-pharmacy, physical therapy, computer science, accounting, business management and social services.
Students selected for the scholarship program may receive up to $15,000 over four years — in addition to other merit and need-based aid — and will have access to experiential learning opportunities during their undergraduate studies in the form of summer work, mentorships and internships with ARH.
Eligibility: The program is open to both prospective and current Transylvania students from counties in Eastern Kentucky and West Virginia in the ARH service area interested in working in health care, including as a health care practitioner or in an administrative role.
Read more about the partnership on the 1780 blog.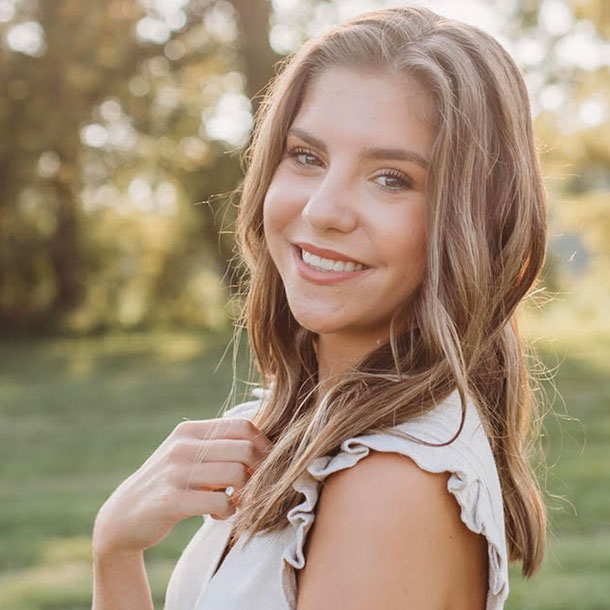 This scholarship and partnership with ARH gives me the opportunity to embrace the roots I have in this region and turn my heritage into a mission in patient care.
Kinley Lewis '25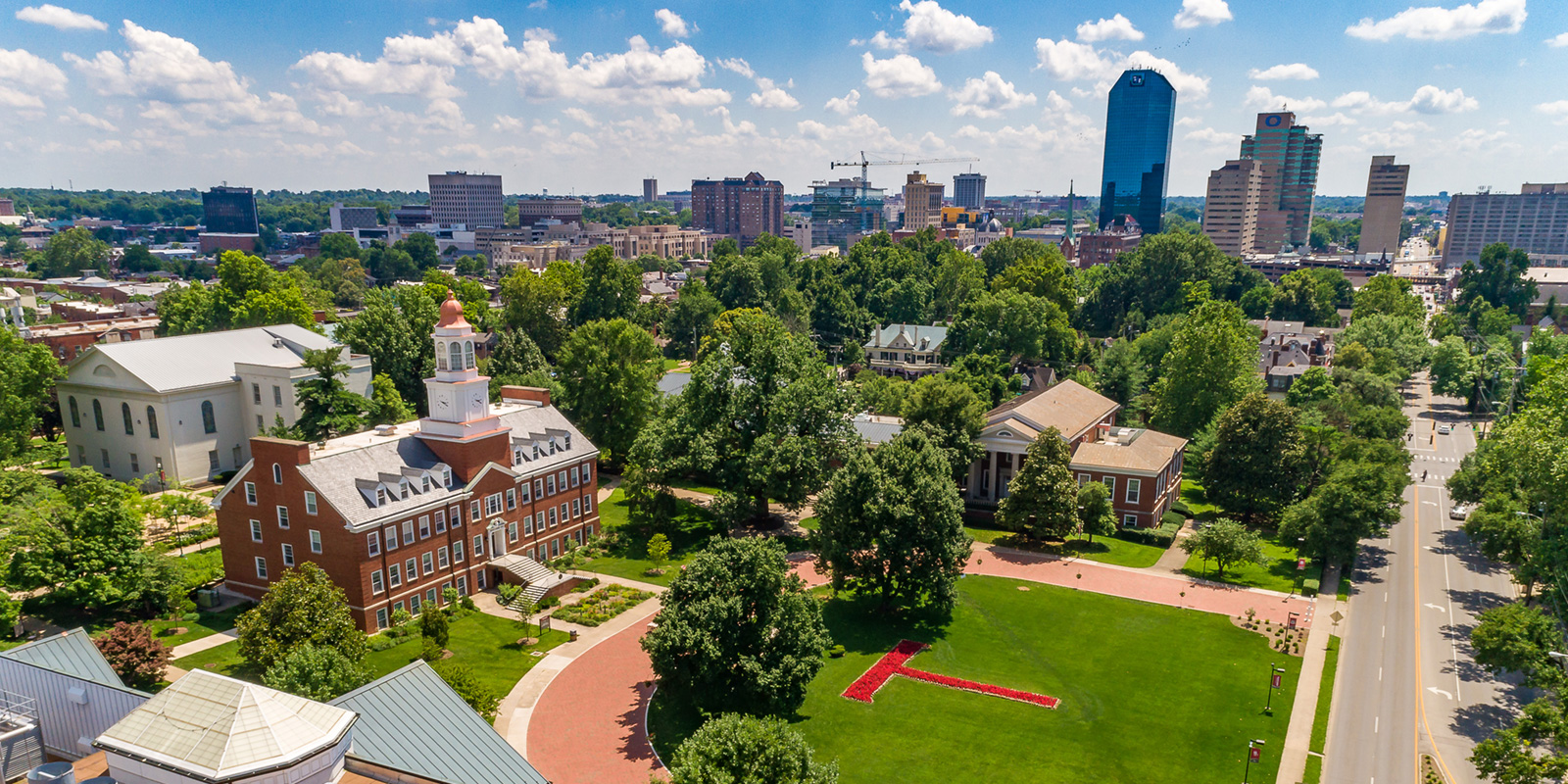 The Perfect College City
Being in the heart of Lexington, Kentucky, a thriving city of 300,000 people, sets Transylvania apart from most other liberal arts colleges. It's a distinction that will define your quality of life and your future.