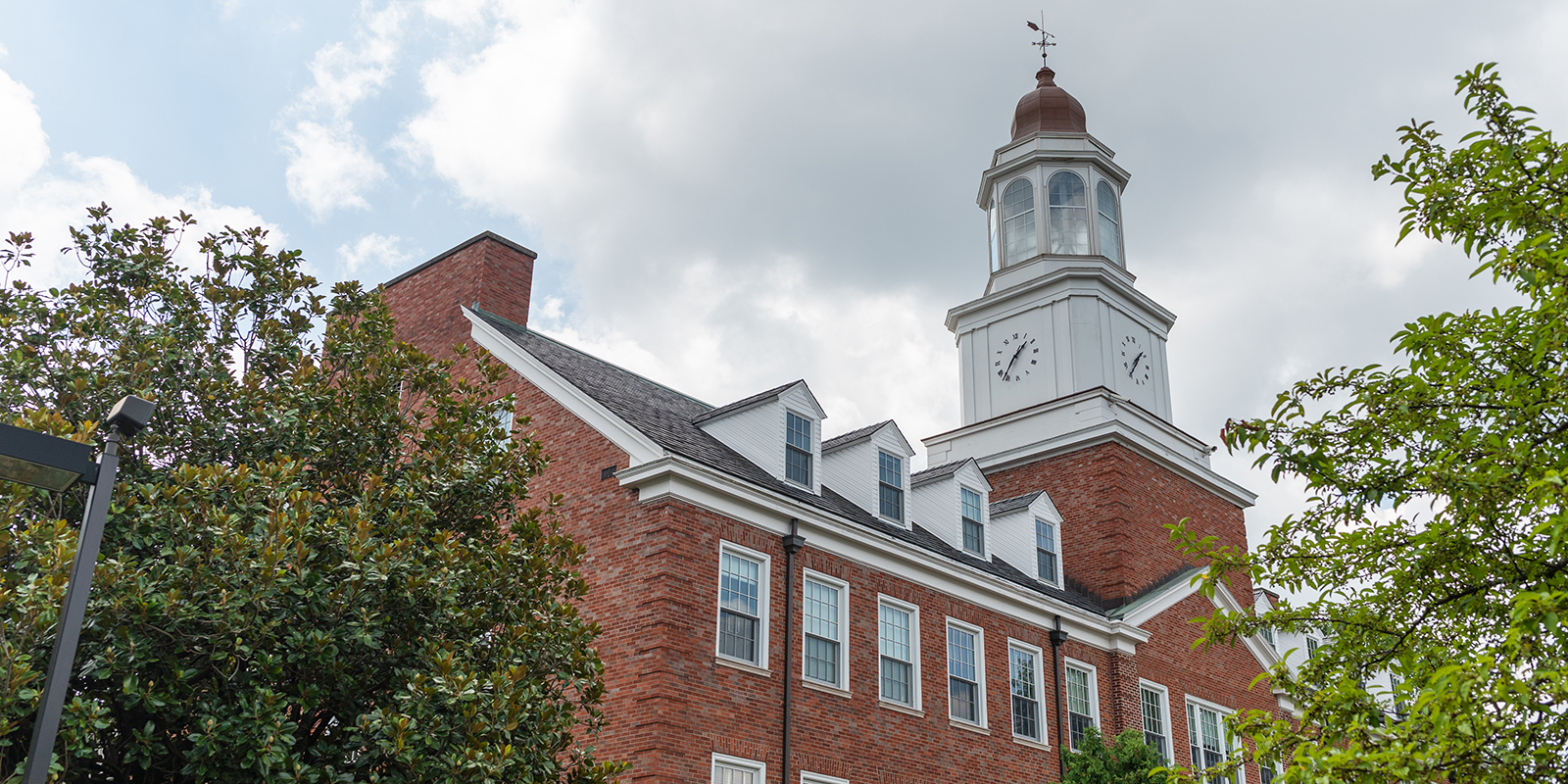 Scholarships, Grants and Aid
Transy has a wide range of scholarships, from $12,000 up to full tuition and fees. All you have to do is apply and be admitted, and you're automatically eligible for academic scholarship consideration.
In addition to scholarships, you may be eligible for other financial assistance including grants, loans or campus employment. Get the details on the basics of financial aid.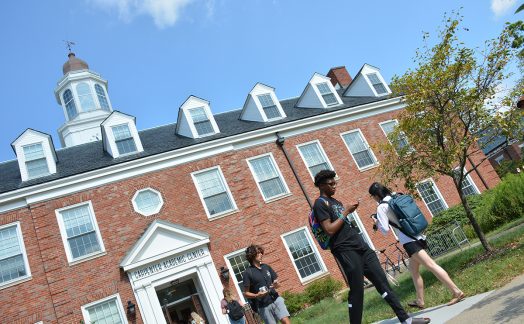 Find out if you qualify for academic awards, including the Premier Scholarship Program
Learn more about scholarships based on your involvement in our partner programs, high schools and other opportunities.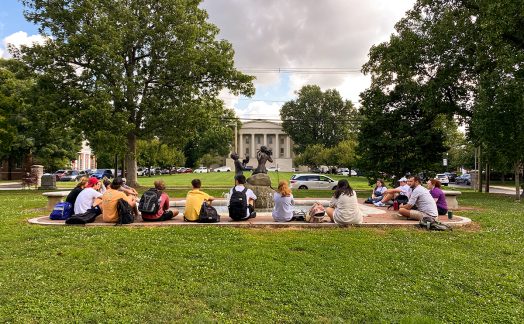 Incoming first-year students may compete for annual scholarships in the fine arts.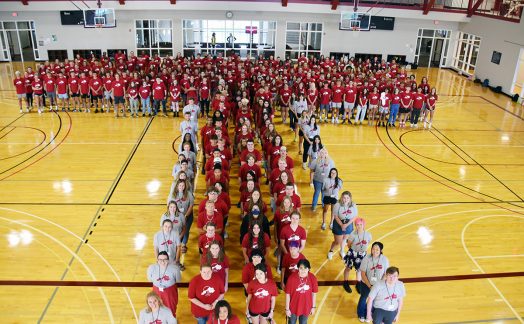 International scholarships are awarded based on a holistic review of the student's application.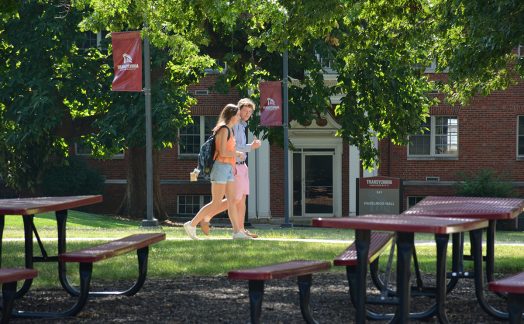 Get the details on state and federal educational grants and scholarships, work-study programs and VA benefits.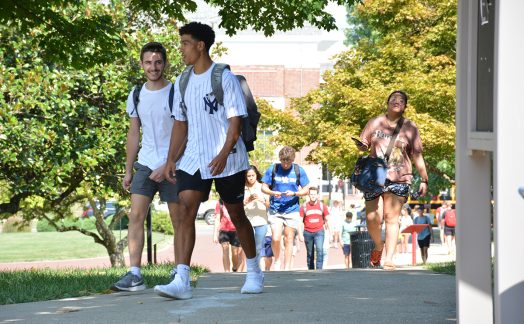 Find scholarships online you can use to help pay for college.

Estimate your cost
Use our calculators to get an estimate of the financial aid available to you to attend Transylvania.
What makes Transy affordable
Transylvania works hard to make sure that families from all walks of life can afford to take advantage of this experience. It's why we launched Pioneer Plus to help students affected by the COVID-19 pandemic, and why we're consistently ranked as one of the best values in higher education. That value includes generous scholarship and financial aid offers, as well as ensuring that you'll graduate in four years and start your career sooner. Our Pioneer Pledge makes sure of it. You'll get:
Guaranteed graduation in four years.
A level tuition program that locks in your rate for four years.
A 12-month payment plan.
Average 4-Year Graduation Rate Comparison