Affordable Transy
We've taken great steps toward minimizing costs to make Transylvania affordable for you.
ABCs of Aid
Cut through the jargon and get the basics of how to fill out the FAFSA, types of aid we offer and more.
Applying for Aid
Need help applying for aid? Let us take you through the process.
Transylvania's tuition and fees fall below the national average for comparable private liberal arts colleges. That makes the high-quality education you'll receive at Transylvania a great value. More than 98 percent of our students qualify for some type of financial assistance.

The financial aid office is here to help you and your family plan for your future. We are happy to help you create a personal plan for your education, evaluate the costs and apply for financial assistance. Feel free to contact us with any questions you might have.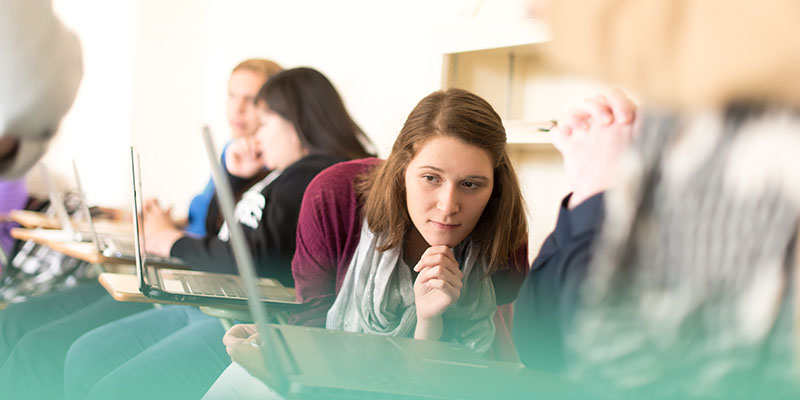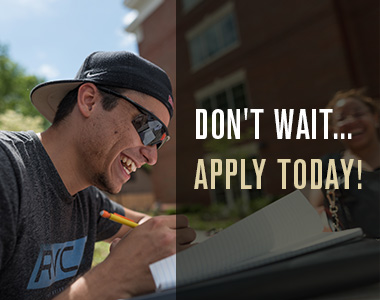 Get in touch
Phone: 859-233-8239 or 800-872-6798
Fax: 859-281-3650
FinancialAid@transy.edu
Old Morrison, 1st Floor
Hours M-F, 8:30 a.m.-5 p.m.