Transylvania is a top value in higher education
Transylvania is just four years of a lifelong journey, but the education you receive here continues to pay off well after you've moved on from campus. This is about more than a degree — it's a personal, lifelong relationship that you can continue to rely on as you build a fulfilling career. And we offer it all at an affordable cost.
Transylvania's tuition and fees fall below the national average for comparable private liberal arts colleges, and 99% of our students receive scholarships or grants to bring that cost even lower. Our high-quality education at an affordable price is why Transy has been ranked as a top value liberal arts college by publications like U.S. News & World Report, Forbes and Kiplinger's.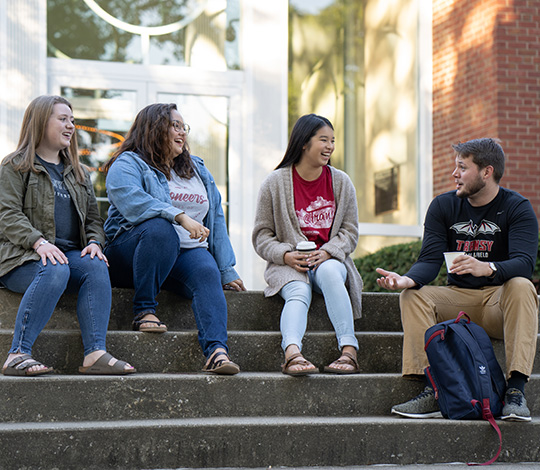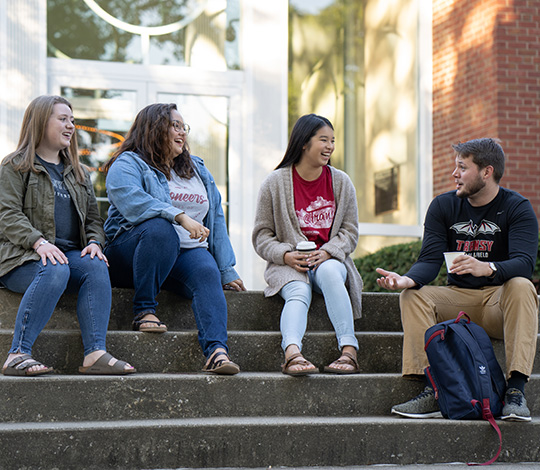 Affordable Transy
We've taken great steps toward minimizing costs to make Transylvania affordable for you.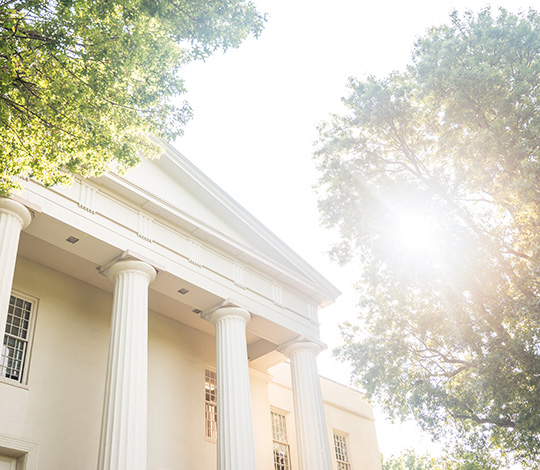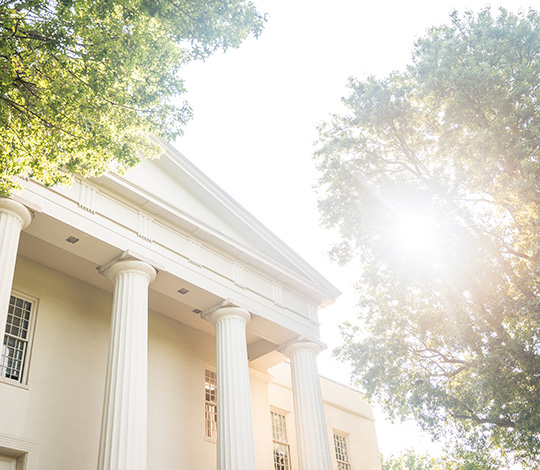 ABCs of Aid
Cut through the jargon and get the basics of how to fill out the FAFSA, types of aid we offer and more.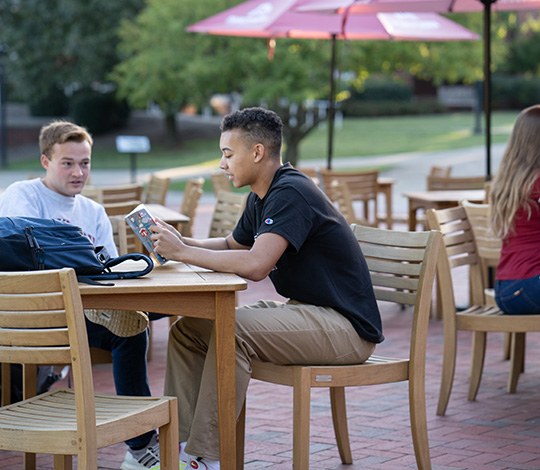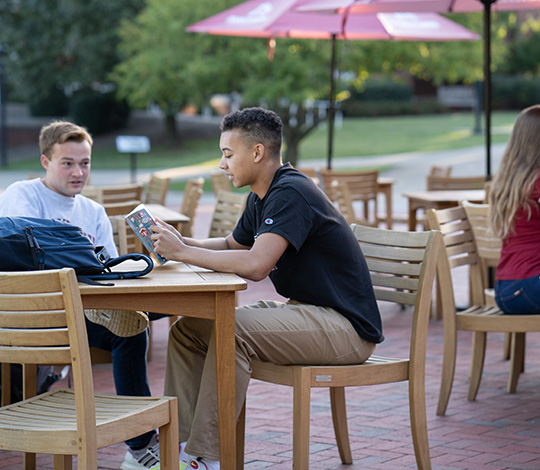 Applying for Aid
Need help applying for aid? Let us take you through the process.

Estimate your cost
Use our calculators to get an estimate of the financial aid available to you to attend Transylvania.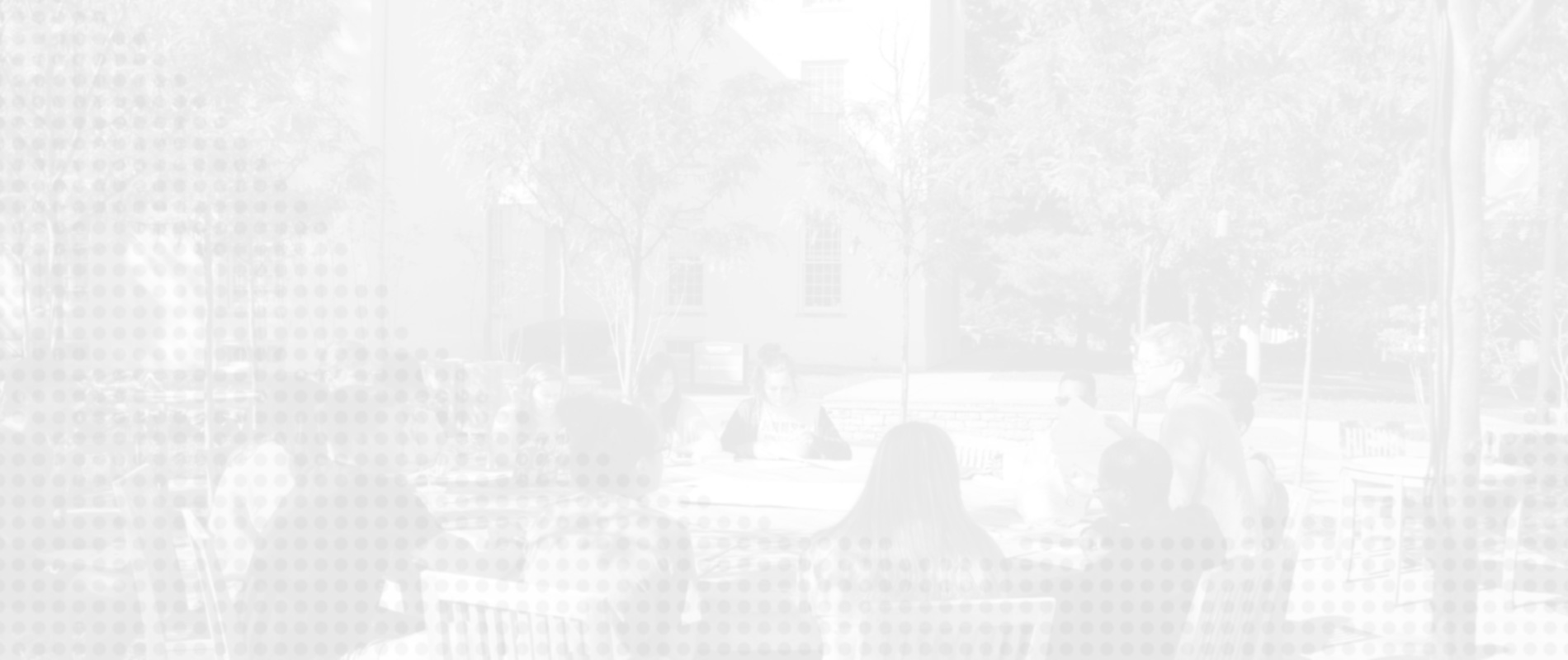 Automatic Scholarship Consideration
Transy has a wide range of scholarships, from $10,000 up to full tuition and fees. All you have to do is apply and be admitted, and you're automatically eligible for academic scholarship consideration.
Explore Scholarships
Sticker Price vs. Actual Cost
We know college is a major expense for most families. So we've taken great steps toward minimizing that cost to make Transylvania affordable. Scholarships, grants and loans cut the sticker price down. Your actual cost will be based on your need, merit and other criteria. Plus our Pioneer Pledge offers a level tuition plan while ensuring you will graduate in four years.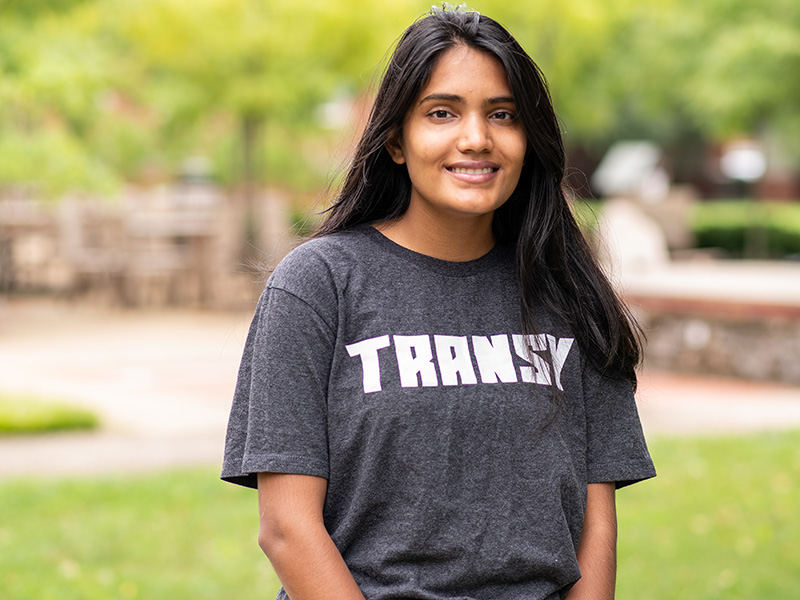 I'm incredibly thankful for my scholarships that allow me to attend Transy and receive such an immersive education. Transy has allowed me to discover what I am truly passionate about.
Lily Dennis-Bay '22