PumpkinMania 2020 goes online!
Transylvania University's PumpkinMania, a fall festival and pumpkin-carving event and display, is going virtual in 2020 instead of happening in person. In its 10th year, the annual event will feature online activities — including an opportunity to share photos of your jack-o'-lanterns — with the larger community.
Transylvania's 5th Annual Alumni Fall Festival is also moving online with two events open to the community — a coloring contest for students and the Transy Trot Virtual 5K, both hosted by the Transylvania University Young Alumni Council.
---
Virtual PumpkinMania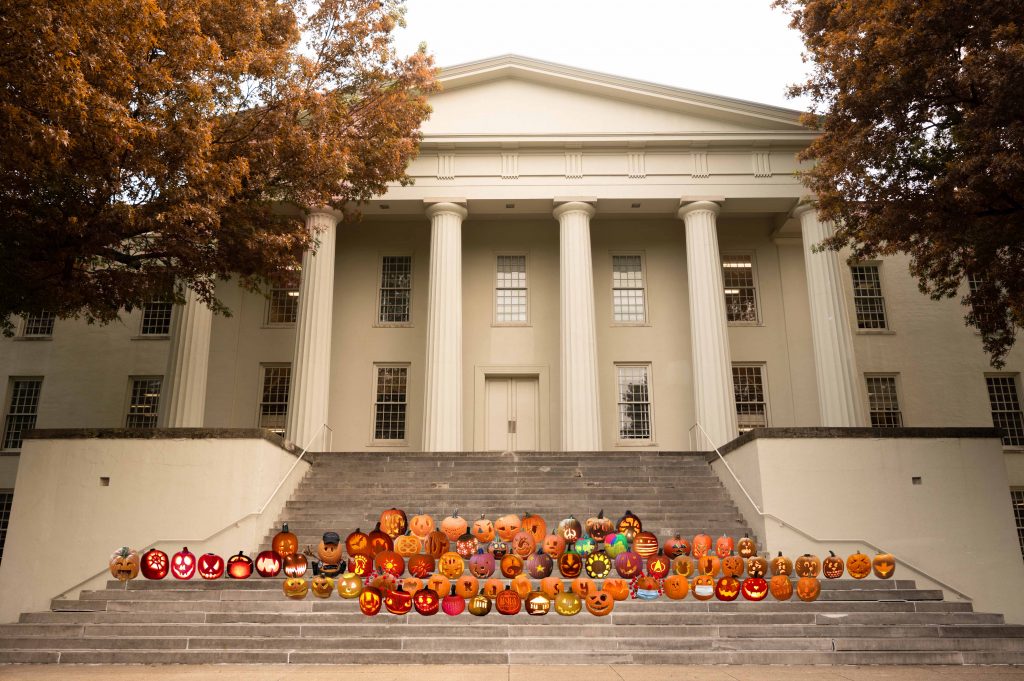 Instead of hosting a pumpkin carving event and filling the steps of historic Old Morrison with them, the community is invited to carve one at home and send a photo of it to PumpkinMania@transy.edu or post it to social media with #PumpkinMania so it can be added to a photo collage that will be shared on social media this Halloween. Those looking to have their carving skills on display can make a "Pumpkin Pledge" to donate their carved works to Lexington Parks and Recreation for the first-ever jack-o'-lantern trail at McConnell Springs.
---
5th Annual Alumni Fall Festival
Coloring Contest
Winners of the Fall Festival coloring contest will be featured on the Transylvania Alumni social media accounts Oct. 26-30. You can still download the files to decorate your virtual pumpkin and share them with us using #PumpkinMania on social media.
The Alumni Fall Festival coloring contest is sponsored by MCM CPAs and Advisors.
---
Transy Trot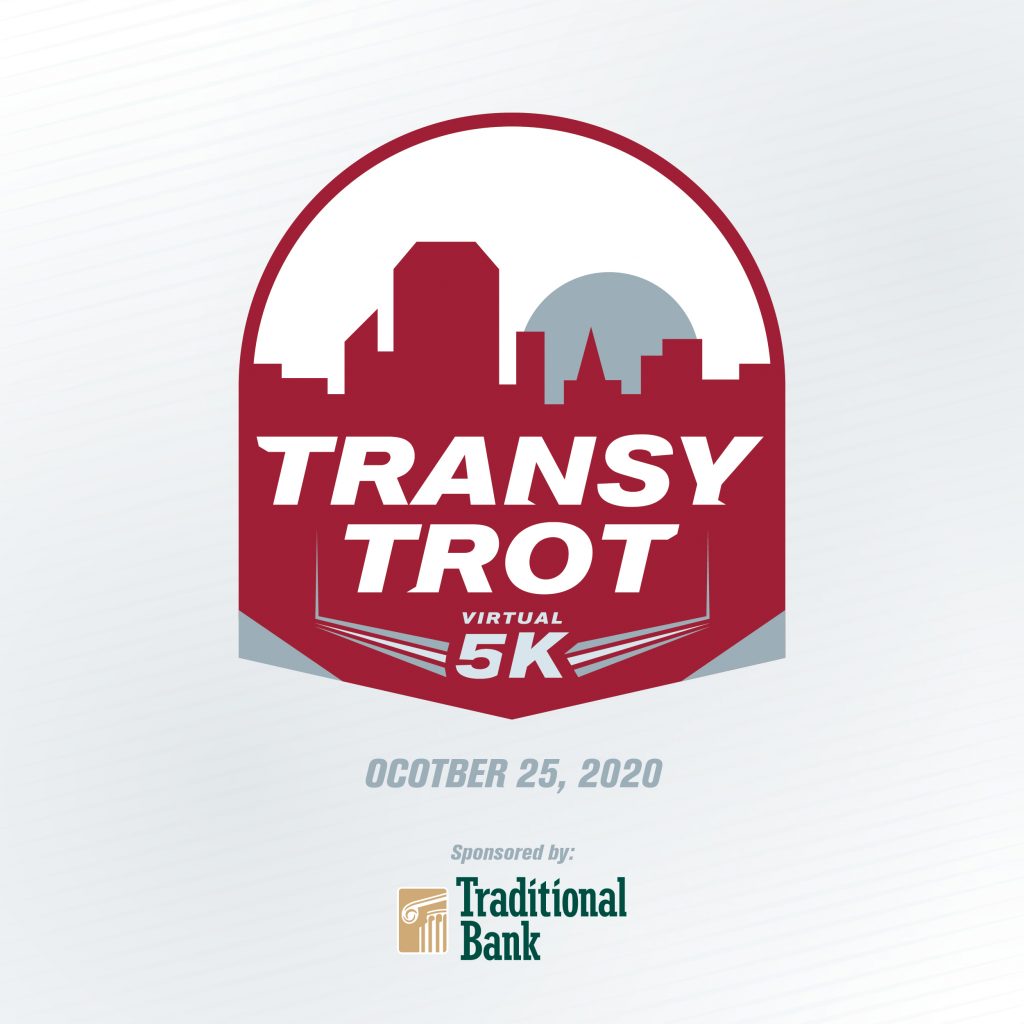 Sponsored by Traditional Bank, the Transy Trot 5K is a virtual walk/run on Oct. 25 with three chances to win a prize package featuring Pioneers spirit gear and Kentucky Proud products.
Keep and eye on the Transylvania Alumni Facebook and Instagram accounts for details on entering the 5K, as well as prize drawings that will take place on Oct. 25.