Moosnick Lectureship in Judaic Studies Presents: Amanda Beckenstein Mbuvi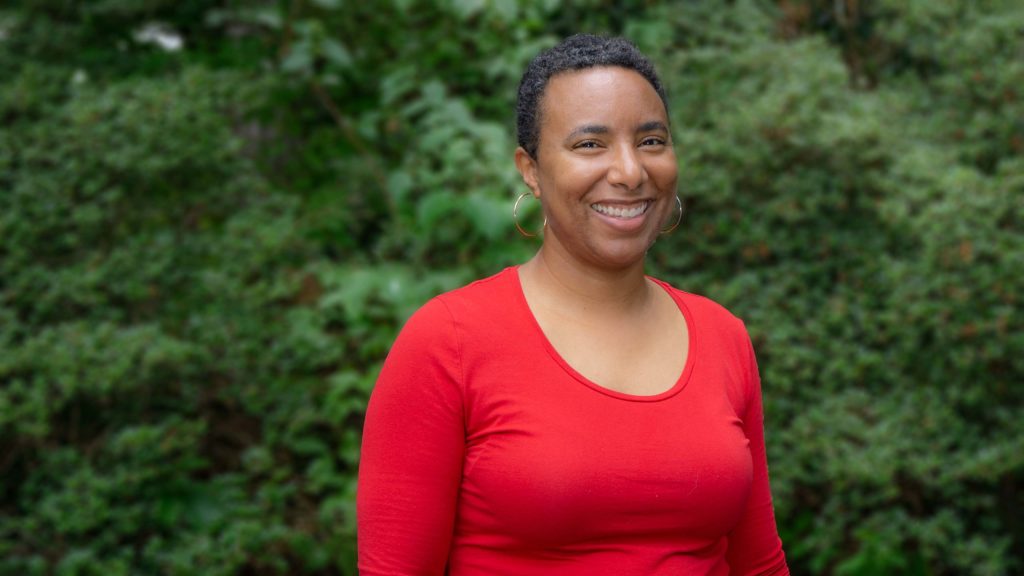 Amanda Beckenstein Mbuvi, Ph.D., is vice president for academic affairs at Reconstructionist Rabbinical College in Wyncote, Pennsylvania. She is a Hebrew Bible scholar, author and teacher with a wellspring of academic, administrative and nonprofit leadership experience. Mbuvi is author of the 2016 book, "Belonging in Genesis: Biblical Israel and the Politics of Identity Formation," published by Baylor University Press. In the work, she demonstrated how acts of storytelling and transmission define community.
Wednesday, March 30, at 7 p.m.
"Who 'Sees Themselves' in Jewish Children's Books? A Transracial Adoption Story and the Common Sense of Jewish Identity in the USA"
The event will be online.
Thursday, March 31, at 7 p.m.
"Avadim Hayinu: An Intersectional Jewish Perspective on Diversity and Solidarity"
The event will be online in partnership Ohavay Synagogue.