The ultimate guide to your career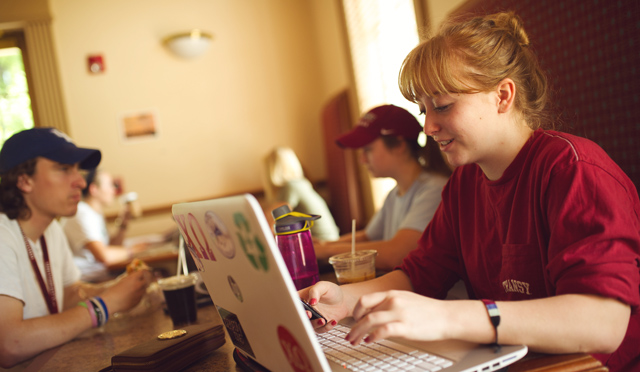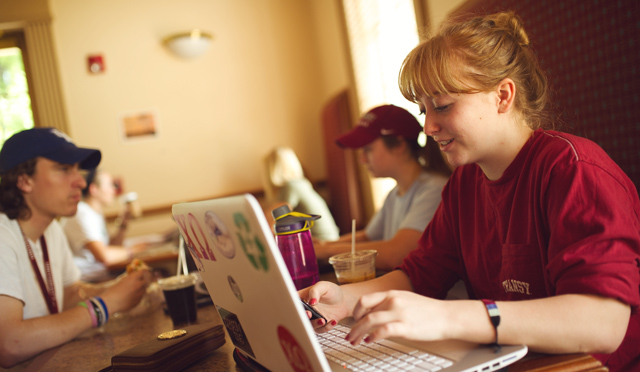 While there's no substitute for meeting with the Career Development Office staff, this is the next best thing. We've compiled all the resources we could think of to get you started on your journey to a fulfilling career—whether you're looking to start your first job right away, or you're looking for the perfect graduate program.
Feel free to browse the dozens of guides, tips and links in this section, and contact our office with any questions you might have.