As a Transylvania University alum, you have lifetime access to all the services we offer at the Career Development Office, free of charge! Let us help you as you navigate your career through our counseling, application assistance and networking opportunities.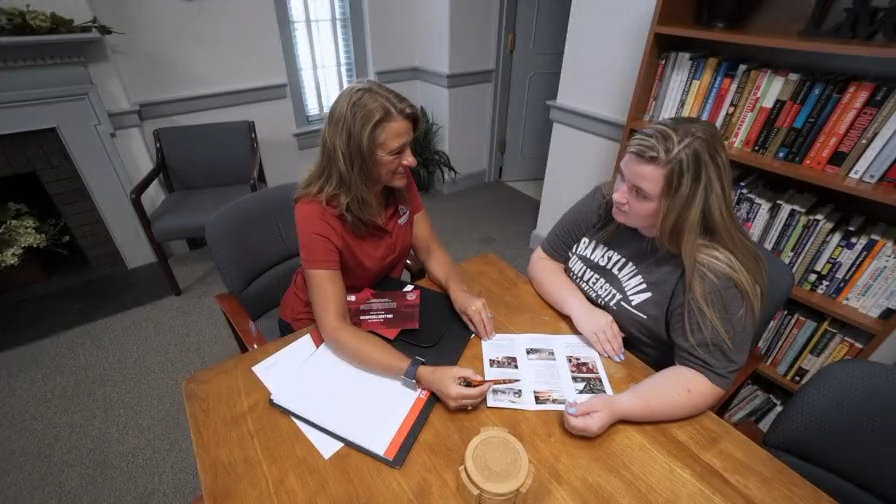 Feel free to use any of the resources on this site, and if you would like to schedule an appointment with one of our staff members, we would be happy to meet with you in person, virtually, through email, or by phone.
Get Involved
Our alumni are some of our most valuable resources. If you would like to help our current students with internships, job search or networking, contact us to see how we can use you. Also, consider becoming a mentor with the 100 Doors to Success mentoring program and help guide a student through their four years at Transylvania.
Career Development
Office of Career Development
Old Morrison 107
859-233-8193
Email us
Hours of operation
Monday-Friday, 8:30 a.m.-5 p.m.
Call for summer and holiday hours