Make every year count
Whether you set your sights on graduate school or the start of your career, we're here to help you define your passion and turn it into a profession. We have a plan for you that complements your academic and campus experience and helps you build toward career readiness.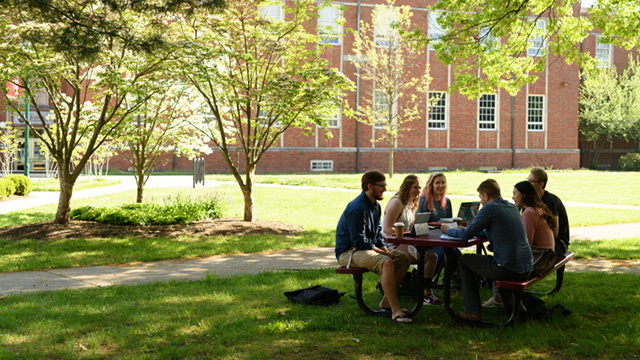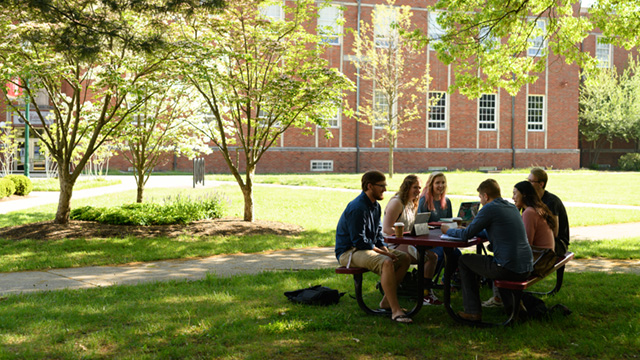 Josh Buckman's 100 Doors mentor helped him land a summer internship in New York. What he calls "one of the best experiences of my life," turned into his dream job. He graduated into a full-time position as a financial analyst at MJX Asset Management.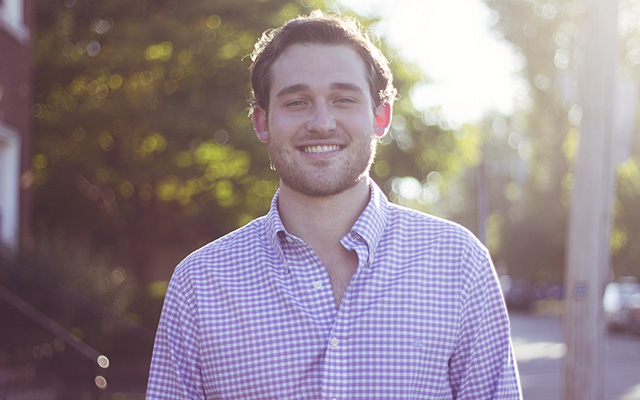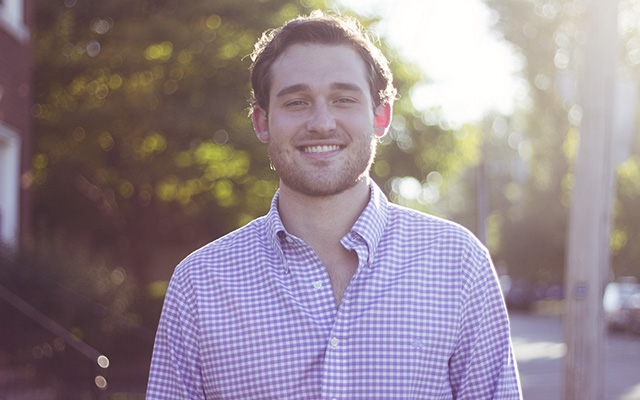 Start in your first year:
Meet with the Career Development team to sketch out your Four Year Plan for Professional Success. It's an easy way to achieve career and grad school readiness, a little bit every year. We'll also introduce you to the key programs and resources available to you.
Sign up for your mentor today. Our 100 Doors to Success program will pair you with alumni mentors who are successful in their field and ready to share their experience, connections and how a liberal arts degree translates into a career. Contact tdunn@transy.edu.
Explore majors and careers. Three out of four college students change their majors. It's part of the process of discovering who you are.
Build your toolkit for applications.
Get real-world experience. Take advantage of research opportunities on and off campus and make the most of living in Lexington, with easy access to internships, jobs, community service and many other opportunities to become career and grad school ready.
Network. Network. Network. Career Development and alumni can show you how.
Uncertain about your major and career?
Wondering how your classwork relates to your future?
New to interviewing, networking and building professional contacts?
Want to stand out to grad schools and employers?
Let's meet!
Schedule a meeting or stop by during office hours.