We're so glad you're interested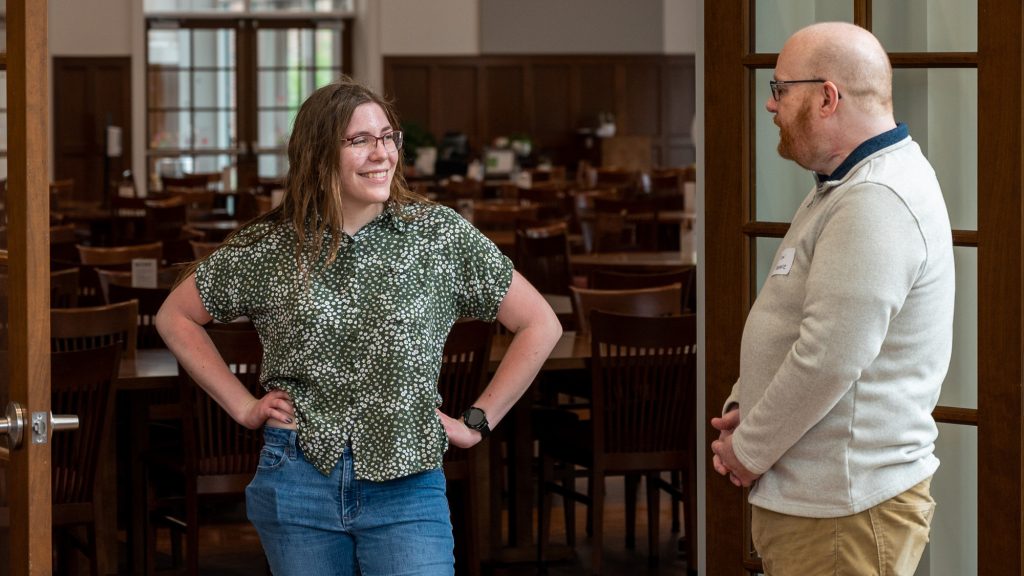 Your participation is central to the success of this mentoring program. We can't do it without you. Your wisdom and experience are invaluable resources to our students as they seek to find their place in the world.
Thank you for taking the time to learn more.
What is 100 Doors to Success? It's a mentoring program intended to create and foster professional mentor/mentee relationships between alumni, board members, and friends of the university with current students.
The purpose of this mentoring relationship is to:
Assist in preparing our students for the adjustment to professional life upon graduation;
Help raise student awareness about the value of a liberal education in professional life;
Help students think creatively to find meaningful careers that carry forward their liberal arts education;
Encourage students to keep an open mind and explore the many possibilities for careers and professions, some of which they may not be aware;
Assist students in building a professional network to help navigate their way in the workforce.
Mentoring a student is a valuable way to stay connected with the Transylvania community and have a meaningful impact on the next generation of Pioneers.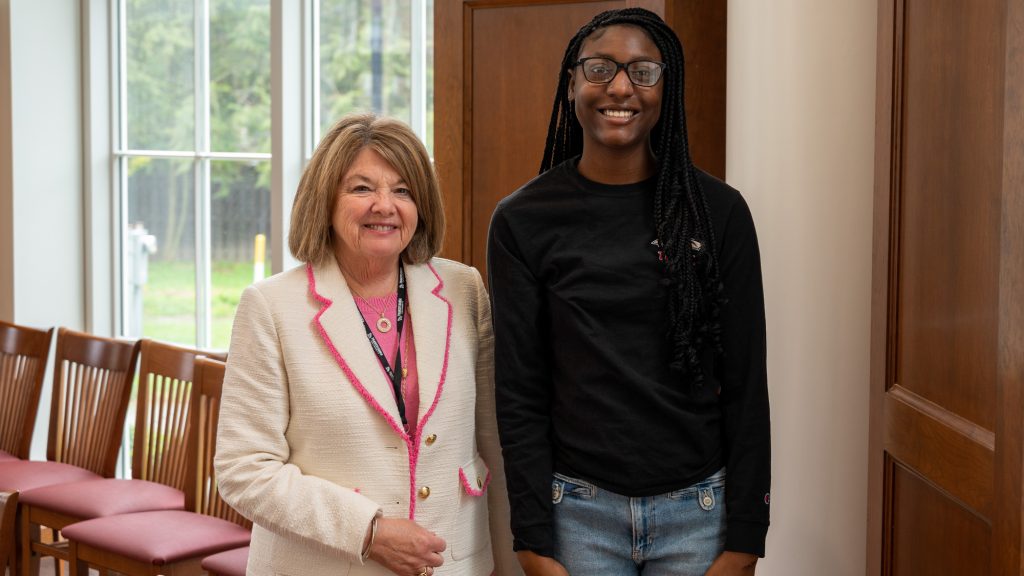 Who is eligible to be a mentor?
We invite Transylvania alumni, board members, parents (of grads and current students), community members, and friends to participate. We want our students to be exposed to a variety of experiences and to interact with mentors with varying levels of professional and personal experience.
What's the time commitment?
Throughout the mentoring term, we ask that you meet with your mentee at least once a month.
What if I live out of town?
Because we believe in the value of personal interaction, we ask that mentors meet with their mentees in person at least two times during the mentor term. The other monthly meetings can take place by phone or Skype.
Are there other ways to participate?
If you don't have time to commit to a full-fledged mentorship, you may be interested in other opportunities to engage with students. We'd love for you to participate in "career chats" with a small group of students; speak to a class about your career or graduate school experience; and work with our career development center to offer an internship or job shadowing opportunity at your company or business. Any way you choose to share your experience with young Pioneers will be deeply valued and warmly appreciated.
What's the next step?
To volunteer, please join the 100 Doors to Success Program. Let us know you're interested through our mentor interest form.