Transylvania's mentor program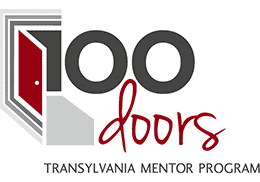 Already thinking about your life after college? So are we.
That's why we've created 100 Doors to Success, a mentoring program to help you transition from college to the workplace.
At Transylvania, we want to help you identify your passion—your true vocation—and translate your love of the liberal arts into your future career.
Be Mentored by the Best
With the 100 Doors to Success program, you'll be paired with a successful alum—someone who knows the true value of a Transylvania education and will help guide you through your four years of college and into graduate school or the workforce. You'll meet with your mentor regularly throughout the year and learn how to build a professional network, set goals, plan for your career, and much more.
You're not alone
As a Pioneer you're part of a caring network that begins on campus, with mentoring relationships with your professors and more senior peers, and extends throughout the alumni world.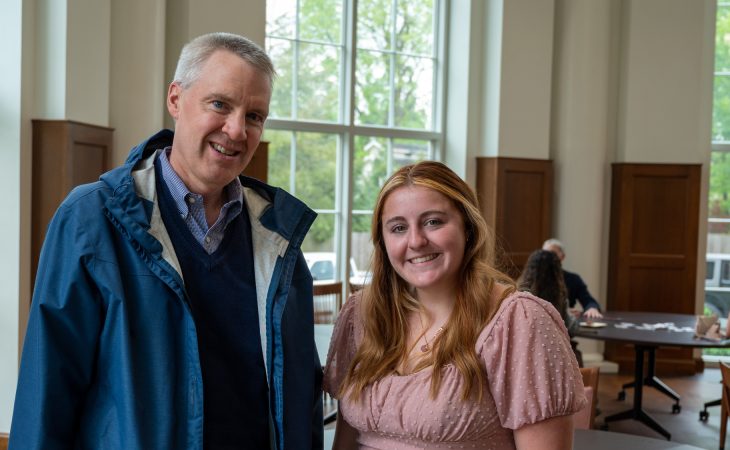 For more information
For questions regarding the program, or to express an interest in becoming a mentor, please contact:
Tracy Dunn
Assistant Dean for Academic Affairs
tdunn@transy.edu
859-233-8148