Career Development
Start your career now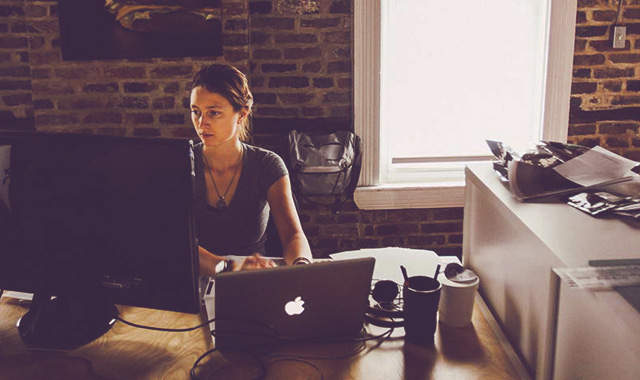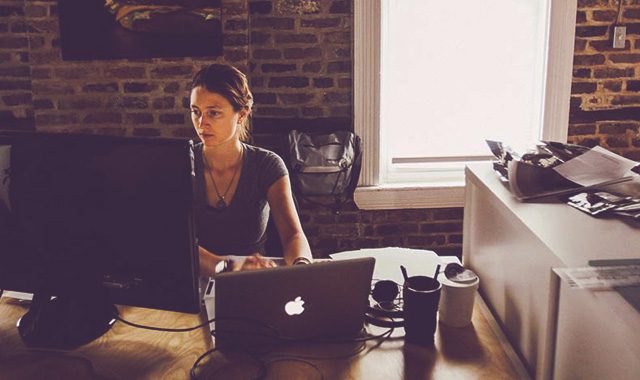 What we do
We're here to help you connect your talents and abilities with the right opportunities—from identifying your major and graduate school to securing internships and jobs for a strong start in your career. Whether you're a current student or part of our alumni community, we invite you to make the most of our resources, services and expertise of our staff.
Let us help you find the experiences and connections you need to find your true vocation and begin your professional life.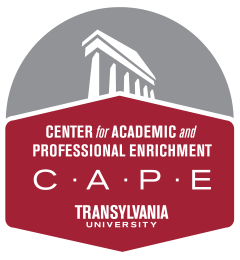 Office of Career Development
Old Morrison 107
859-233-8193
Email us
Hours of operation
Monday-Friday, 8 a.m. to 5 p.m.
Schedule a meeting or stop by during walk-in hours.

Use our resources
Get going on the kind of real-life experience that will complement your academic life and help you stand out to employers and graduate programs. Visit our Resources page to build your toolkit for applications and pursue internships, part-time work and networking opportunities. There you'll find help in a variety of areas, including:
Four-Year Plan for Professional Success
Career exploration
Job search process
Applications, resumes, CVs and cover letters
Internships and undergraduate research opportunities
Graduate school search, networking and working abroad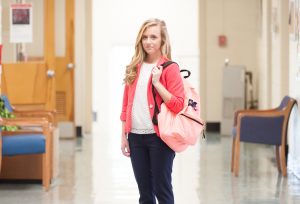 Career Development Staff

Tracy Dunn
Assistant Dean for Academic Affairs
Tracy, a native of Lexington, graduated from Transylvania University in 1990 with a B.A. in psychology. She went on to receive an M.A. in Student Personnel Services in Higher Education from Eastern Kentucky University. In 2005, Tracy joined the Transylvania University Alumni office as Assistant Director of Alumni Programs, where she served for 10 years. In her subsequent roles as Director of Mentoring Programs, and Assistant Dean for Academic Affairs, she uses her extensive knowledge of Transy's alumni base to pair students with mentors and to help them make connections for life after college. Tracy also works to secure internship and shadowship opportunities with alumni for current students. 

Robin attended Transylvania before graduating from Pharmacy School at the University of Kentucky. Her role is to help prepare students in the pre-health disciplines for acceptance into graduate and professional programs. She does career counseling, helps students explore vocations, aids in preparing students for interviews and serves on the Pre-Health Advisory Committee. Robin's purpose is to help guide each pre-health student to achieve their goal.

Jill Warfield
Career Services Coordinator
Jill is a Florida native who relocated to Scott County over fifteen years ago. She is nearing completion of her B.A. in Psychology with special emphasis in Counseling and Crisis Intervention. Jill has extensive experience with non-profit organizations, especially in the areas of international and domestic adoption/orphan care.  She currently volunteers as an adoption advocate and mentor for families in the adoption process.
Jill will provide assistance to ensure students obtain all available resources offered through the Career Development Center. Contact her or stop into the office to set up an appointment.