Orientation and First Engagements
We've designed Orientation and First Engagements to help ease your academic and social transition to college. Faculty, staff and student leaders are ready to help you learn all there is to know about being a Transylvania Pioneer.
Orientation is a great time to ask questions, get involved, and, most importantly, have fun as you prepare for the coming school year. If you live on campus, you'll also have time to settle into your room and learn your way around. After orientation, you'll continue to meet with your group throughout the year.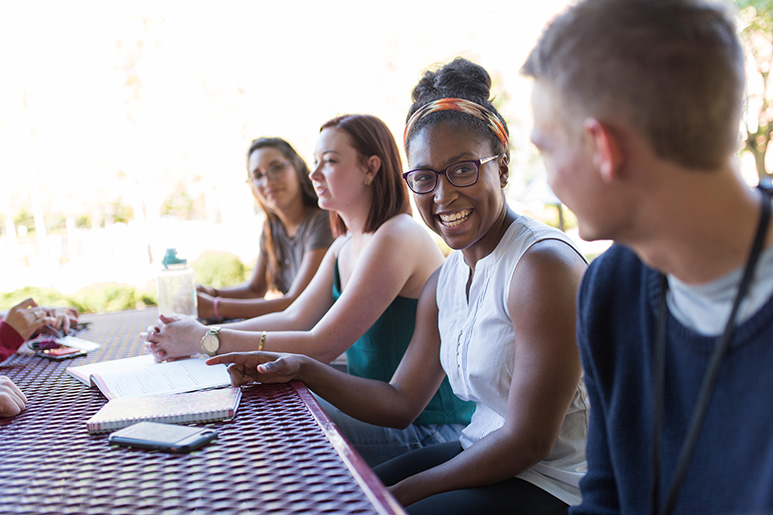 Schedule
Aug. 20
First-Year Student Move-In Day
Aug. 21-22
First-Year Student Orientation
Aug. 23-26
First Engagements
Aug. 30
Fall Term Classes Begin