New Pioneer Orientation and First Engagements
There is much to look forward to during your first year at Transy! New Pioneer Orientation helps incoming first-year students become familiar with campus and the many resources and programs available to them.
First Engagements gives new students their first experience in a college course. You will get to know a Transy professor and learn the ins and outs of college classes.
Check back here often for opportunities to connect with current students, fellow incoming students in the Class of 2026, and members of the Transy community who are excited to support you throughout your college journey.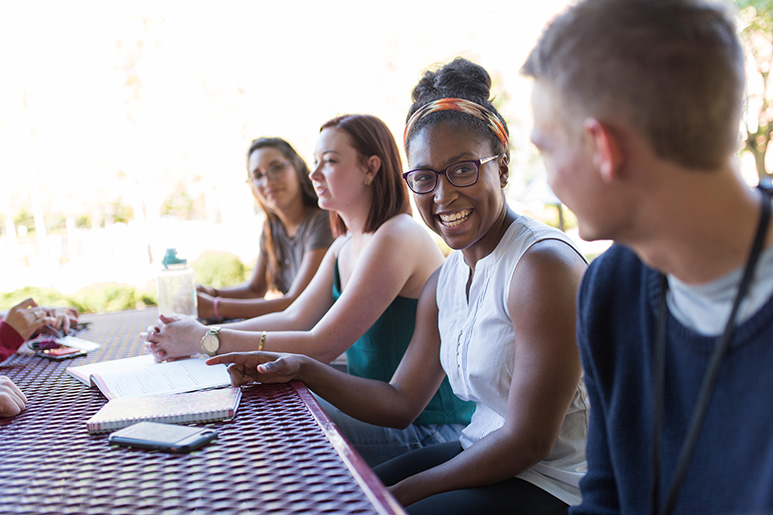 Calendar
August 19
New Student Move-In
August 20 and 21
New Pioneer Orientation
August 22-25
First Engagements Class
August 29
Fall Term Classes Begin
Contact
Corinne O'Bryan
Assistant Director of Student Success
Email: cobryan@transy.edu
Phone: 950-233-8416
Ashley Hill
Assistant Dean of Students and
Director of Student Wellbeing
Email: ahill@transy.edu
Phone: 859-233-8464