Community Engagement
Be a partner in your city
Transylvania's location in the heart of downtown Lexington, Kentucky, makes it the perfect place to take your learning to the community. We partner with a wide variety of organizations that work for justice and equity, where you'll get valuable leadership and service experience while leaving your mark on the city.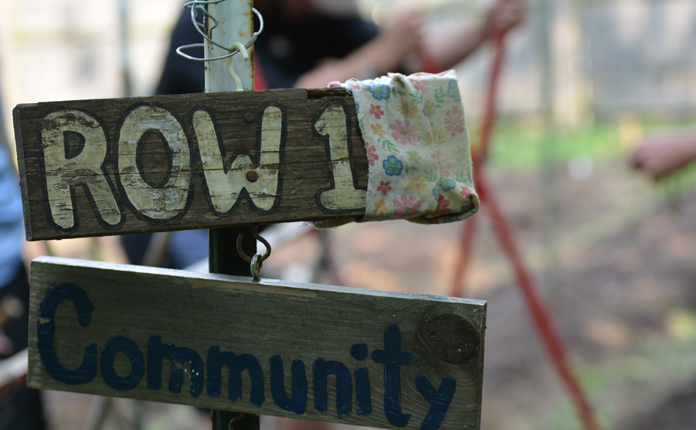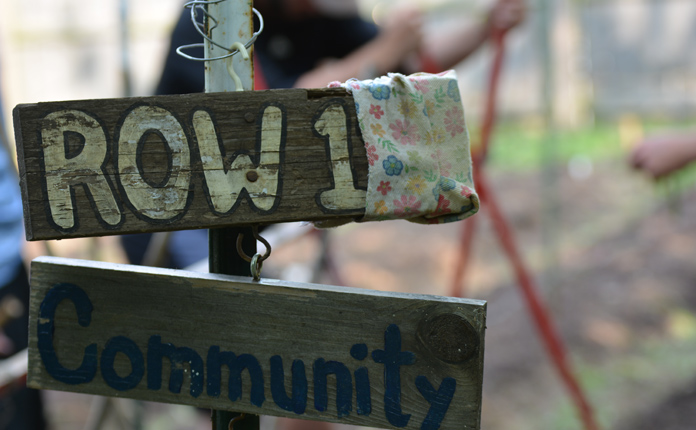 Student Volunteer Teams
You'll have an opportunity to join one of six volunteer teams. Students dedicate at least two hours a week to a local community partner in social justice areas such as food insecurity, affordable housing, education, domestic violence and family support and immigration support.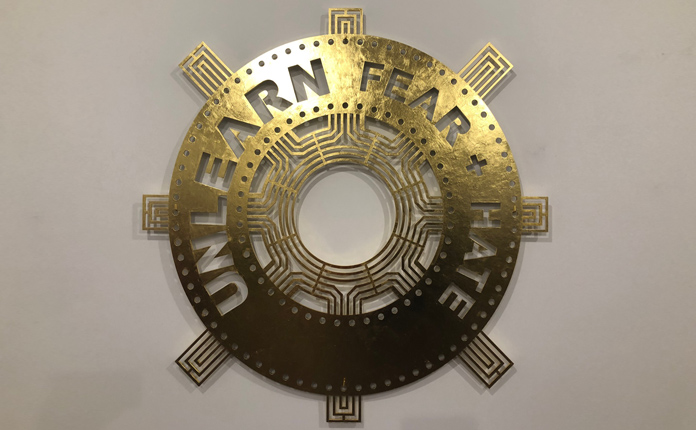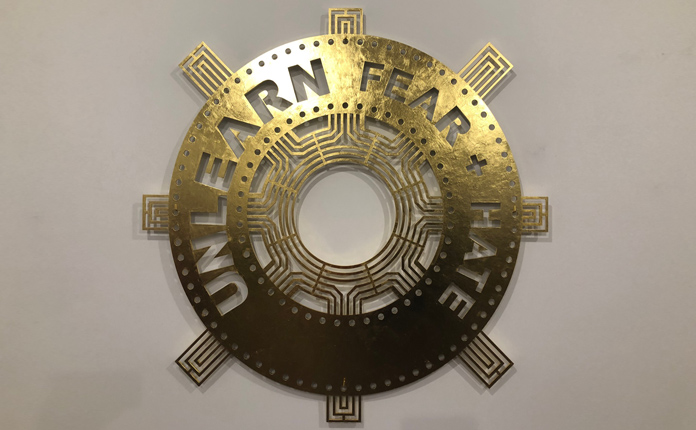 Community Engagement through the Arts
This course has earned national recognition for making a difference through creative expression. Taught by English professor Kremena Todorova and art professor Kurt Gohde, CETA has launched national campaigns like Unlearn Fear + Hate and the Tattoo Project.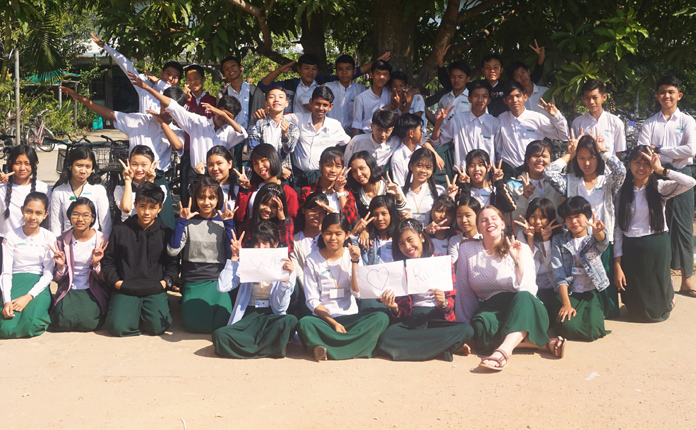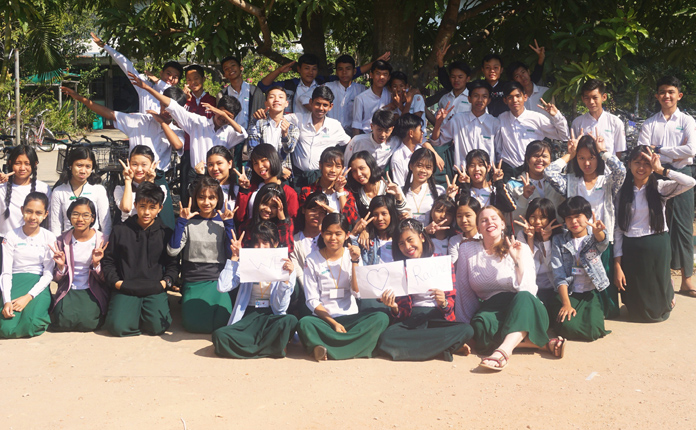 Peace Corps Prep Program
This formal partnership with the Peace Corps combines coursework, community service and professional leadership training. Students earn a certificate showing they're prepared for international development fieldwork as well as special consideration for acceptance into the Corps.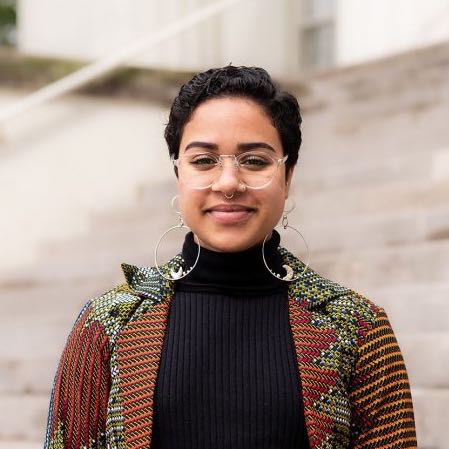 Being allowed to hold these leadership positions has allowed me to experience and learn while doing. I could sit and read papers on leadership and then go into a job, but I'm much more hands-on than that.
Diaka Savané '20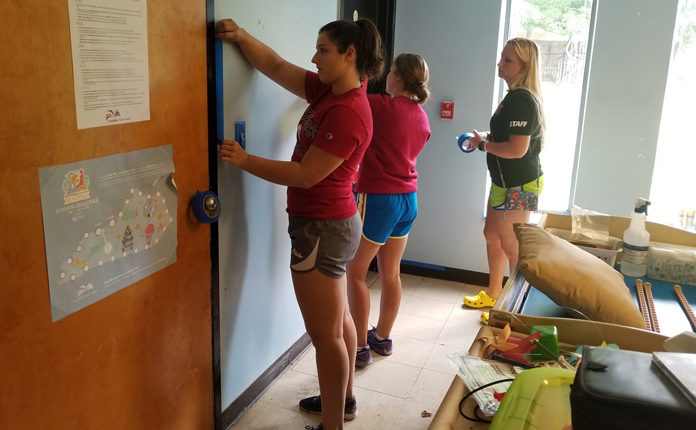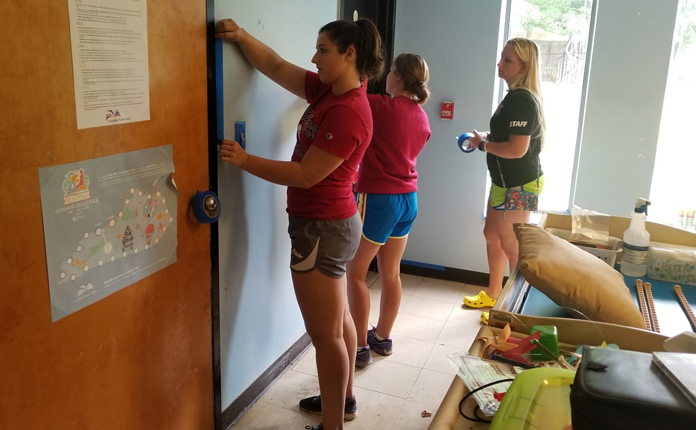 Alternative Break Experiences
Alternative Winter and Spring Breaks are week-long experiences in a community that focus on a specific social justice area. The trips focus on a different aspect of social justice each day. We have intentionally worked to have a "local trip" within Lexington so our students can get to know the services and resources in Lexington.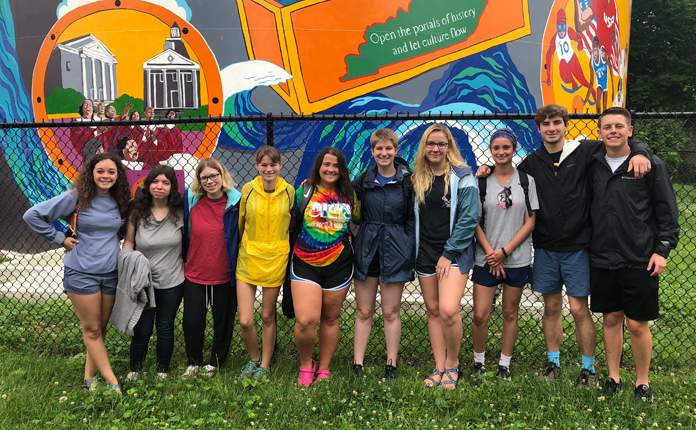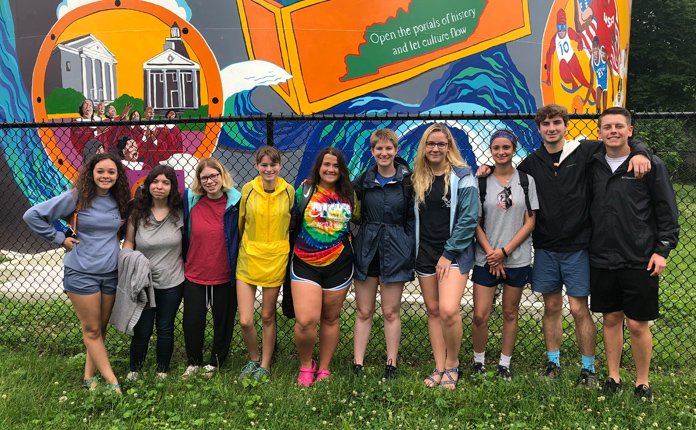 Clubs and Organizations
Many of Transy's student organizations focus on working with community partners around the city and take part in annual events like Crimson Christmas, Martin Luther King Jr. Day of Service, Constitution Day, blood drives, voter drives and more.