Campus Engagement
Find a place to make your mark
Transylvania has more than 60 clubs and organizations you can join to enjoy time with friends, live out your passions and gain valuable leadership experience that will make you stand out. Whether it's Greek life, governing boards or karate, you'll find a place with like-minded students that share your interests.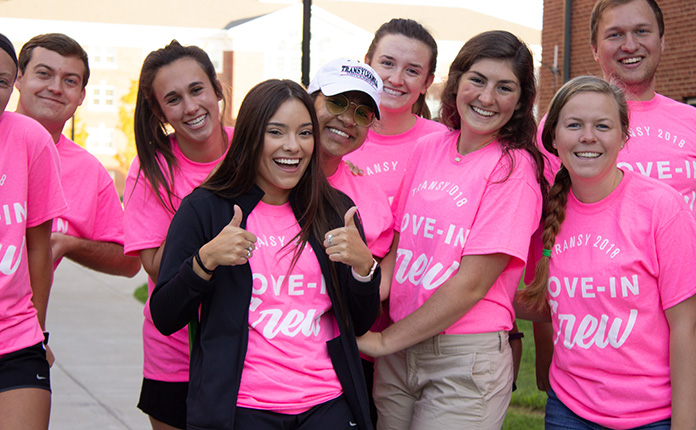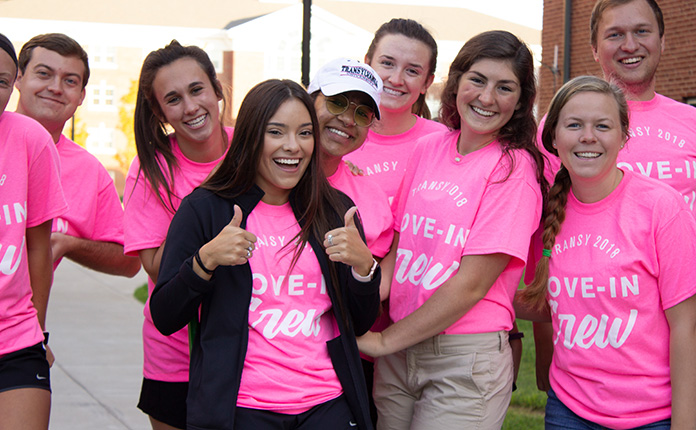 Student Government Association
The Student Government Association is the official governing body of Transylvania students. SGA serves as a voice for student interests, provides opportunities for students to develop leadership skills and helps students gain experience for future careers. SGA serves as a liaison between the student body, the faculty and administration. The academic affairs committee, which promotes student interests among the faculty, sponsors an annual SGA research and scholarship symposium and plans lectures and panel discussions throughout the year. The student life committee advises the dean of students on all matters concerning student policies, as outlined in the student handbook. Other committees are involved in several areas of campus.
To learn more about the Student Government Association, follow @tu_sga on instagram.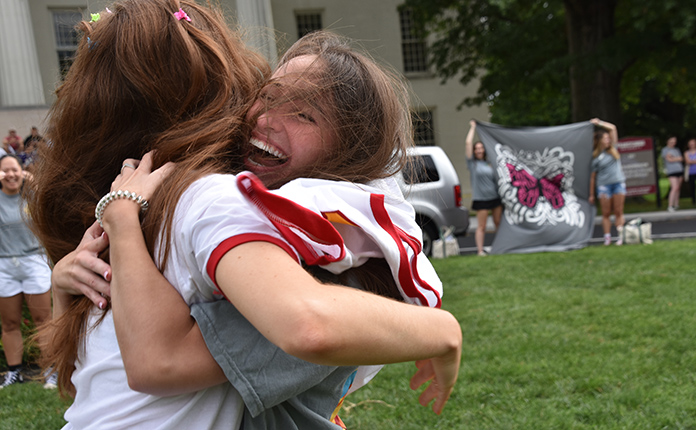 Fraternity & Sorority Life
Fraternities and sororities have been an integral part of the Transylvania community since 1888. The fraternity and sorority community seeks to improve the lives of its members and the community through academic excellence, leadership development, a focus on service and philanthropy and a commitment to living their values.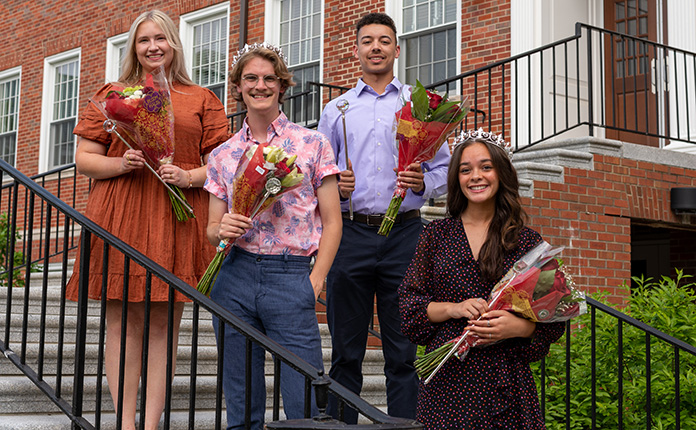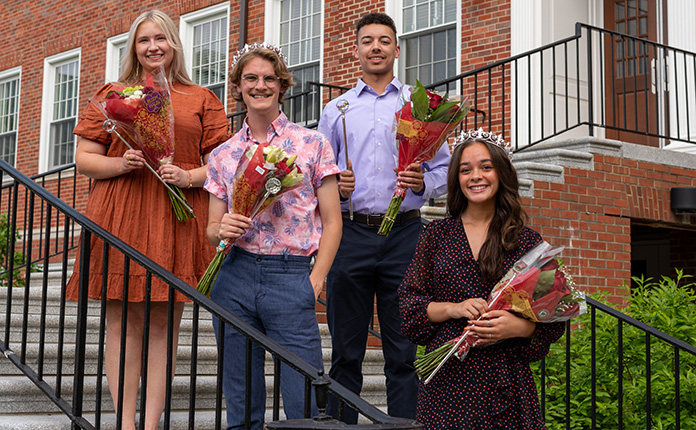 Student Activities Board
Student Activities Board is a governing body of students who are responsible for helping to shape a positive campus culture that celebrates the legacy of the University while supporting innovative, student-led programming. Funding is available to student organizations wishing to host on-campus activities that help to celebrate and deepen student engagement, learning and school pride. In addition to supporting organizations, SAB hosts signature campus events like Welcome Week, Stress Fest, Raf Week, Crimson Affair and Spring Fling.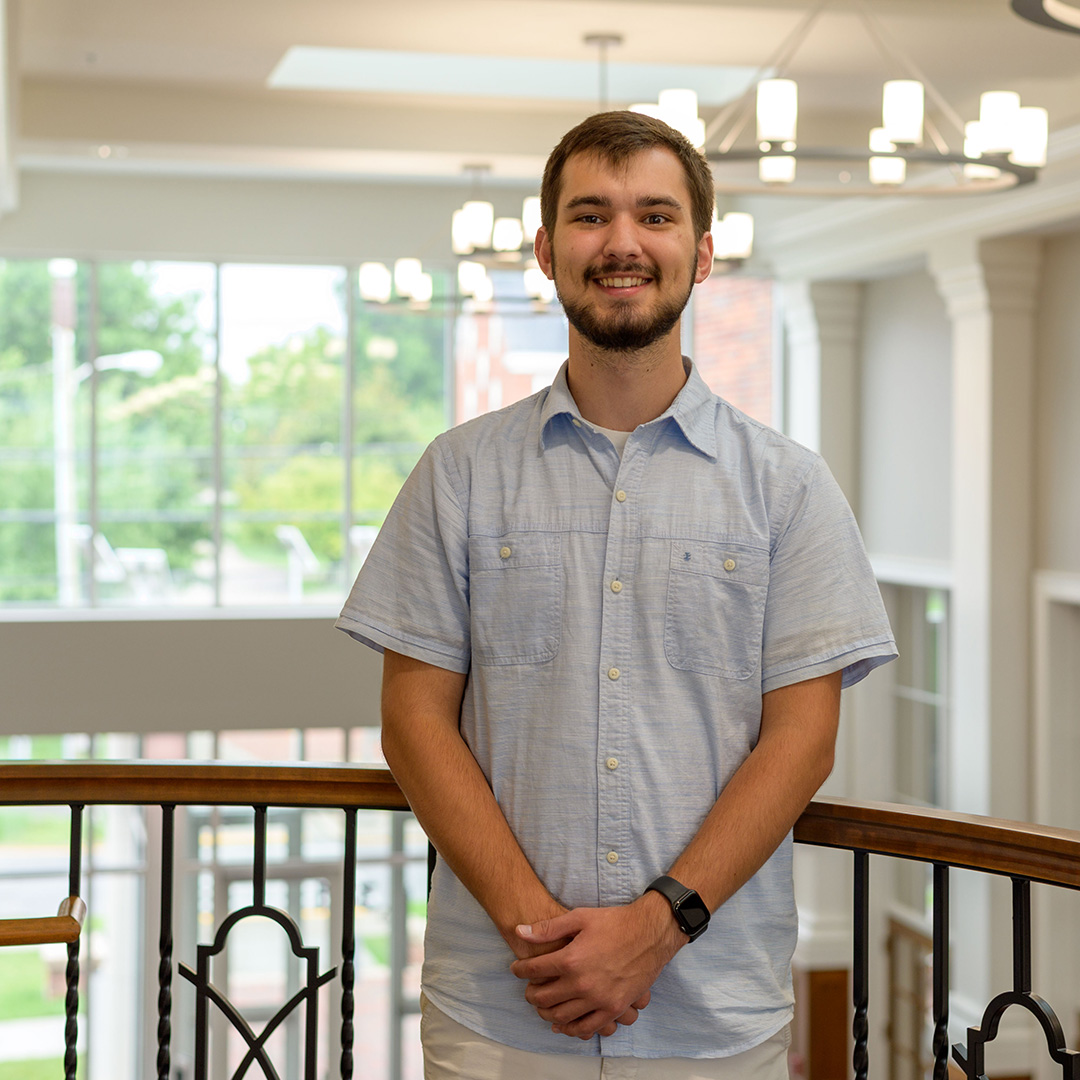 I have found myself involved in so many ways on campus and in the Lexington community. Each year I have joined a new club, showing the dynamic nature of campus and how easy it is to do something different.
Ryan Wood '22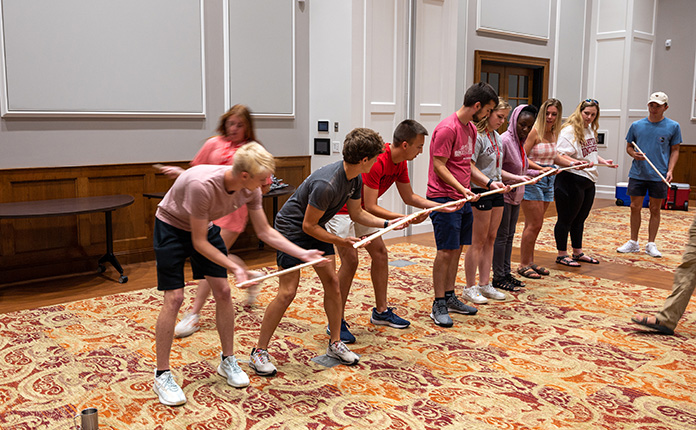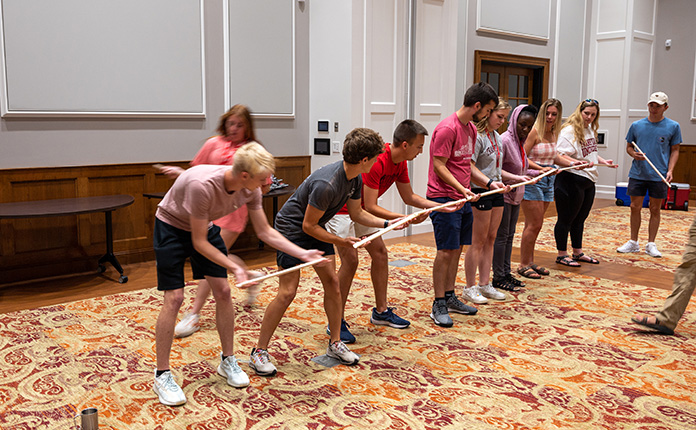 Leadership Programs
Our leadership programs are split into two tracks to meet the needs of students as they matriculate through college. Students can expect to get foundational knowledge about leadership styles while hearing from guest speakers that are experts in their areas. Students are able to connect with their peers about shared topic areas and learn from one another.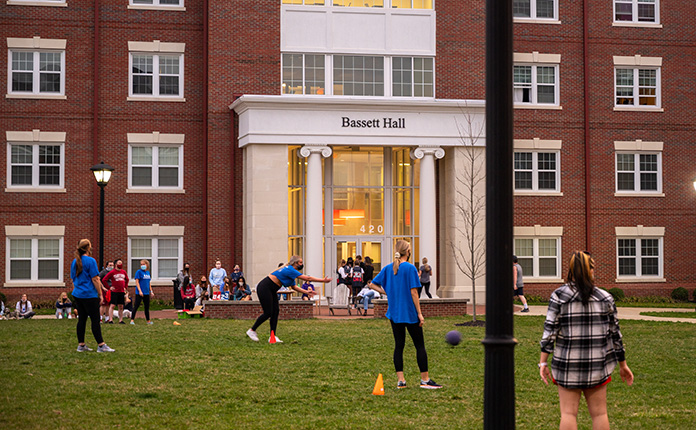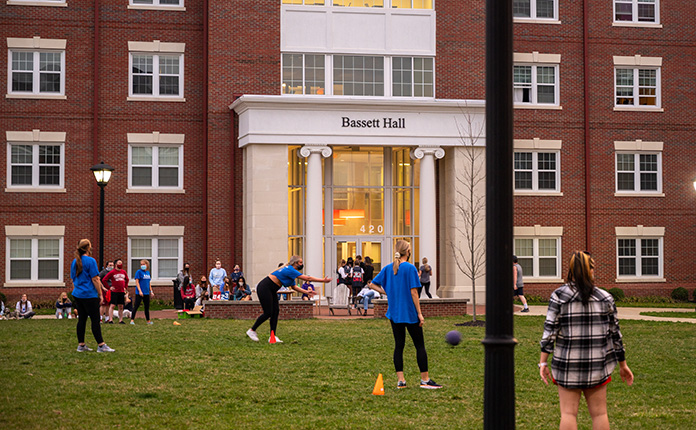 Intramurals
Transy's active intramural sports leagues give every student an opportunity to show what they've got on the court and in the field. Grab some friends and get your squad together to compete in fun sports including:
Basketball
Flag Football
Volleyball
Soccer
Ultimate Frisbee
Kickball
and more!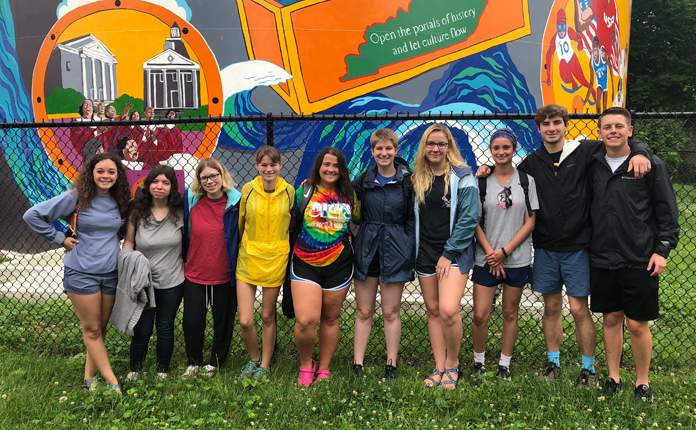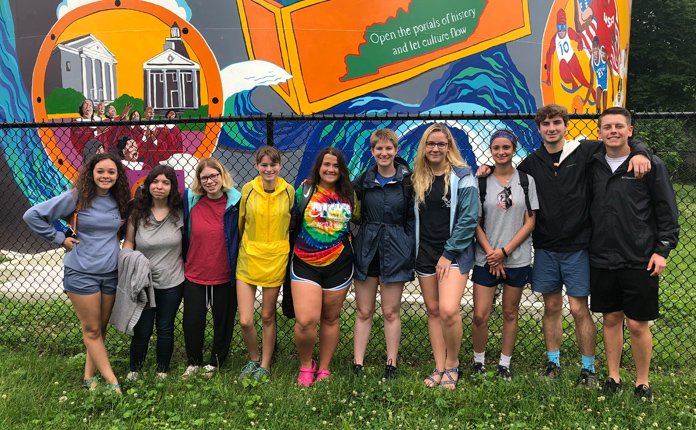 Active Organizations Include:
Black Student Alliance
Esports Intercollegiate Team
Fellowship of Christian Athletes
Interfaith Alliance
The Rambler Student Newspaper
Speech and Debate Team
Student Organization of Latinos
Student Government Association
Transy Bikes
Transylvania Environmental Action League