I Belong at Transylvania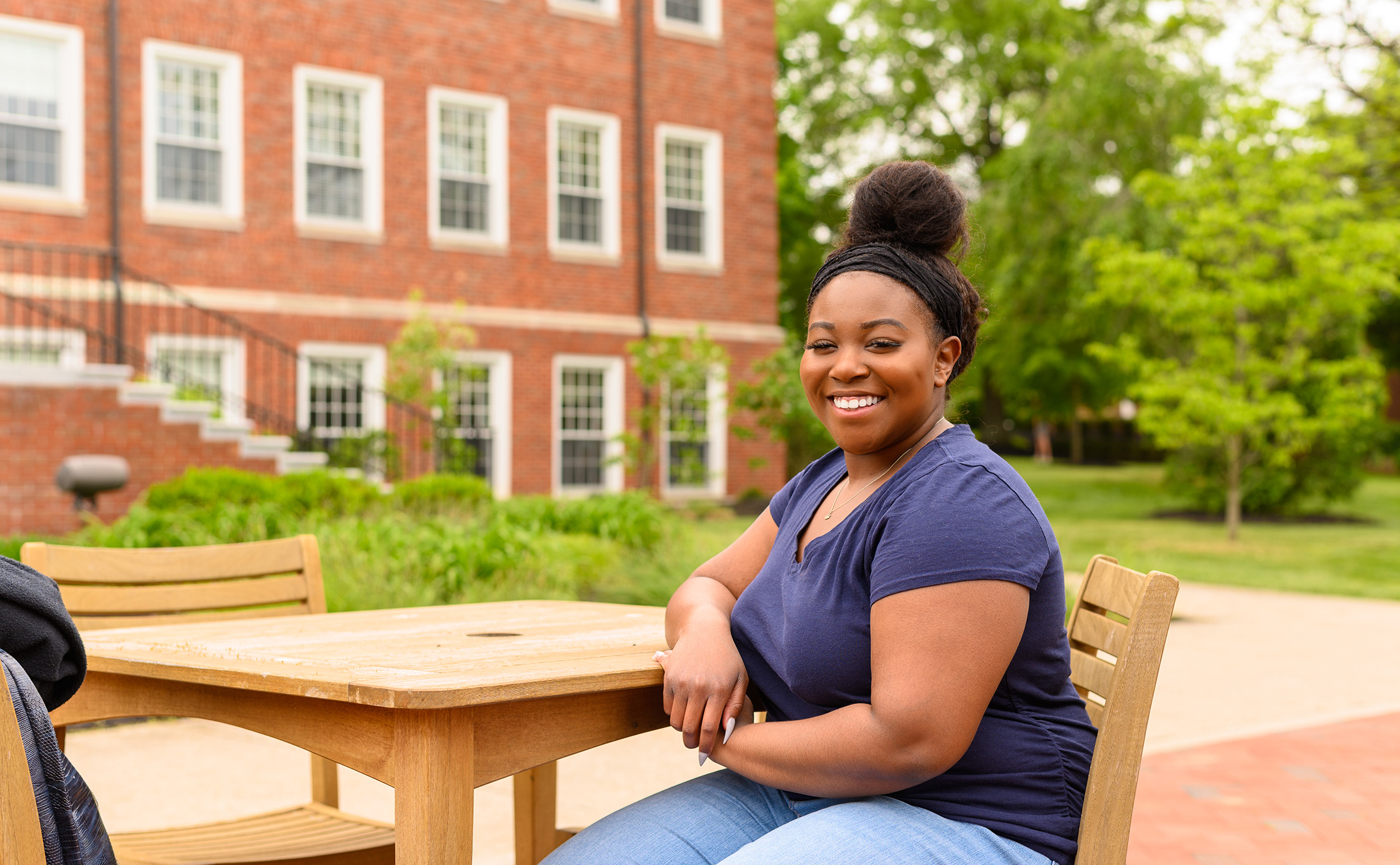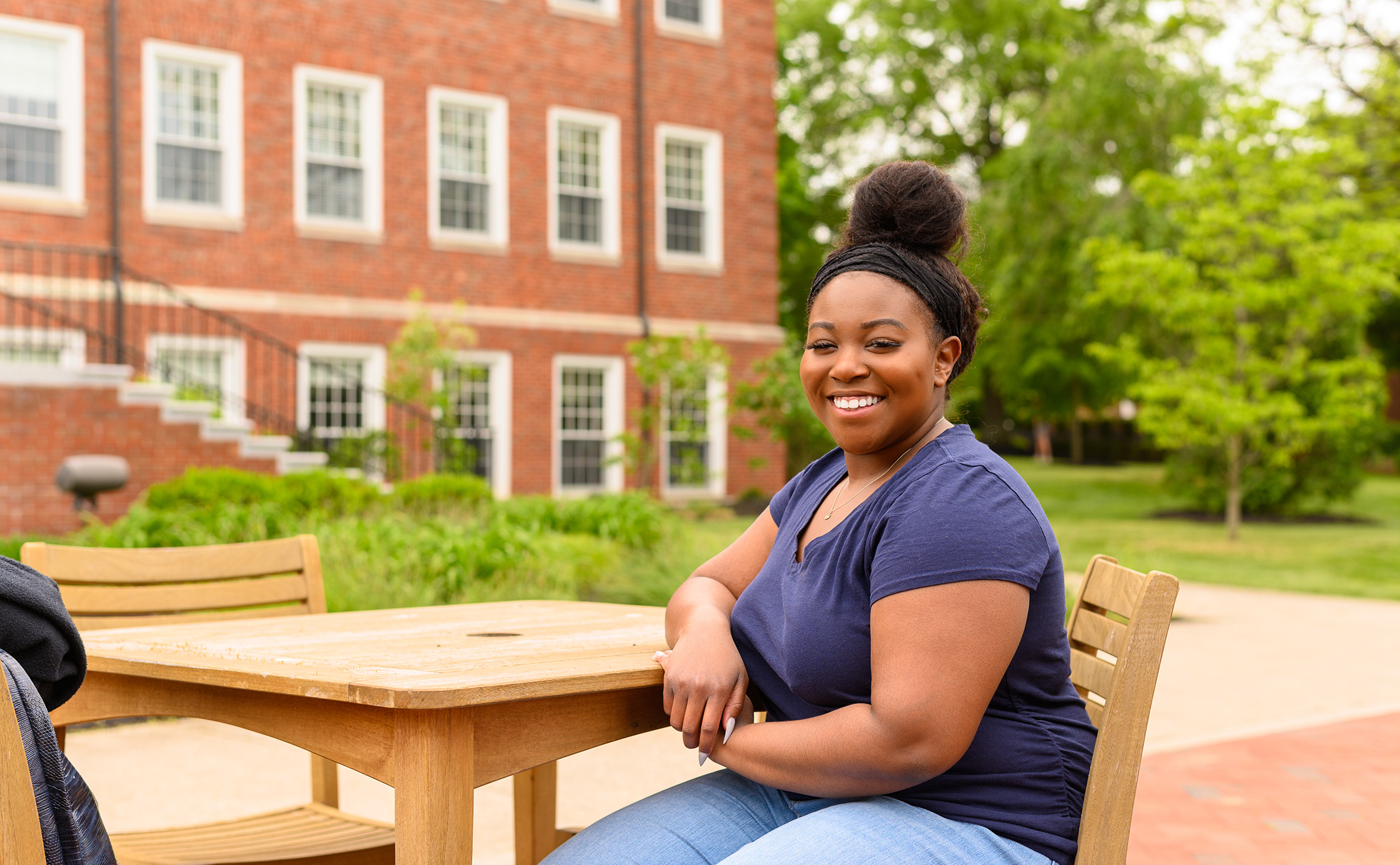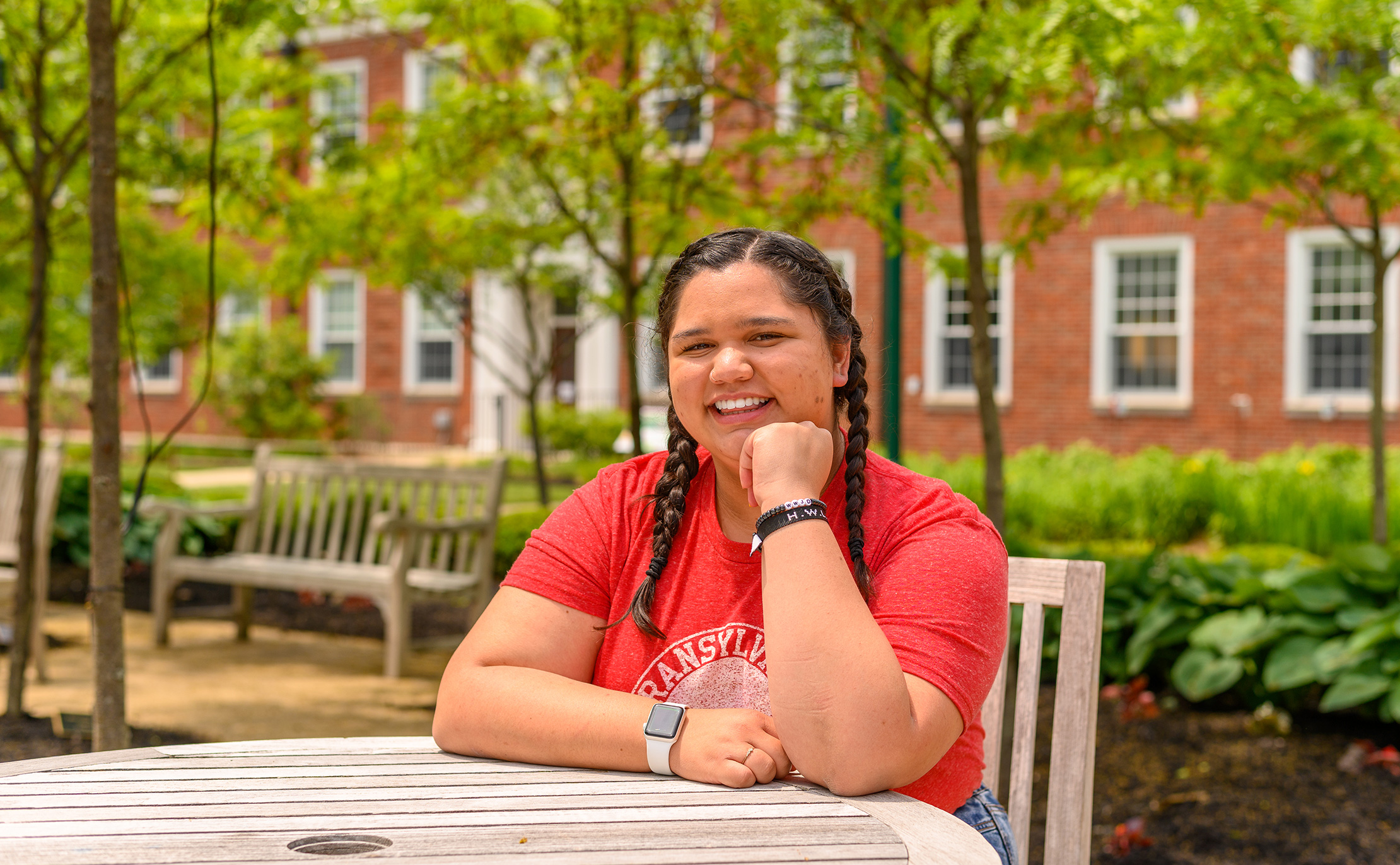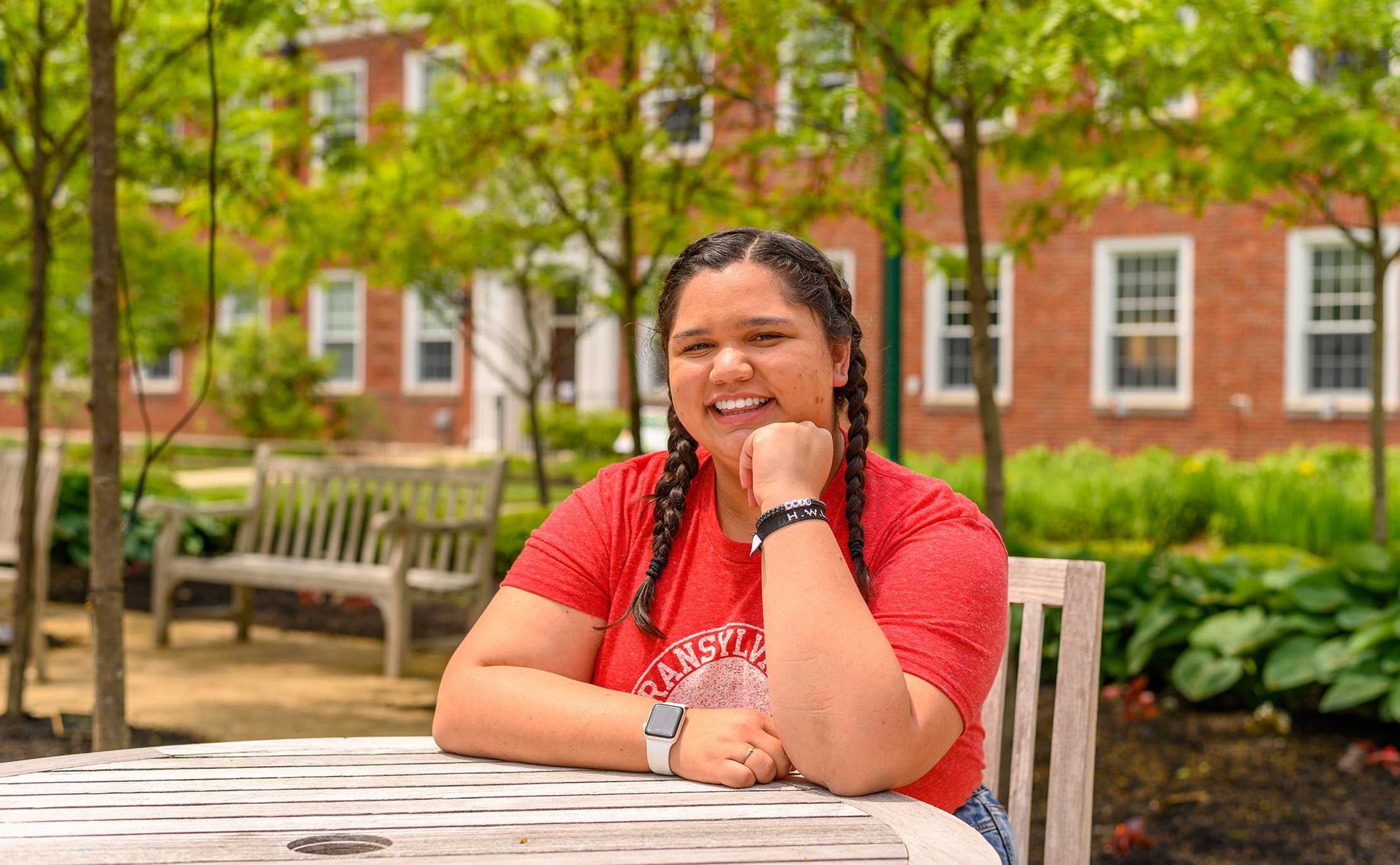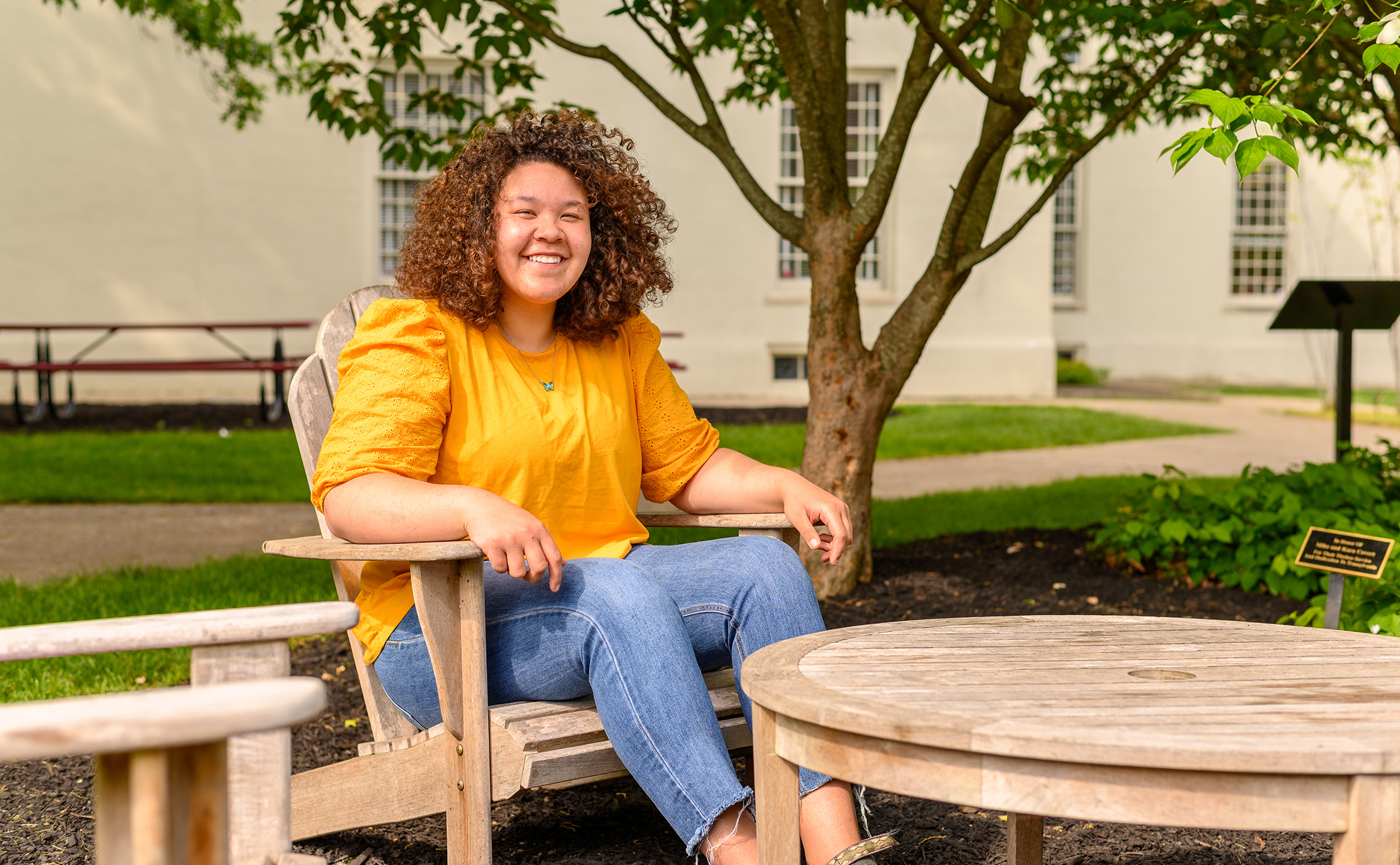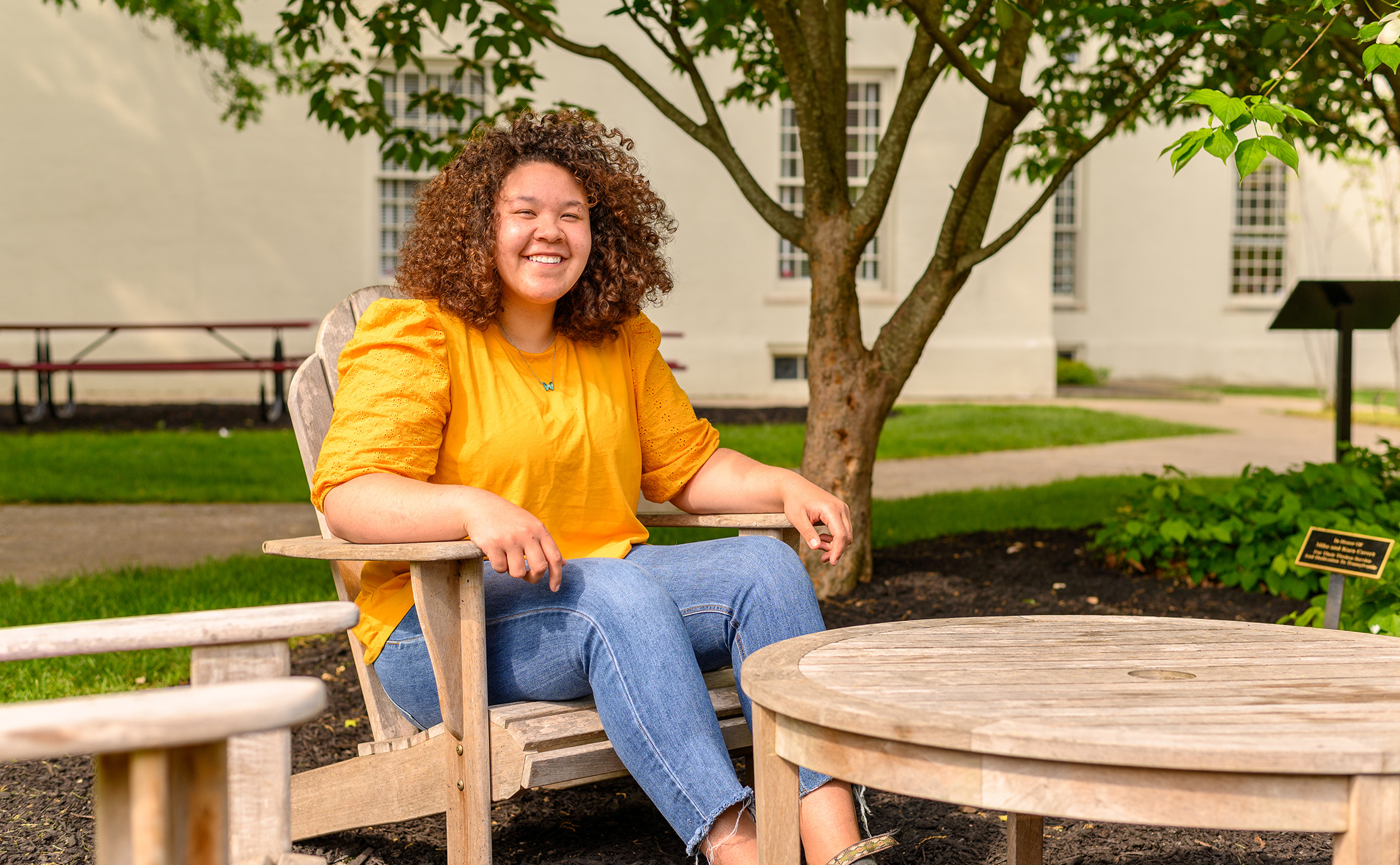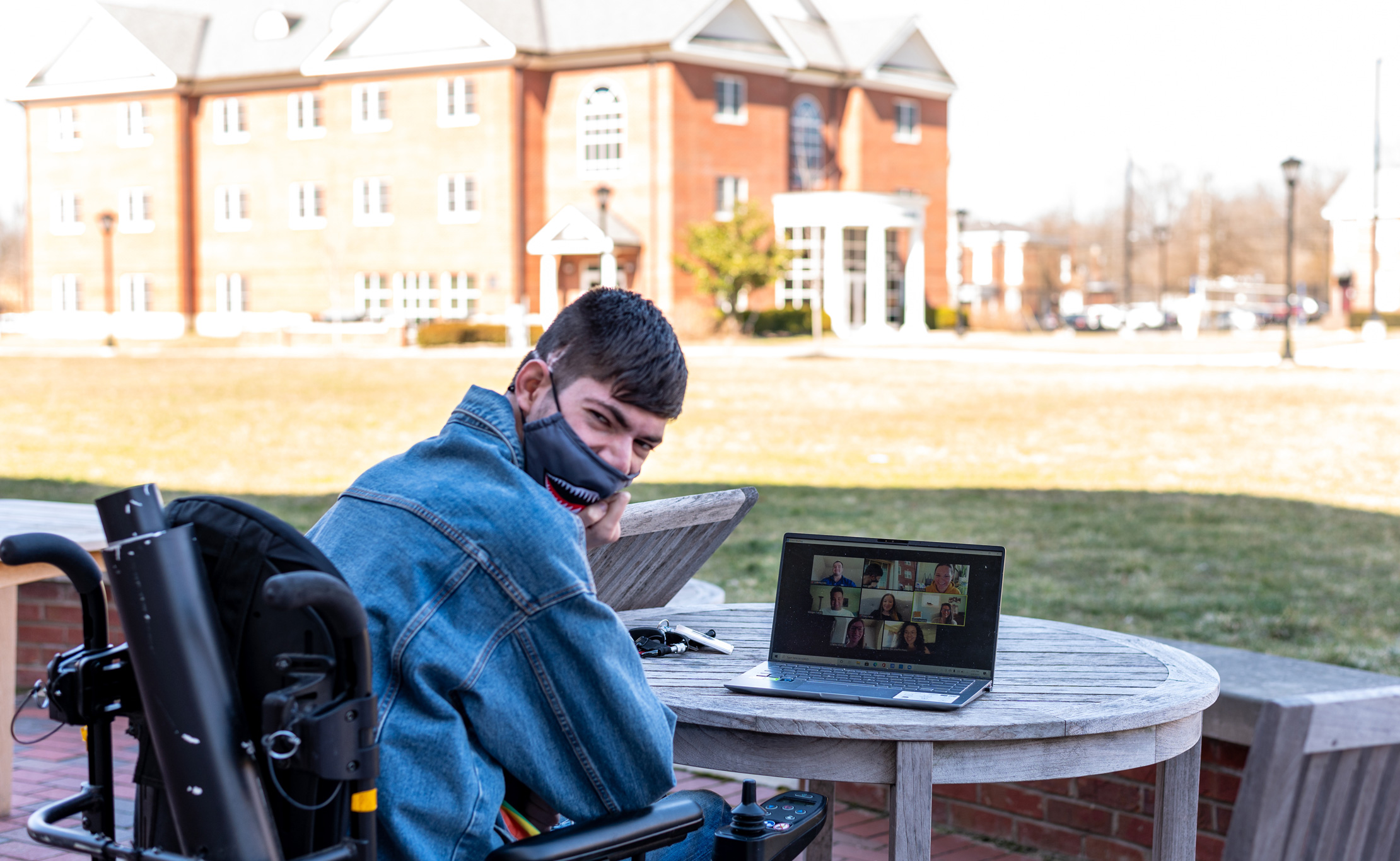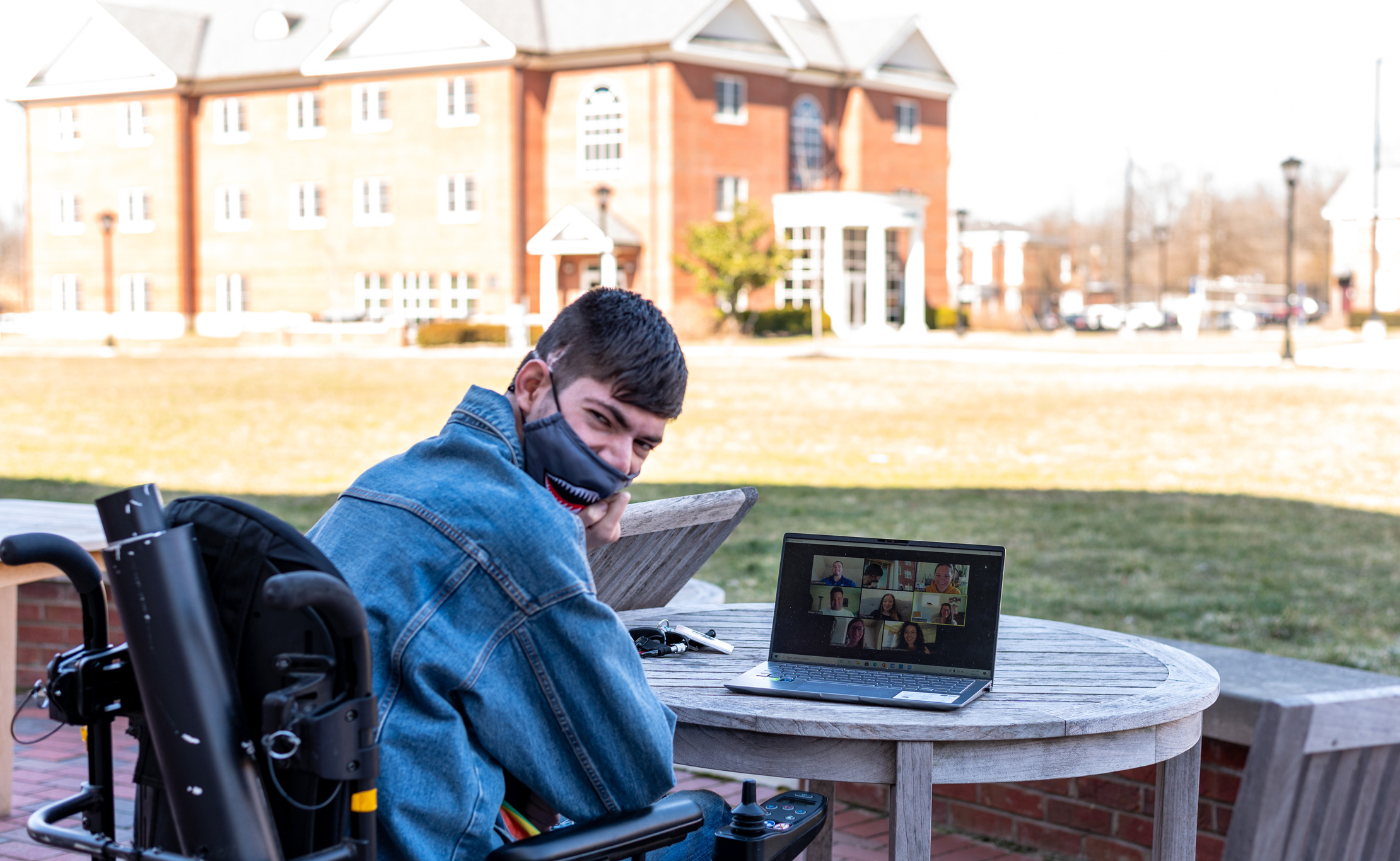 Belonging is a feeling of acknowledging your uniqueness and knowing you are welcomed. At Transy, our campus community is characterized by the values of compassion, respect, ethical concern and social responsibility that is required to be a leader in the 21st century.
We know belonging is a universal need and welcome you to Transy.
Here is where you belong.
Meet the Students