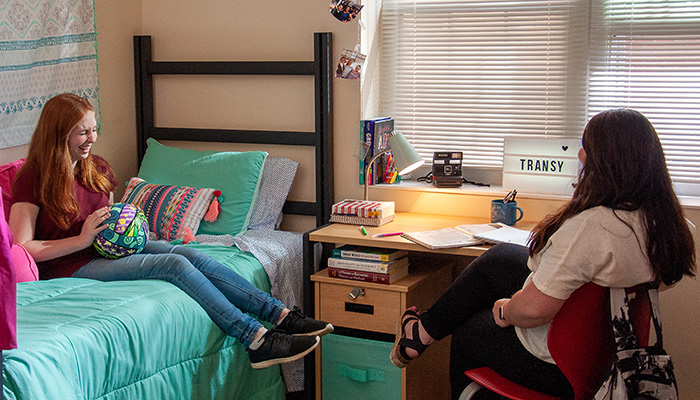 LIVING ON CAMPUS
Make our campus your home.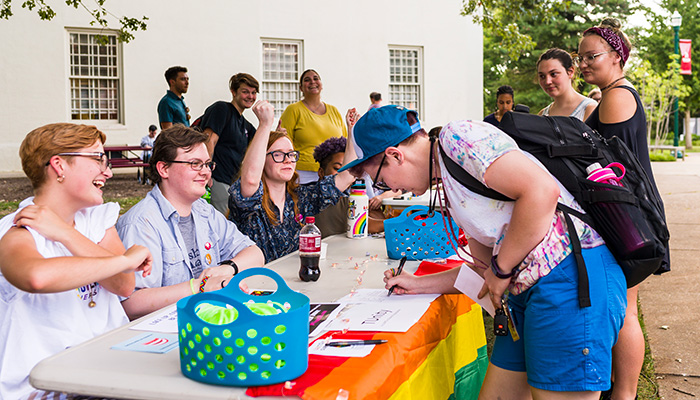 ENGAGEMENT
Get connected and be part of a vibrant community.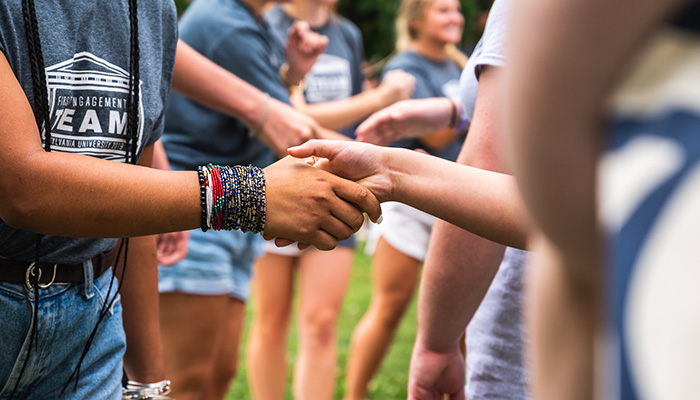 STUDENT SERVICES
We're here to make your experience the best it can be.
Nestled in beautiful downtown Lexington are the 70 acres of Transylvania University.
The intimacy of the campus paired with the excitement of downtown Lexington opens a world of opportunities for students inside and outside Transy's borders. Students are active in more than 50 clubs and organizations, and 90 percent are involved in some form of community engagement.
Every member gets the chance to be part of a close-knit family that lives, learns and has fun together. You're bound to find people who share your interests, as well as peers from completely different backgrounds who will encourage you to see the world in new ways.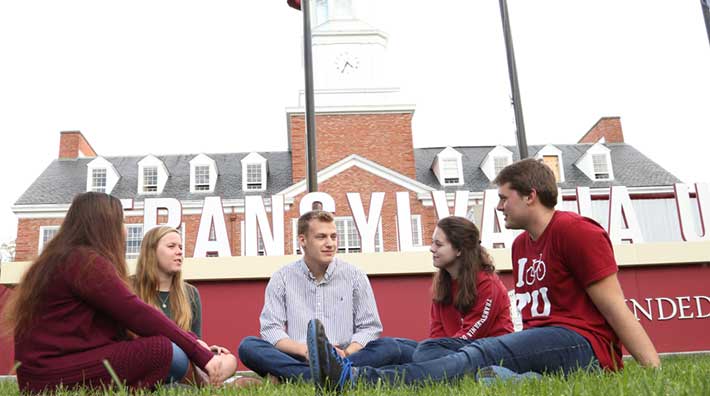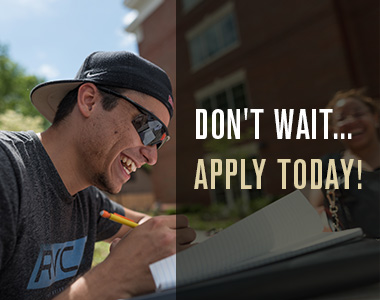 Get in touch
Phone: 859-233-8242 or 800-872-6798
Fax: 859-281-3650
admissions@transy.edu
Glenn Building
Hours M-F, 8 a.m.-5 p.m.
300 North Broadway
Lexington, Kentucky
40508-1797
Connect With Us