Make Yourself at Home
Nestled in beautiful downtown Lexington are the 70 acres of Transylvania University. This is where your path begins.
The intimate campus paired with the excitement of downtown Lexington opens a world of opportunities inside and outside Transy's borders. Students are active in more than 50 clubs and organizations, and 90 percent are involved in some form of community engagement. You'll build leadership skills and gain experience as a partner in your city as you journey down the road toward a successful life and career.
Every member gets the chance to be part of a close-knit family that lives, learns and has fun together. You're bound to find people who share your interests, as well as peers from completely different backgrounds who will encourage you to see the world in new ways.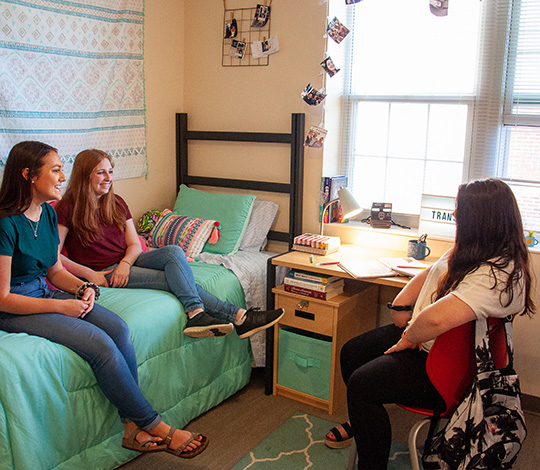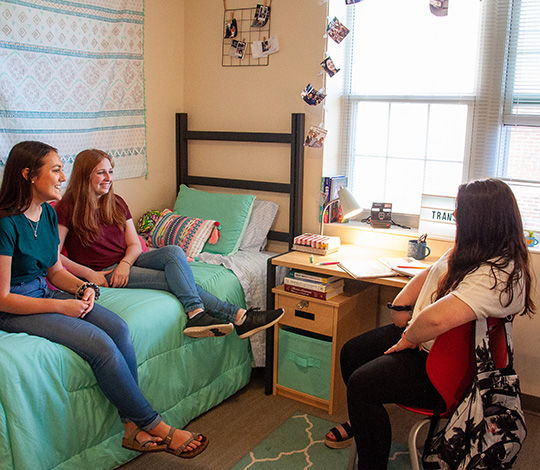 LIVING ON CAMPUS
Make our campus your home.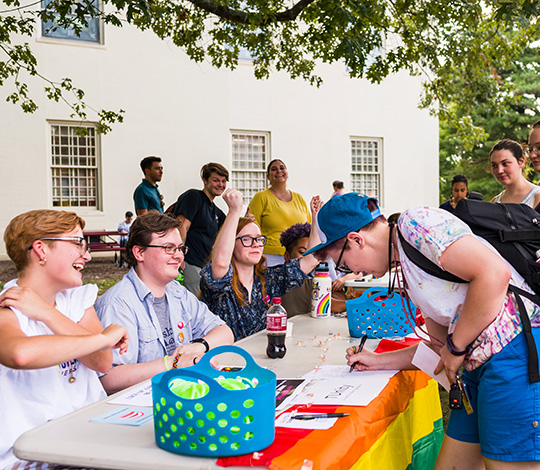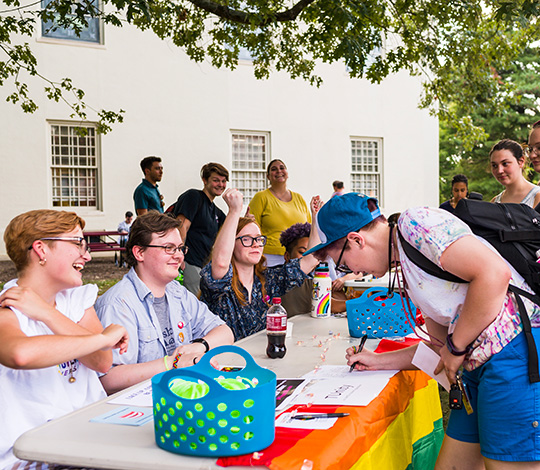 ENGAGEMENT
Get connected and be part of a vibrant community.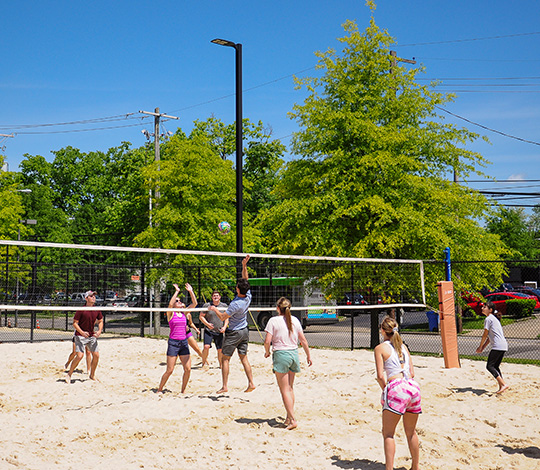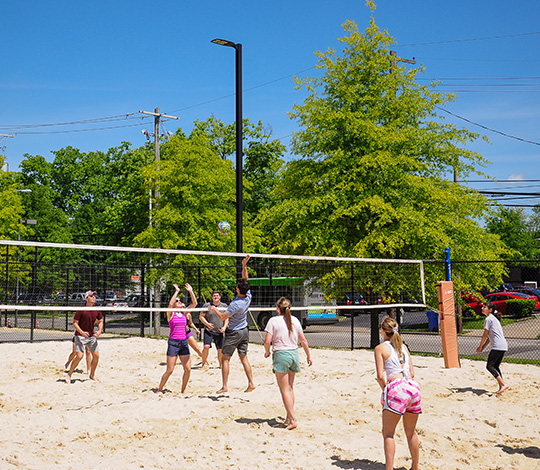 STUDENT SERVICES
We're here to make your experience the best it can be.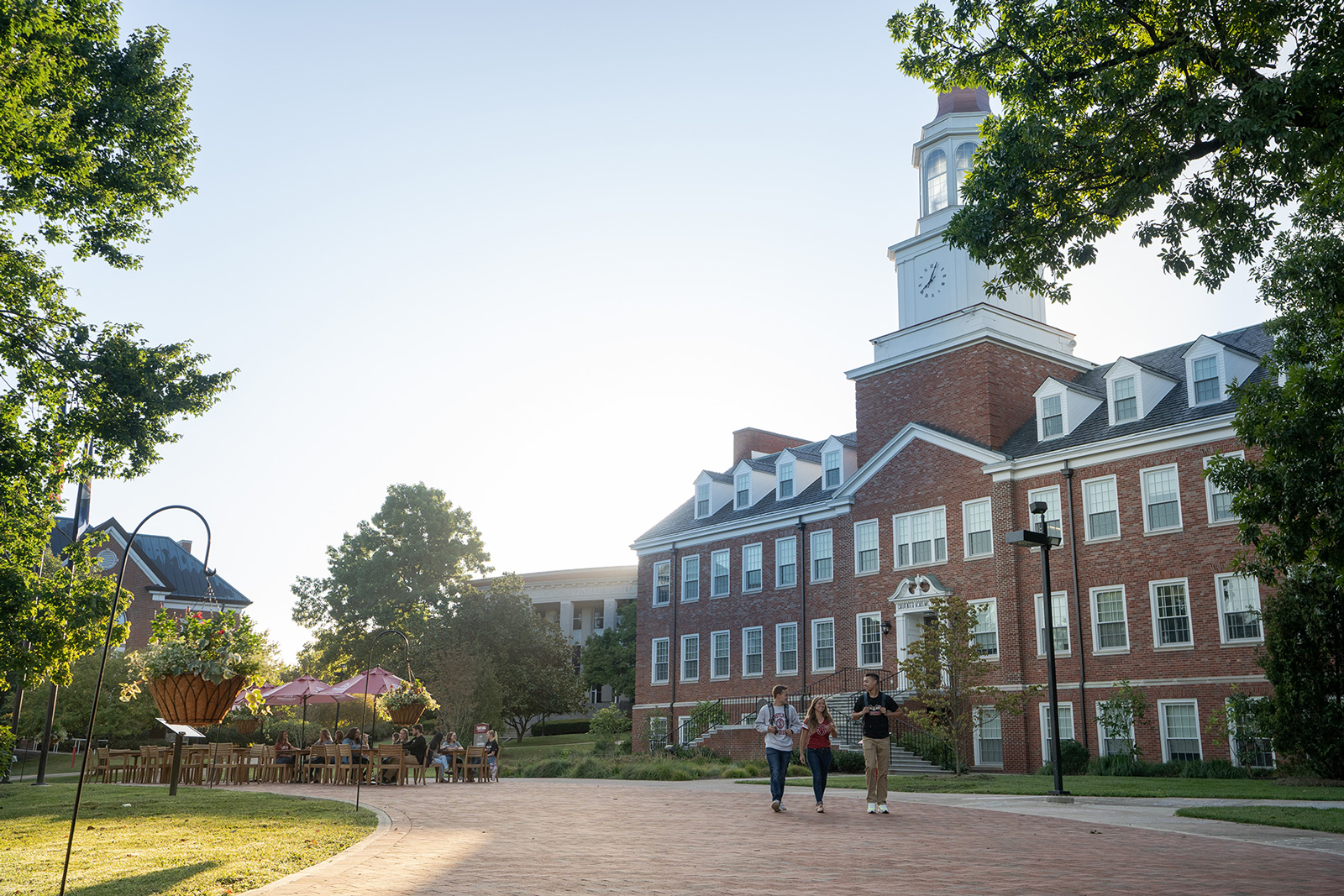 See Yourself on Campus
This can be your home away from home. Take a look at what life's like on our vibrant downtown campus, and browse our campus tour to picture yourself as a Pioneer.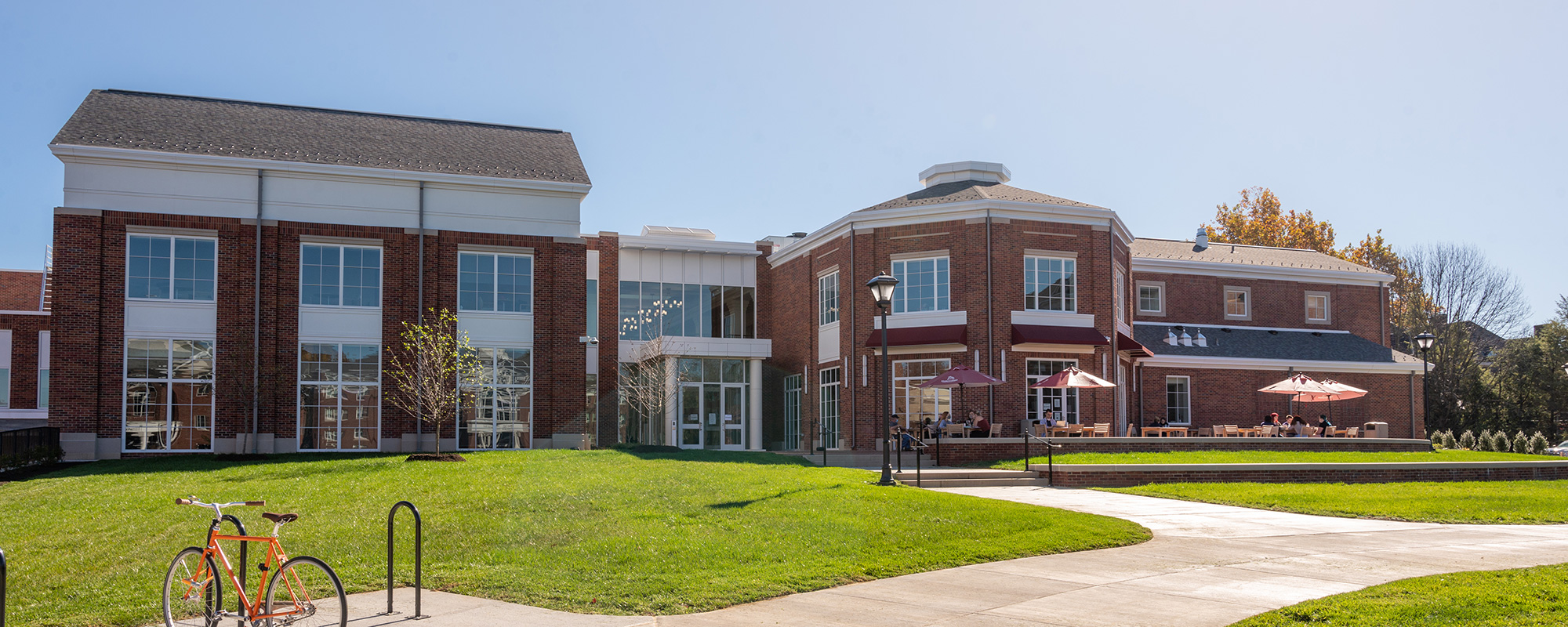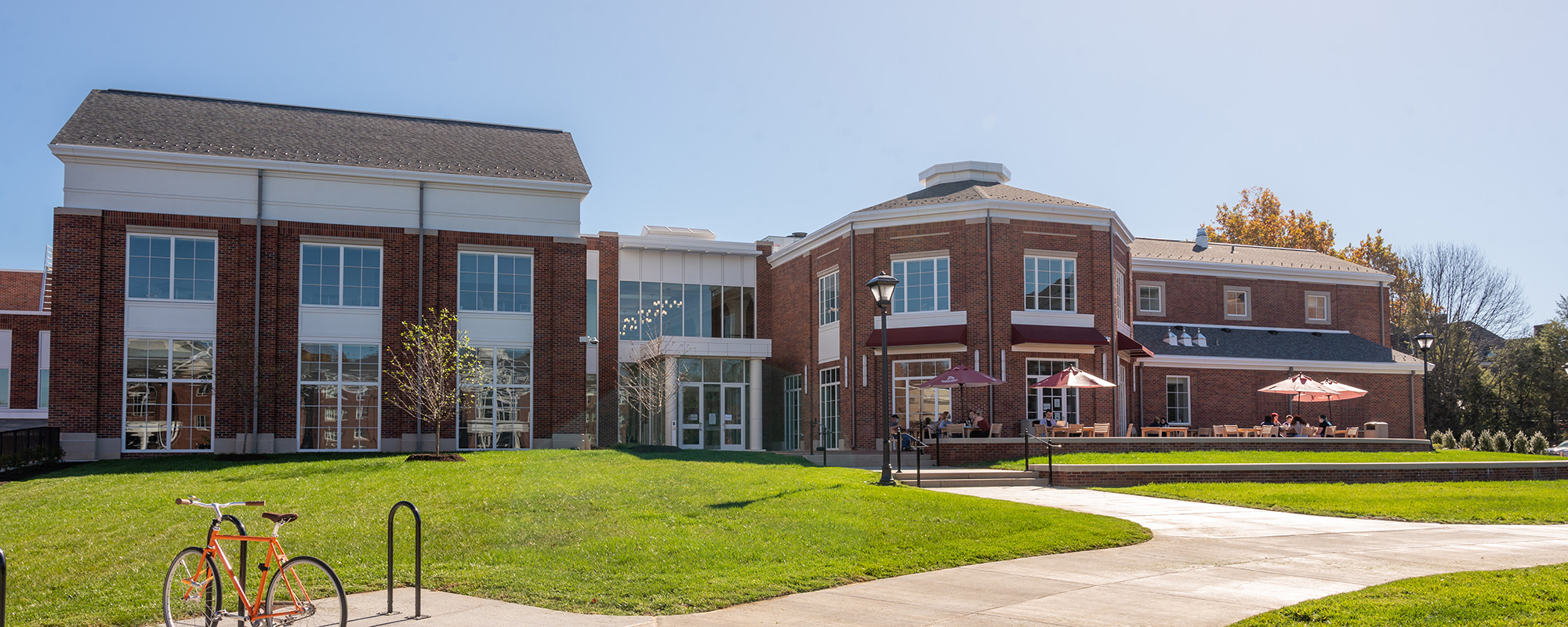 The Heart of Campus Life
Transy's brand new campus center, opened in fall 2020, is your headquarters for student life. It's where many of our organizations gather, and it has offices for our comprehensive student wellbeing services, which include an on-campus clinic, counseling and nutrition — most of which are offered free of charge.