PumpkinMania
Sunday, Oct. 29, 2023
Join us Oct. 29 for the PumpkinMania Festival!
Transylvania University's PumpkinMania presented by Buchart + Wachs Orthodontics returns to downtown Lexington with a family-friendly pumpkin carving event Sunday, Oct. 29, and a jack-o'-lantern display each night from Oct. 29‑Nov. 2.
The return of PumpkinMania is made possible this year by the generous support of our sponsors.
---
The Transylvania and Lexington communities are invited to carve pumpkins Oct. 29 from 11 a.m.‑4 p.m. All pumpkins and carving supplies will be provided. Food trucks will be on site, including:
Tikiz
Nathan's Taqueria
Piggin Out
Travelin' Tom's Coffee Truck
West Sixth Brewing
Tickets
Register for a ticket for each member of your party who would like to carve a pumpkin. Individuals can request up to three tickets, and each will be good for one pumpkin. Please arrive at the time your ticket is reserved to ensure you receive a pumpkin for carving. Pumpkins not claimed within the first half hour of the ticket reservation will be released to others for carving.
Tickets are not required to attend the festival and carving but are encouraged to ensure a pumpkin will be reserved for you.
Location
The carving will be in front of Transylvania's Old Morrison administration building off Third Street.
Parking
Parking will be available in the Transylvania lots and on streets surrounding campus. Please read all signs and abide by parking limitations posted by the city.
View the jack-o'-lanterns!
The PumpkinMania display will be lit for five nights — rain or shine — Oct. 29‑Nov 2.
On Sunday, Oct. 29, the Transylvania University Theater Guild will perform "Scary Stories to Tell in the Dark" at 9 p.m. on the Old Morrison lawn. Come see the lit pumpkins and enjoy free live theater! (In the event of rain, Sunday night's performance will be moved inside to Coleman Recital Hall in the Mitchell Fine Arts building. Please check @tutheaterguild on Instagram to see if the performance has been moved inside.)
Visit Raf's tomb during PumpkinMania and register to win a copy of the hardcover book "The Dead of Night" signed by the acclaimed author, Elaine Viets. Released earlier this year, the mystery novel is based on our "cursed crypt."
On Friday, Nov. 3, the pumpkins will be collected by local farmers and used to feed farm animals — meeting our university's sustainability goals.
Thank you to our sponsors: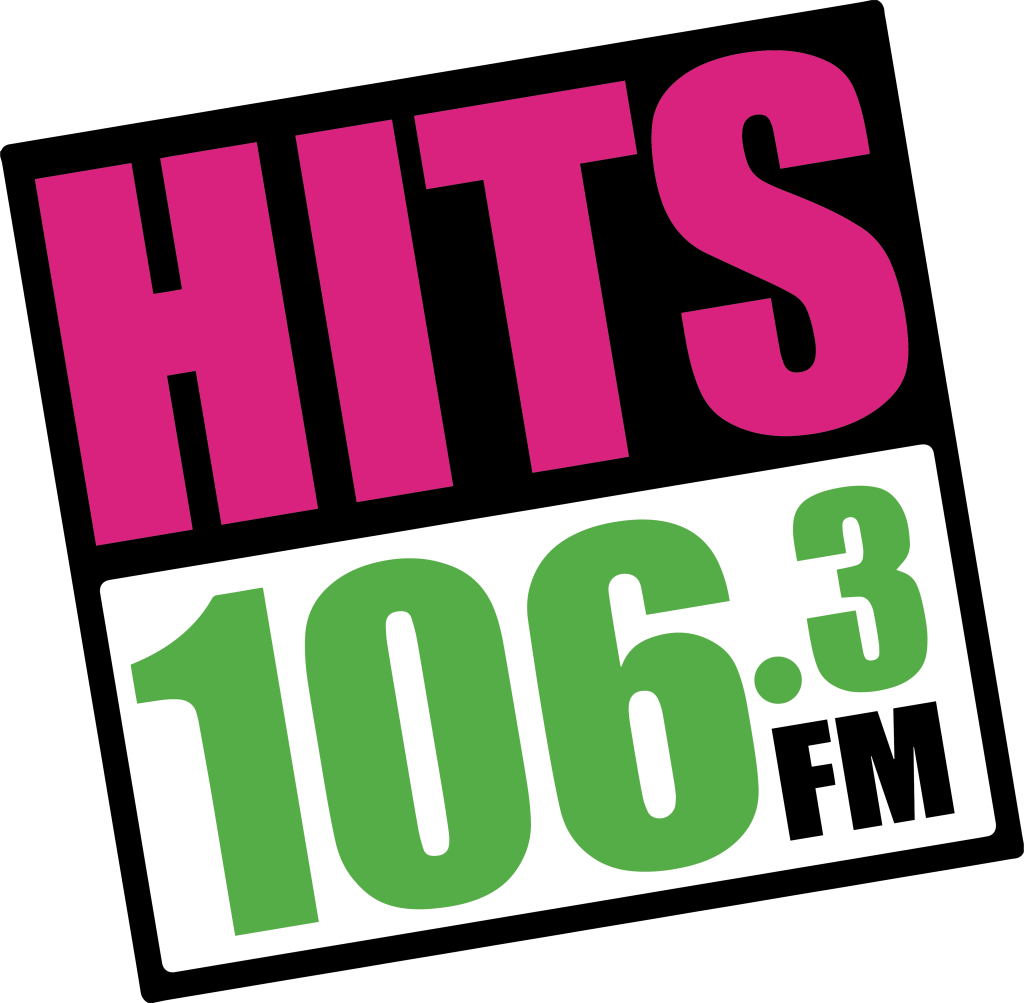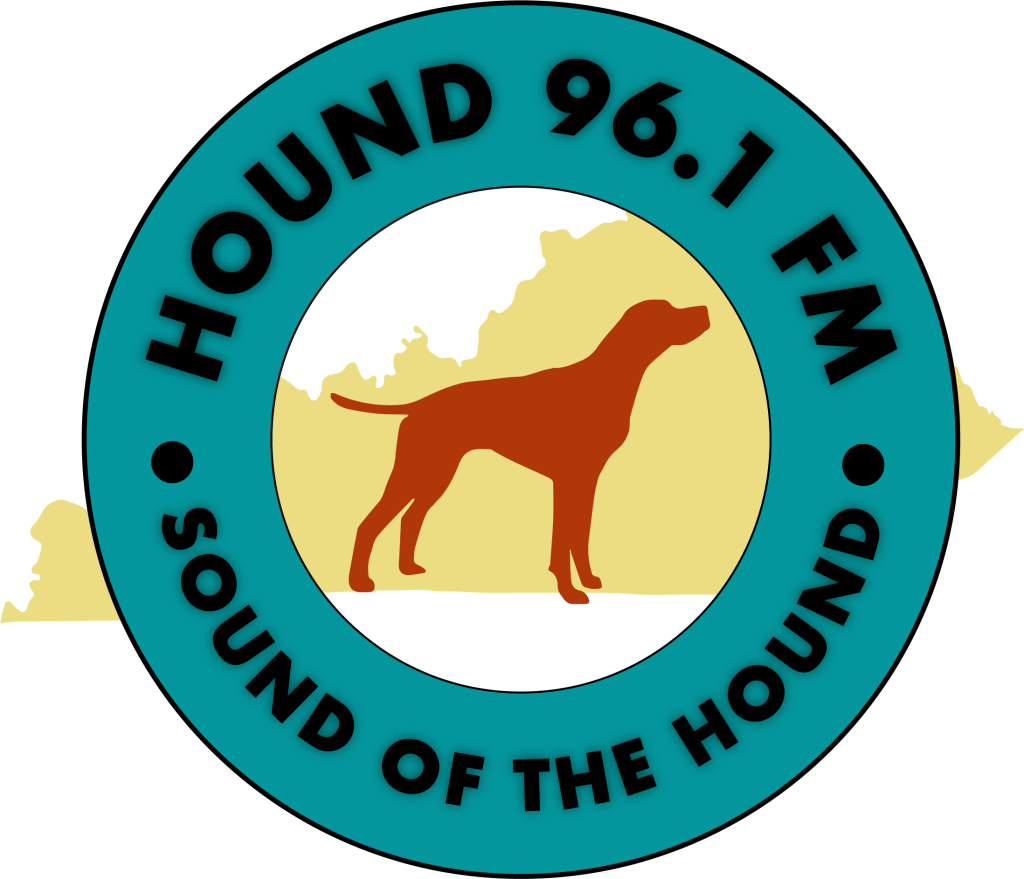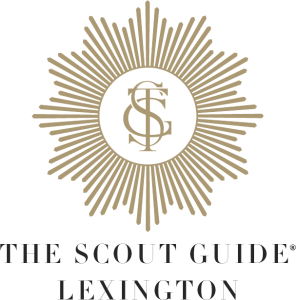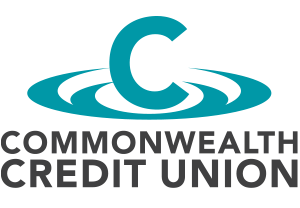 RentalOnline.org

---
Celebrate PumpkinMania and Halloween at Transylvania
Beginning Monday, Oct. 23
Tomb Tours with Transy Admissions
Register for a Tomb Tour, a 90 minute tour of campus including a stop at Rafinesque's resting place
Friday, Oct. 27
Transylvania Music Family Concert
7 p.m., Haggin Auditorium
Saturday, Oct. 28
Field Hockey vs. Depauw
Noon, Pat Deacon Stadium
Volleyball vs. Anderson
2 p.m., Beck Center
Men's Soccer vs. Defiance (HCAC Tournament)
4 p.m., Pat Deacon Stadium
Women's Soccer vs. Franklin (HCAC Tournament)
7 p.m., Pat Deacon Stadium
Transylvania Theater Guild presents
"Scary Stories to Tell in the Dark"
7:30 p.m., Coleman Theater, Mitchell Fine Arts
Sunday, Oct. 29
PumpkinMania Festival presented by Buchart + Wachs Orthodonics
11 a.m. – 4 p.m., Old Morrison circle
Tour Rafinesque's Tomb
11 a.m. – 4 p.m., Old Morrison circle
Transylvania Theater Guild presents
"Scary Stories to Tell in the Dark"
9 p.m., Old Morrison lawn
Rain location: Coleman Recital Hall, Mitchell Fine Arts building
Monday, Oct. 30 – Thursday, Nov. 2
PumpkinMania jack o'lanterns will remain lit Monday-Thursday nights.
---
PumpkinMania Campus Map