Interested in giving back to Transylvania? Get involved with future and current students, honor a fellow alum, or give your time to the university community. No matter how you wish to participate — we're happy to have your help.
Nominate a fellow alum for one of the university's service awards or recognize them for their professional achievements.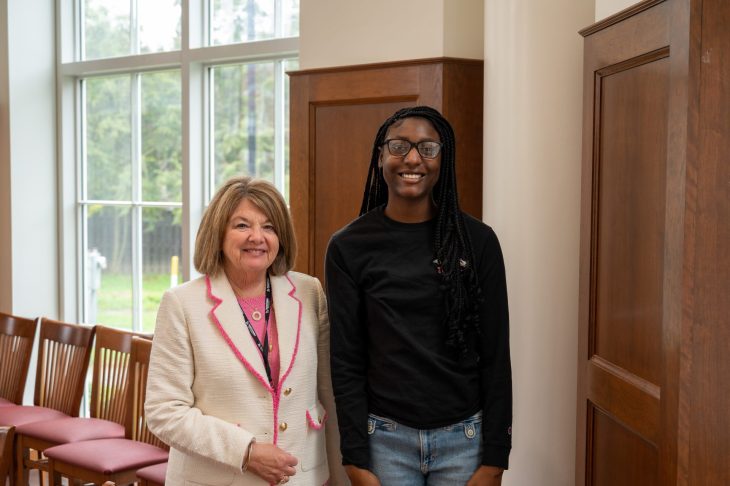 Give back to today's Transylvanians by mentoring a current student through 100 Doors to Success.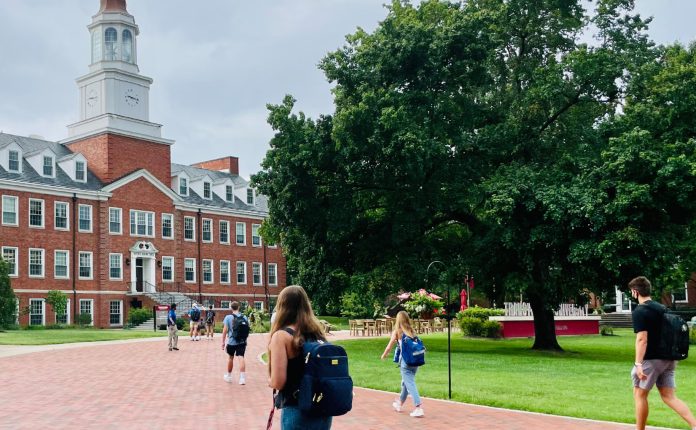 Investing in future Pioneers ensures that our 242-year tradition of providing educational excellence continues for the next generation!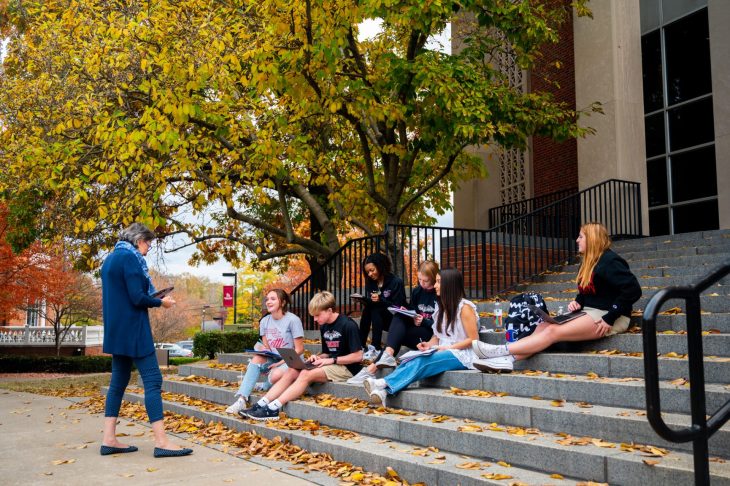 Help us find future Transylvanians and get in touch with potential Pioneers.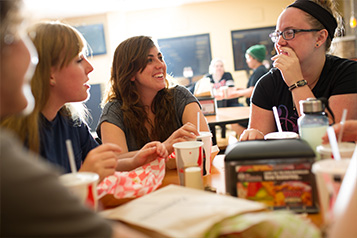 If you're in a position or career that looks for recent graduates or interns, let our Office of Career Development help you.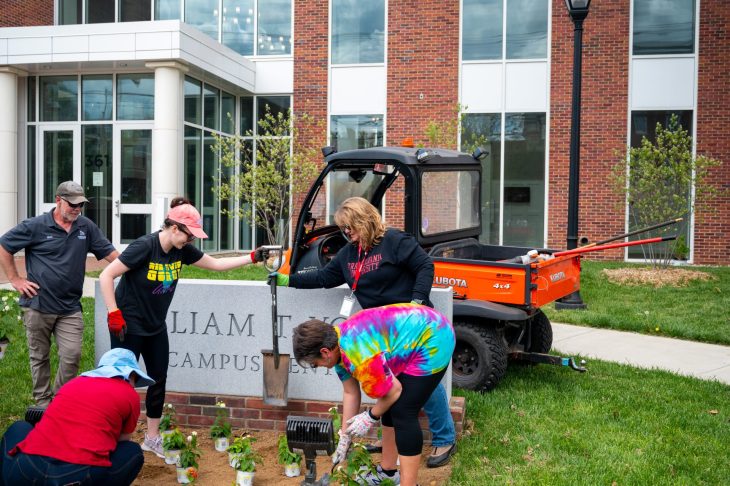 Want to give back to Transylvania? Let us know how you'd like to help.