Transylvania is grateful for all of the ways that donors show their commitment to the university. Please consider these special giving opportunities when planning to make your next gift.
When you celebrate a reunion, you also have the opportunity to make your gift a three-year pledge for added impact. You can make gifts on an annual, monthly or quarterly basis.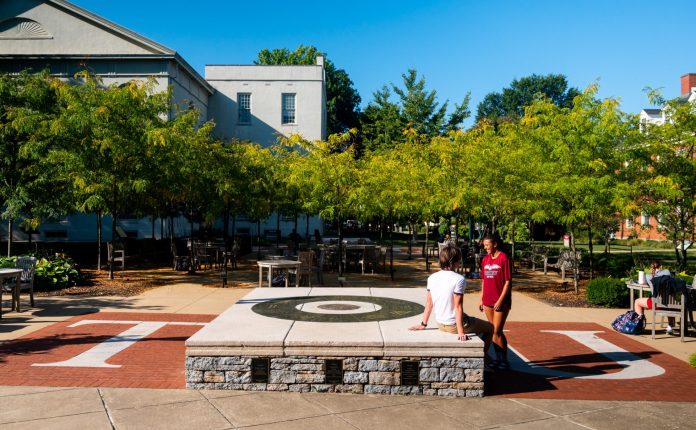 Having your name or the names of family members, friends, partners, university staff or revered faculty engraved as part of the plaza can be a gift of love, memoriam or school pride.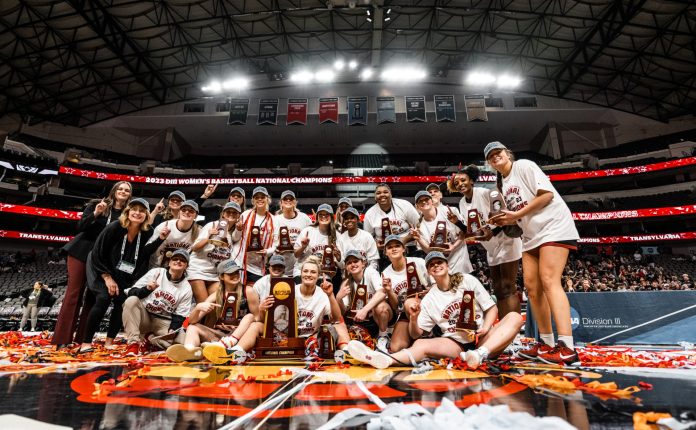 Your membership dollars support the more than 50% of Transylvania students who excel on the field, on the court, on the track, on the course and in the pool!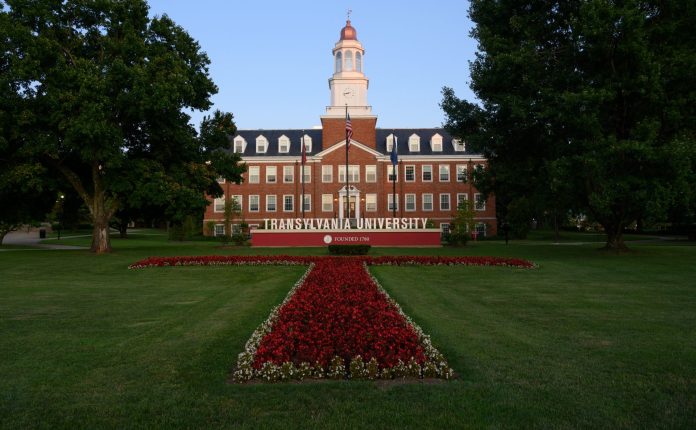 When you include Transylvania University in your estate plan, your generosity inspires future students, ensuring that Transylvania will grow for generations to come.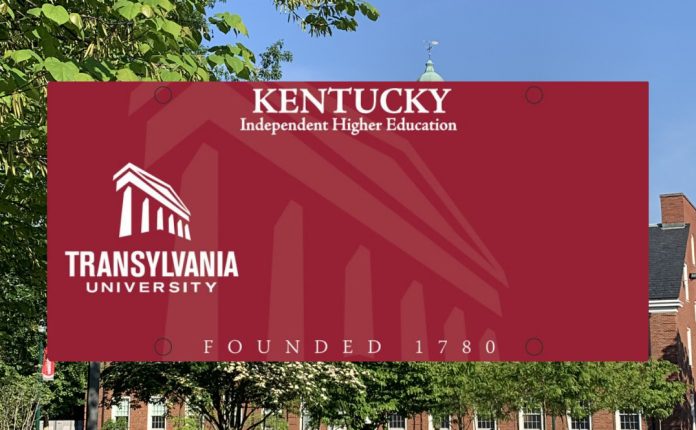 Each year, Transylvania University joins 19 other Kentucky independent colleges in the Battle of the Bumpers, with every Transy license plate sold generating a $10 gift to scholarships.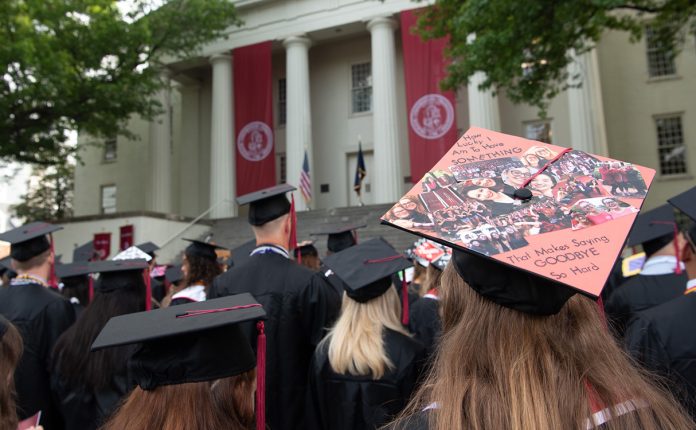 Established to begin forging the lifelong relationship alumni have with Transylvania, the Senior Challenge tradition includes a class gift for the students of tomorrow.
Transylvania University's annual day of giving is a time for the school community and others to come Together for Transy in support of current and future Pioneers.