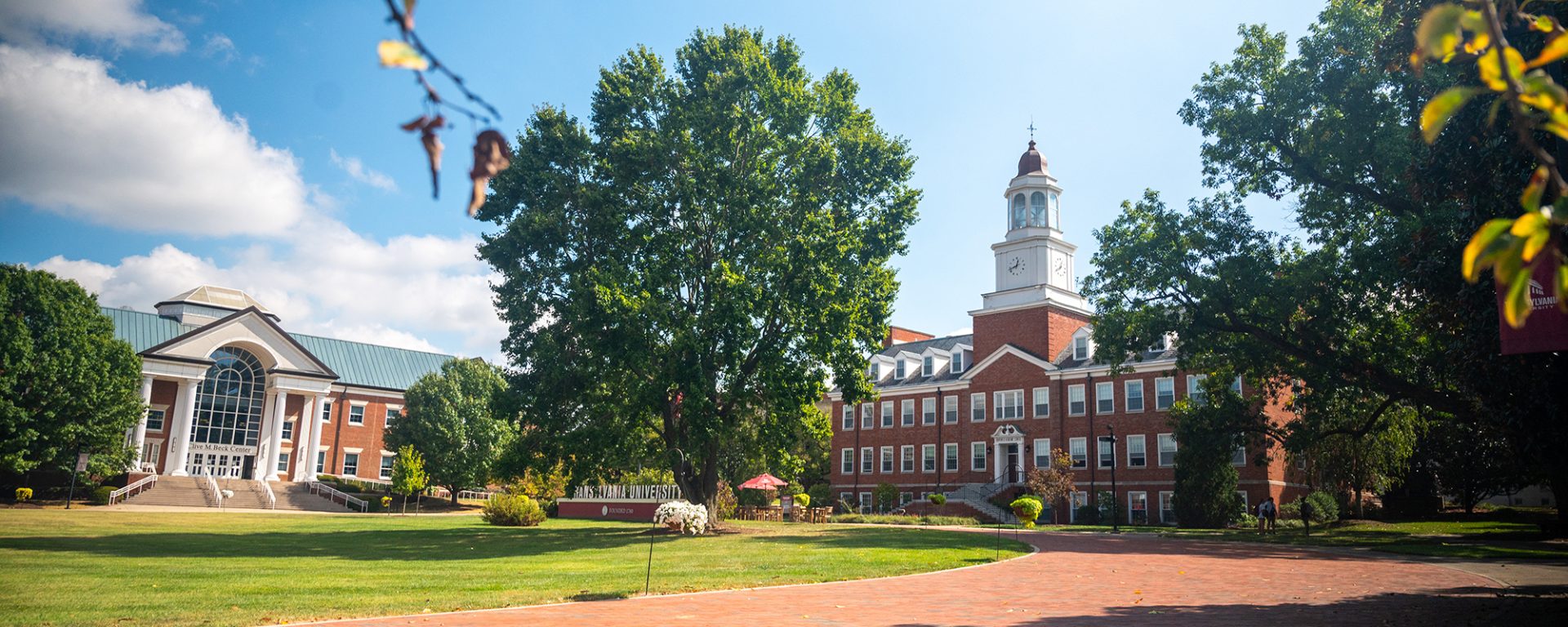 Make it a Match
We are excited to announce an opportunity for you to help turn $12,500 into $25,000 for our students thanks to our friends at the Jessie Ball duPont Fund.
Gifts to The Transylvania Fund, made between November 1 and December 31, 2023, will be matched up to a total of $12,500 which means $25,000 for current Pioneers.
The duPont Fund has partnered with Transy for many years to benefit our students. They recently provided matching dollars to a select group of charitable organizations to encourage additional year-end support. Your support at any level can make all the difference for students wanting to continue their Transylvania education.
The Transylvania Fund provides students from all backgrounds the tools they need to succeed —scholarships, access to top notch faculty and programmatic support. Our mission is to ensure Pioneer students receive the education they deserve, something we can continue to do with your help.
Join us with a gift and make it a match!
Challenge Details:
Gifts must be made online between Nov. 1 and Dec. 31. Make a gift today!
The match doubles individual gifts up to $500. However, there is no limit on the number of gifts an individual can make!
We will track and show gifts on this page, check back for updates.
Thank you for your participation and support of Pioneer students.