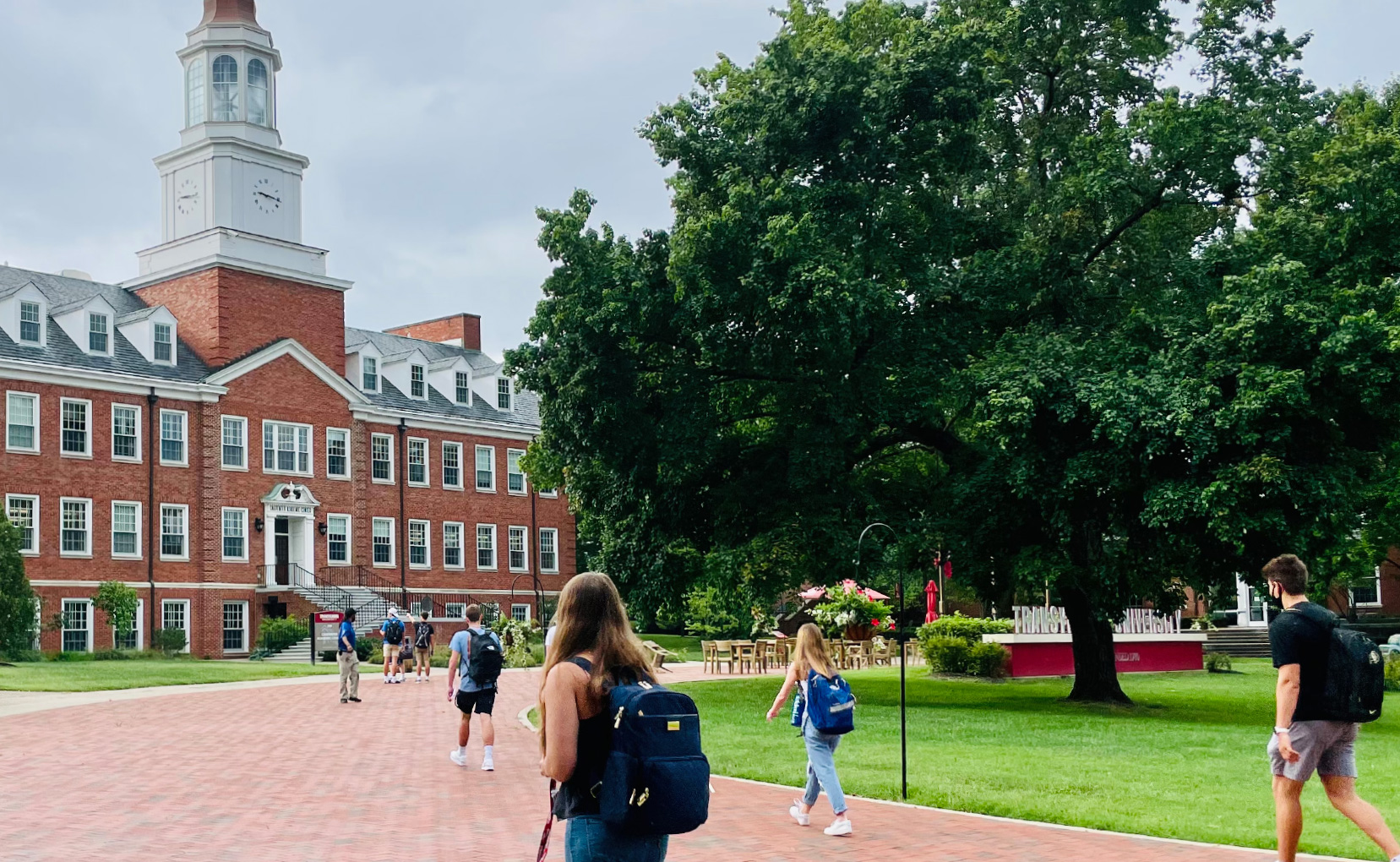 GIVE TO TRANSYLVANIA
Your Annual Support Matters!
Why Your Annual Gift to Transy Matters:
Investing in future Pioneers ensures that our 242-year tradition of providing educational excellence continues for the next generation!
Supporting The Transylvania Fund provides scholarships for those who could not otherwise afford to come to Transy
Alumni participation influences Transylvania's ranking in national publications.
Foundations often use alumni participation as a decision factor for awarding sizable grants. Your gift—of any size—helps secure these significant funds.
Because of your donations, the Transylvania community is impacted for the better, thank you for your generosity and support.