Leave a lasting legacy on the campus of Transylvania University.
Old Morrison. Haupt Humanities. The Rafskeller. Transylvania is a historic institution rich in heritage and tradition. Now you, too, can leave your mark by purchasing a brick for the beautiful new Alumni Plaza.
Dear Fellow Alumni, Friends, Parents, Faculty and Staff of Transylvania,
In October of 2015, the​ Transylvania Alumni Board ​and the Young Alumni Council​ officially dedicated the Alumni Plaza in the space formerly known as Haupt Plaza. These two groups, along with the University administration and Alumni and Development Office staff, were excited to​ bring you this opportunity to help transform the center of our campus. Not only is ​Alumni Plaza a beautiful place for us to leave a lasting memory of Transy, it is an inspiring and functional outdoor gathering space for Transylvania students.
The Alumni Plaza and brick program will help keep the Transy spirit alive for all alumni, faculty and friends. Proceeds from the brick program are being used to fund the Legacy Scholarship, which will provide scholarships for children of alumni who attend Transy.
There are still a limited number of bricks available for purchase.​ Please take a look around the website, and let us know if you have questions.
Yours in Transy Spirit,
Michele Manning Whittington '83
Transylvania Alumni Board President 2016-17
The Alumni Plaza honors our fellow alumni and the entire Transy community and brings new life and energy to the heart of Transylvania's campus. It has evolved into a celebratory space for students, alumni and friends of the university. Equally important, proceeds benefit the newly created Alumni Legacy Scholarship Fund.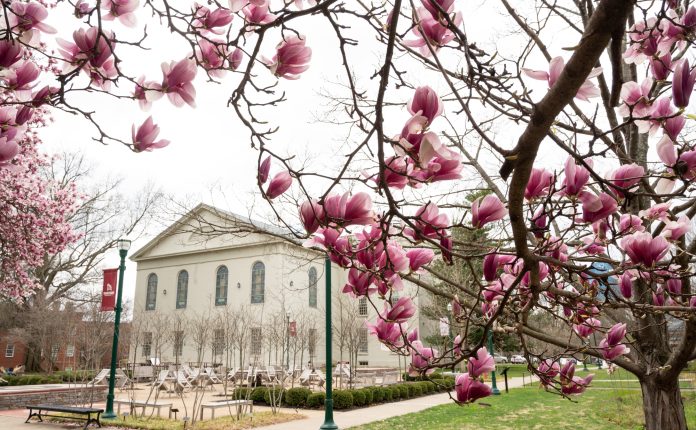 About the Brick Foundation Club
The Alumni Brick Foundation Club presents an exclusive opportunity for you to reserve a place among fellow alumni, faculty, friends and supporters — in the middle of Transylvania's busiest community square. Having your name or the names of family members, friends, business partners, university staff or revered faculty engraved as part of the plaza can be a gift of love, memoriam or school pride.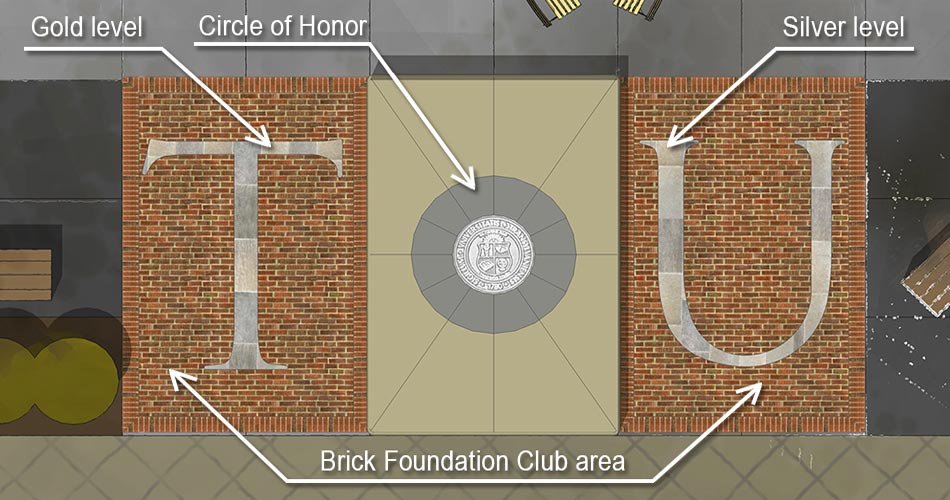 Pioneer Level – $150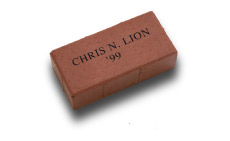 Silver Level – $2,500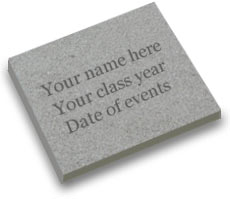 White limestone paver availability limited
Gold Level – $5,000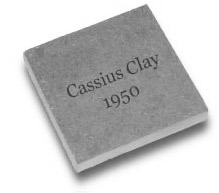 White limestone paver availability limited
Frequently Asked Questions
What is the Alumni Plaza?
The Alumni Plaza is a tribute to the many alumni who share the spirit of Transylvania. It is the vibrant epicenter of campus, filled with a multitude of sitting arrangements where students, past and present, can embrace what it is to be a Pioneer.
Where is Alumni Plaza located?
Alumni Plaza is situated behind Old Morrison in between Haupt Humanities and the Mitchell Fine Arts building.
Who can participate in the Alumni Brick Foundation Club?
The Alumni Brick Foundation Club is a limited-time opportunity for alumni, staff, faculty, friends, business partners and even current students who want to participate.
Why should I participate in the Alumni Plaza Brick Program?
It presents the perfect opportunity to leave a permanent mark on the university that has shaped the lives of thousands of students for over 230 years. Equally important, proceeds benefit the newly created Alumni Legacy Scholarship Fund.
How much is tax deductible?
The donation amount for any participation level in the Alumni Brick Foundation Club is 100 percent tax-deductible and will be confirmed with a gift receipt.
---
Transylvania Alumni & Development staff reserve the right to deny any engraving deemed inappropriate.
For more information, please contact the Alumni & Development Office at 1-800-487-2679.
Be sure to reserve your place of honor by purchasing NOW!
You can also participate in the Alumni Brick Foundation Club by downloading our PDF brochure and mailing the completed form along with payment to:
Transylvania University
Alumni & Development Office
415 North Broadway
Lexington, KY 40508
Were you part of a special group or organization during your time at Transylvania University? Would you like to donate along with your fellow alumni as part of a pooled group donation? Now is your opportunity to ensure your organization is well represented in Alumni Plaza with a special place of honor and prestige. We invite you and your fellow sorority sisters, fraternity brothers, teammates, and classmates to participate as follows:
Please visit www.transy.edu/giving and click on Click to Support Transylvania University.
After filling out your personal information, select the Other designation box and enter in "Alumni Plaza."
The final and most important step is to select In Honor Of and write in your Group Organization or the specific individual you would like to honor.
For group donations, no amount is too big or too small. The amount of funds raised by each specific organization will then determine which donation level you are eligible for.
If you have any questions please contact the Alumni and Development Office at (800) 487-2679 or alumni@transy.edu.