The support you feel on campus is just the beginning of lifelong friendship, mentoring and connection. Whether you want to find a classmate or professor, tap resources and network for the next job, volunteer with 100 Doors to Success, refer a prospective student, attend an event or make a gift, we're here to make it easy. 
Because the Transy alumni network is worldwide, we've created meaningful ways to deepen our connection with each other and the alma mater we love. 
Connect, mentor, support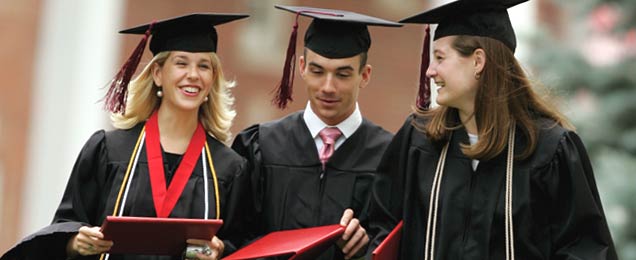 Join our password-protected Online Alumni Community for access to news, events, class notes and an alumni directory.
Get in touch with Career Development and tap the many resources for alumni.
Share your gifts
Mentor the next generation of Pioneers through 100 Doors to Success Mentoring Program. 
Help the admissions office recruit new students. Members of the Pioneer Alumni Recruiting Team represent Transylvania at college fairs and high school award ceremonies, write letters or make telephone calls, offer their homes for receptions and meetings between admissions counselors and prospective students and "adopt" applicants. If you would like to volunteer, please contact Office of Admissions. To refer a prospective student, click here.