SEE FOR YOURSELF.
Visiting Transylvania is the best way to see for yourself how amazing our campus really is. We have a variety of in-person and virtual visit options, and you can call us at (859) 233-8242 if you have any questions.
Don't wait—plan your visit today!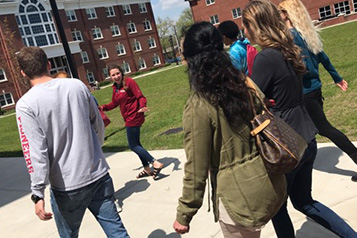 CAMPUS TOURS
Note: We will temporarily suspend campus tours beginning Monday, Aug. 17, as we move students back to campus. Check back for details on in-person tours later in the semester.
Your visit will include:
90-minute walking tour of campus
30-minute virtual session with an admissions counselor
Optional meeting with staff or coaches
Personalized gift bag
Call (859) 233-8242 for more information.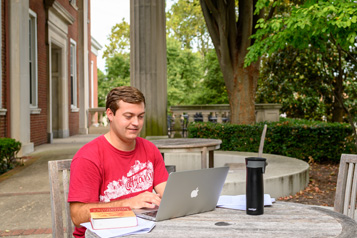 VIRTUAL ADMISSIONS SESSIONS
Have a one-on-one virtual session with an admissions counselor and learn all about Transy.
Talk through the application process
Hear about life at Transy
Get help with your college search
Ask about financial aid options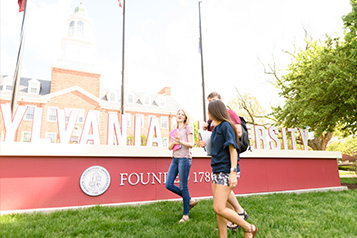 VIRTUAL SATURDAY SESSIONS
We are available on Saturday mornings at 10 a.m. for virtual group sessions with our VP for Admissions Johnnie Johnson.
30-minute Zoom sessions
Get all your Transy questions answered with other prospective students
First come, first served, limited to 10 families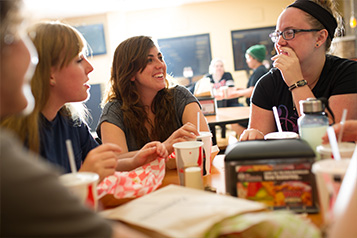 CAMPUS VIDEO TOUR
Learn what life's like on our exciting downtown Lexington campus from our admissions ambassadors in this video tour. You'll see our classrooms, residence halls, recreation spaces and more.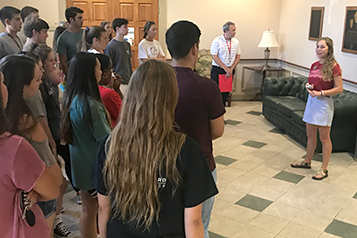 VIRTUAL TOUR
Browse our campus for yourself with a virtual tour. It features an interactive campus map, as well as interviews with current students, faculty and staff about all of the opportunities Transy has to offer.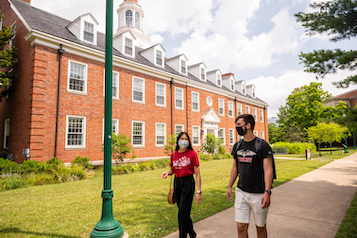 SELF-GUIDED TOUR
Want to explore campus on your own time? We've put together some recommended self-guided tours for your mobile phone to get a feel for Transy. Students will lead you through campus and talk about all the opportunities that await you.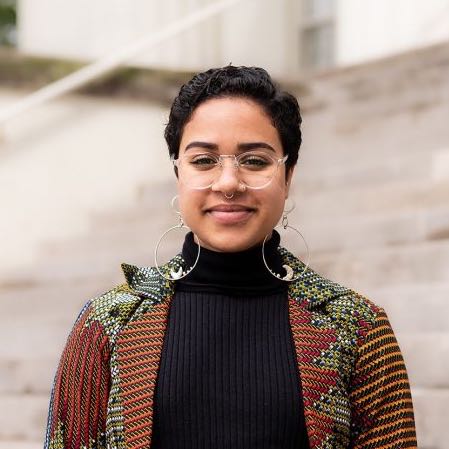 I could have easily chosen somewhere far away to go to school, but I was enchanted by Transy after I visited.
Diaka Savané '20
CAN'T COME TO US? WE'RE COMING TO YOU.
More Information