Start preparing now
Thinking about Transy? Here's a handy checklist to help you.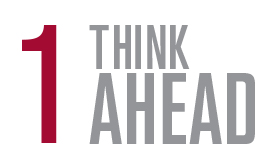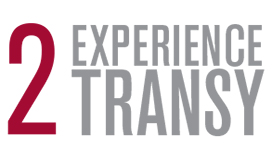 Visit campus. Visit campus. Visit campus. (Did we mention you should visit campus?) The fall of your senior year is the prime time to sample college life at Transy. Plan ahead. Take a tour with a student guide. Sit in on classes and talk with professors, students and an admissions representative. Being on campus is the best way to know you belong here. Just call 859-233-8242 to reserve your time.
Step off campus and explore the friendly and creative city of Lexington. Our location in the heart of downtown gives opportunities for a lifetime.
Find out how much financial aid is available to you. Most students are happily surprised. Ask your admissions counselor for more information.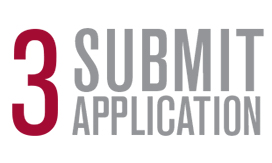 Keep in touch. Attend the events we host in your area. Feel free to ask questions of faculty, admissions staff, students and alumni. We're a tight-knit, supportive community. We want you to be successful.
If you're submitting standardized test scores, it's time to take the ACT or the SAT. (Register by September for the October or November tests.) If you prefer to go the test-optional route, you'll need to write a couple of additional essays and schedule an interview. Be sure to read the details here.
Mark your calendar for Dec. 1 so that you don't miss the deadline for premier scholarship consideration. Transy has many great scholarships.
Complete and submit the FAFSA (Free Application for Federal Student Aid) in October of your senior year. You'll find the form here or in your school's guidance office. Transylvania's FAFSA code is 001987. We will send your financial aid award typically a few weeks after receiving your FAFSA information.
Attend our open houses and scholarship interviews.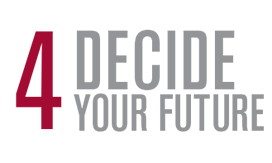 We'll mail your financial aid package about six weeks after you submit your FAFSA.
Need a final visit to be sure? Spring break is a beautiful time to visit.
Be sure to let us know you're coming. May 1 is your deadline to send in your deposit to secure your place and withdraw applications to other schools.