Pursue Bold Paths
This is a journey that lasts a lifetime.

Find your path.
48 MAJORS plus additional minors and preprofessional programs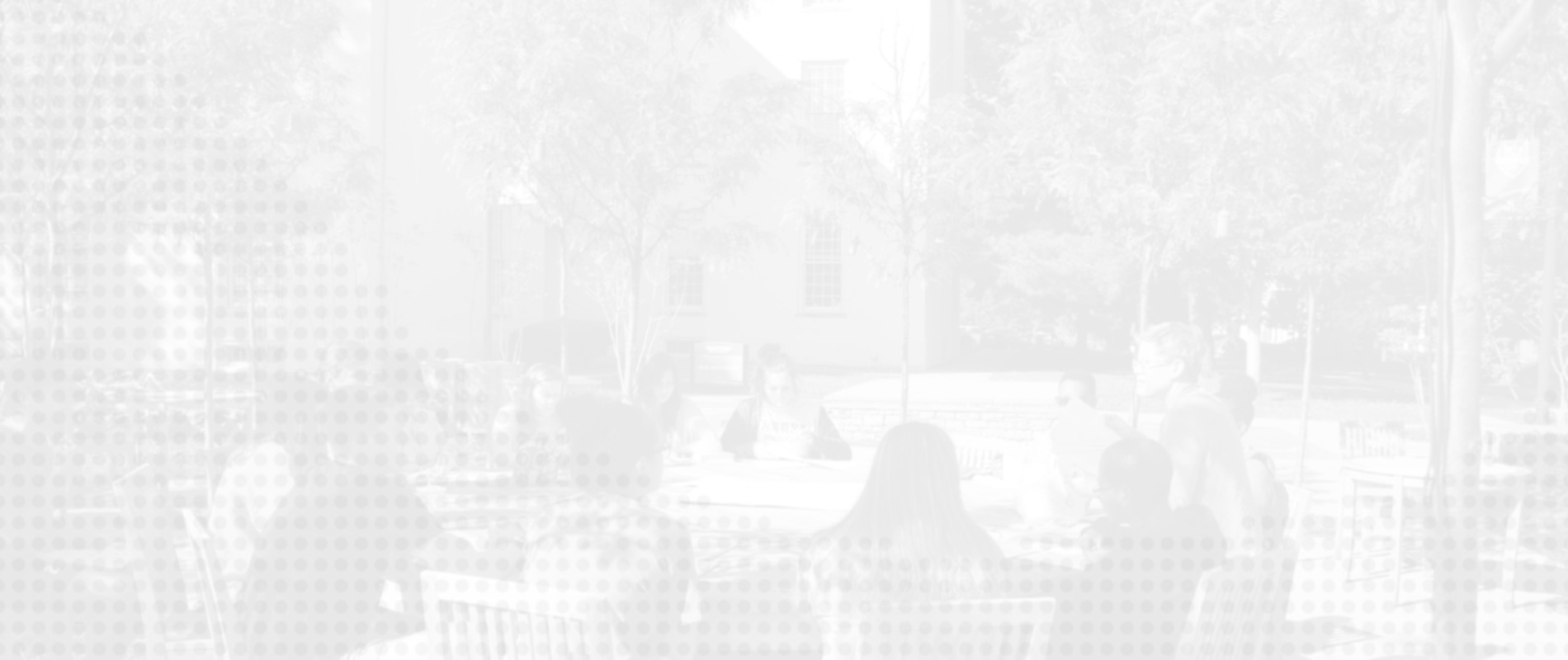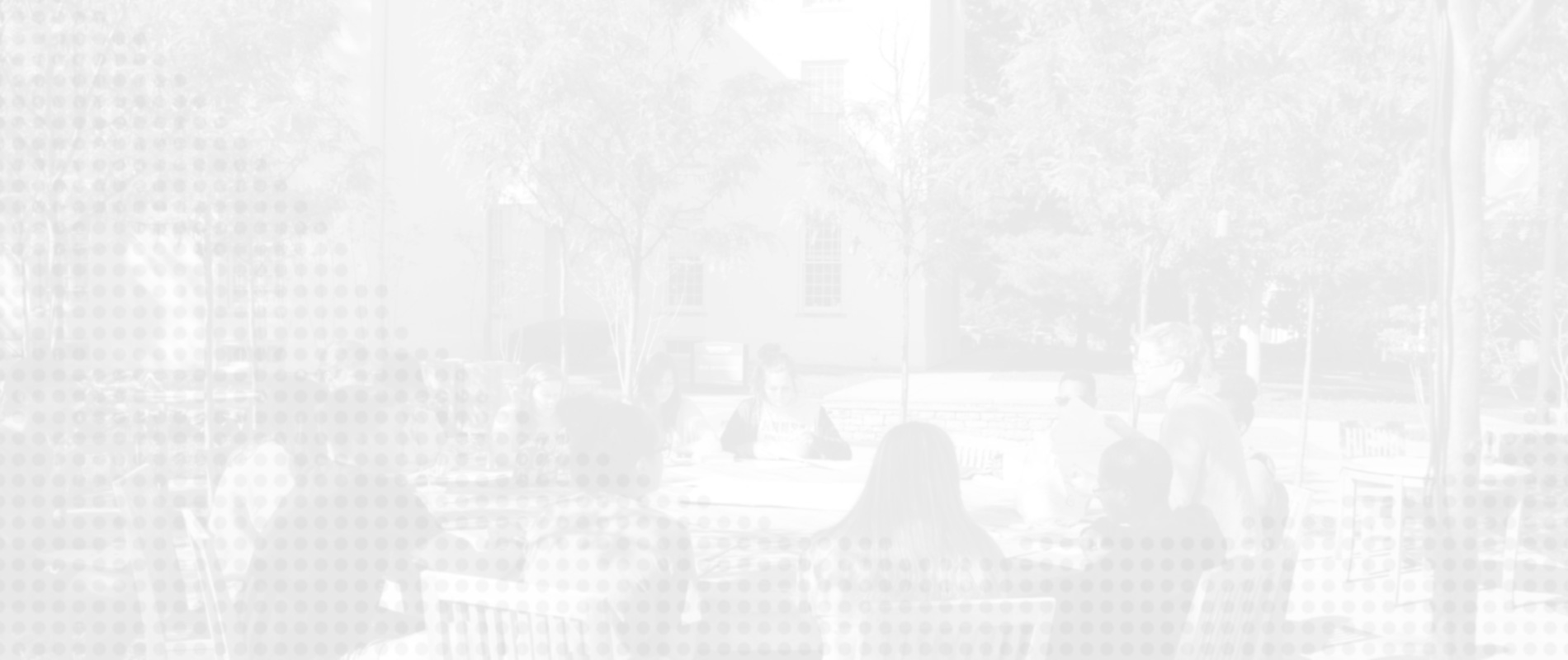 You can afford Transy.
Transylvania's tuition and fees fall below the national average for comparable private liberal arts colleges. That makes the high quality education you'll receive at Transylvania a great value.
Estimate your cost to attend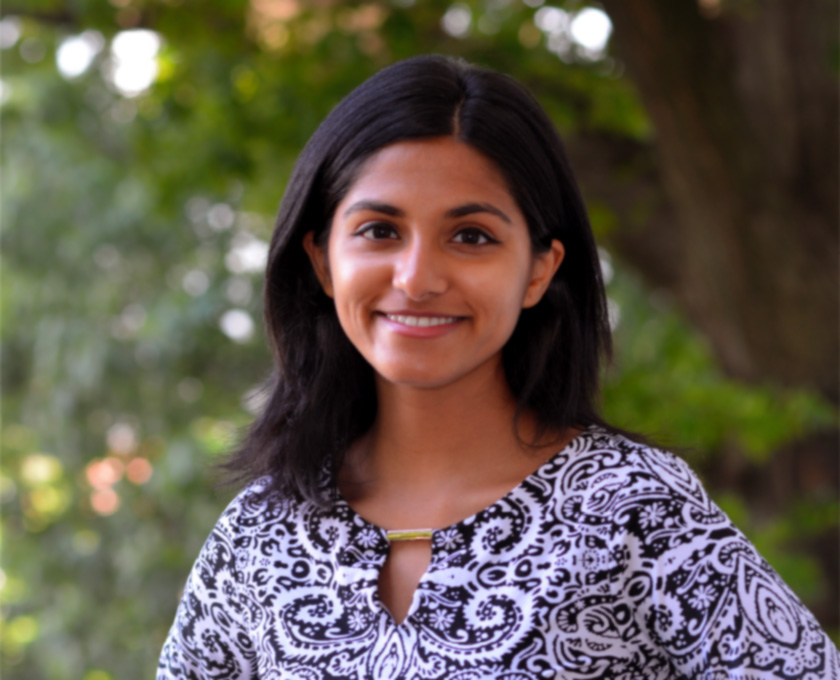 Transylvania has so many ways for us to go out into the world and make our mark on it and have a legacy.
Manpreet Sira '17
Student at the University of Kentucky College of Medicine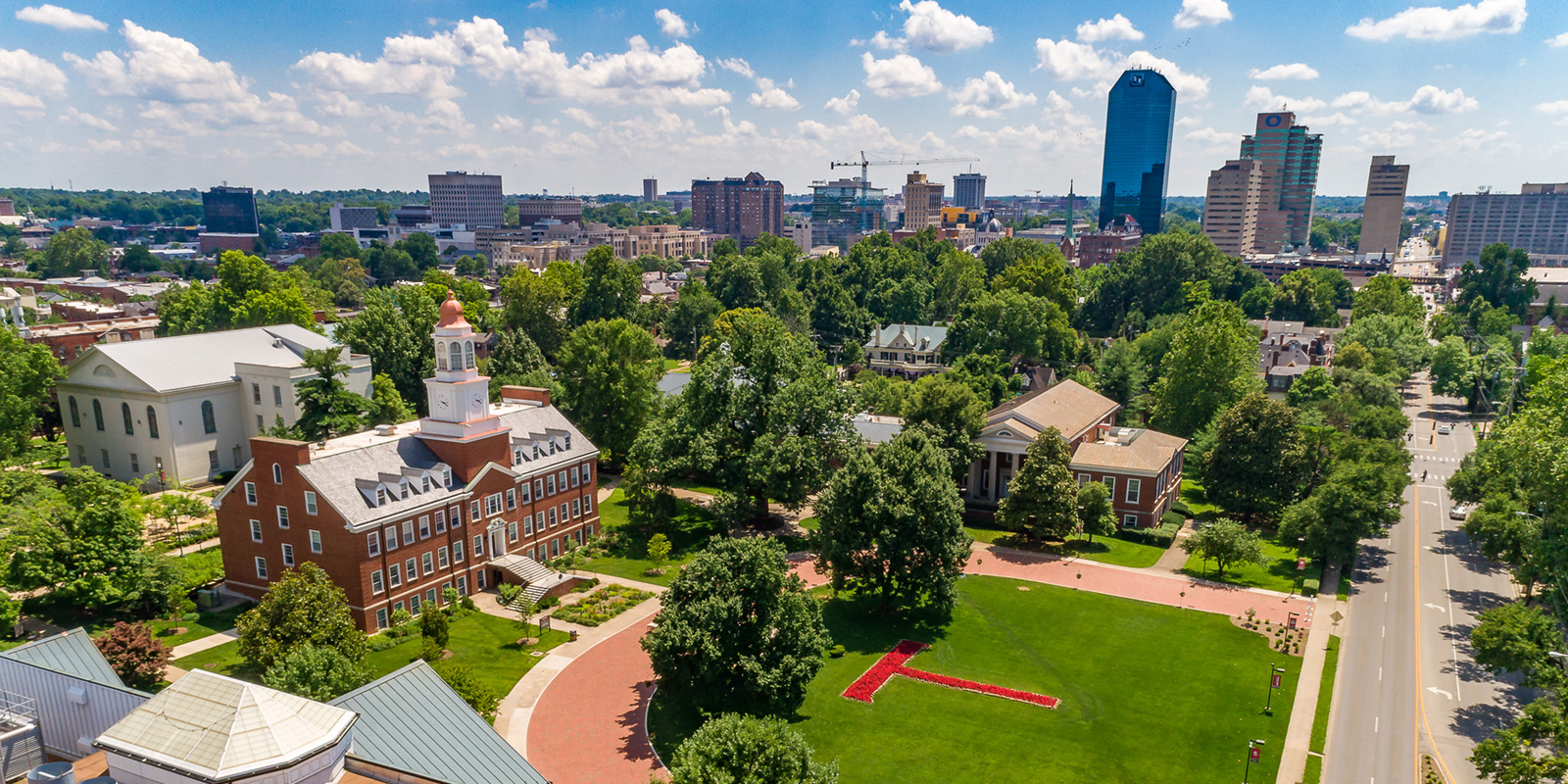 Lexington
The Perfect College City
A complete college experience is more than what happens on campus.
Fit in. Stand out.
Our students are a family that grows together, learns together and has fun together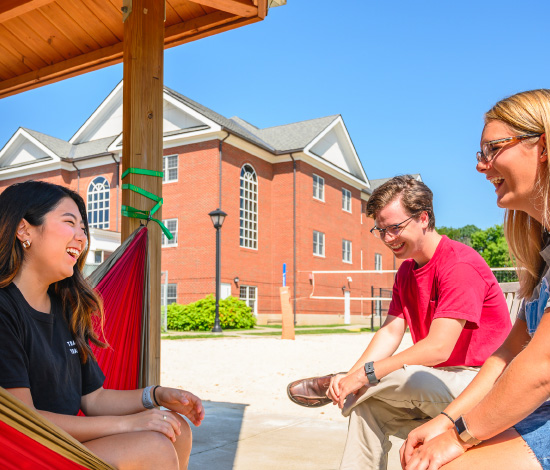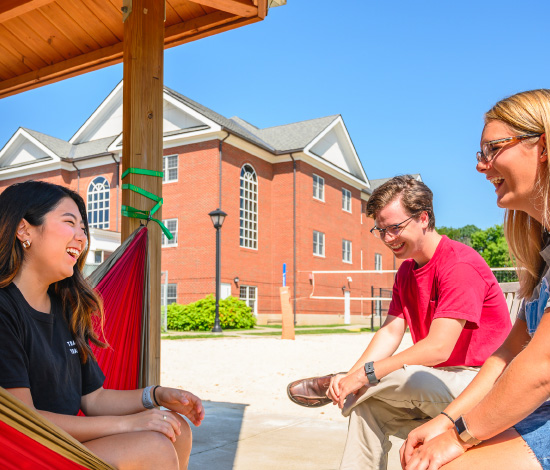 Housing & Residence Life
Make our campus your home.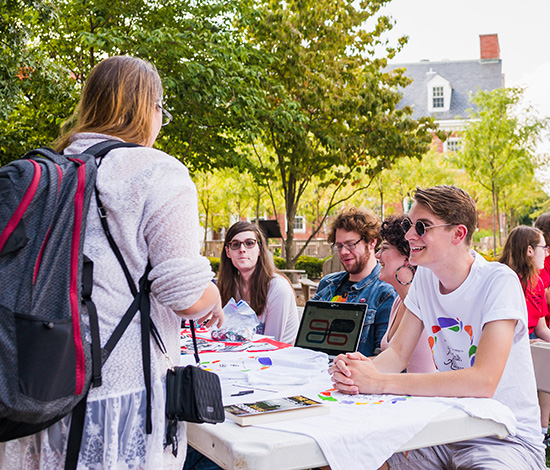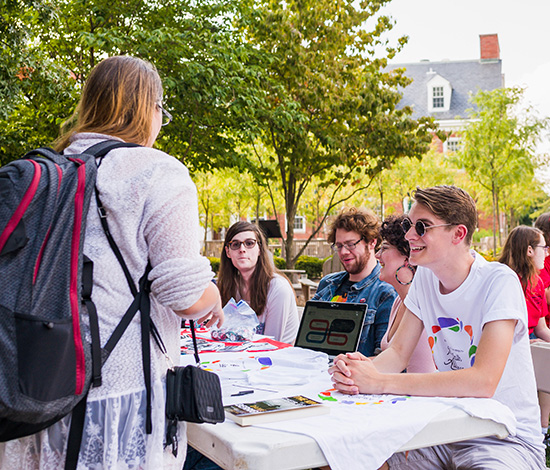 Get Involved
Get connected and be part of a vibrant community.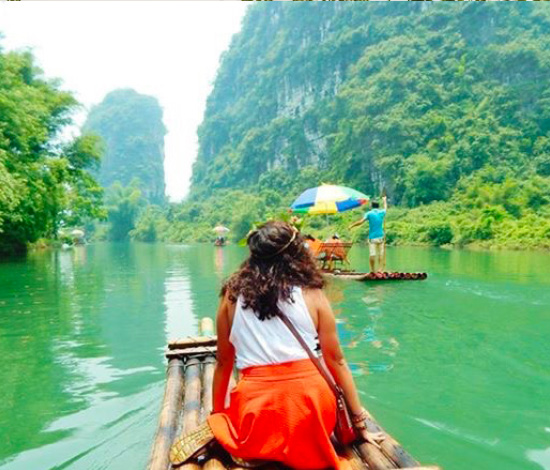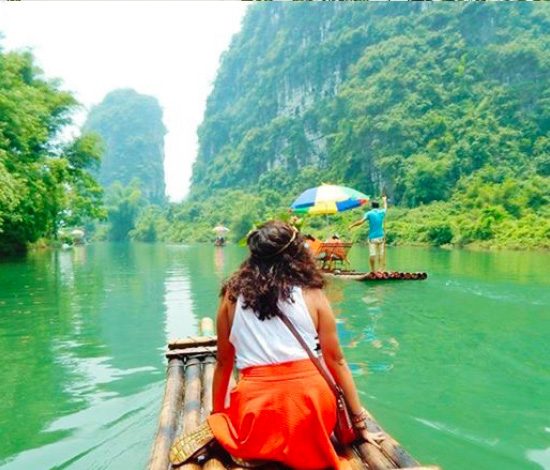 Academic Opportunities
See what Transy has to offer.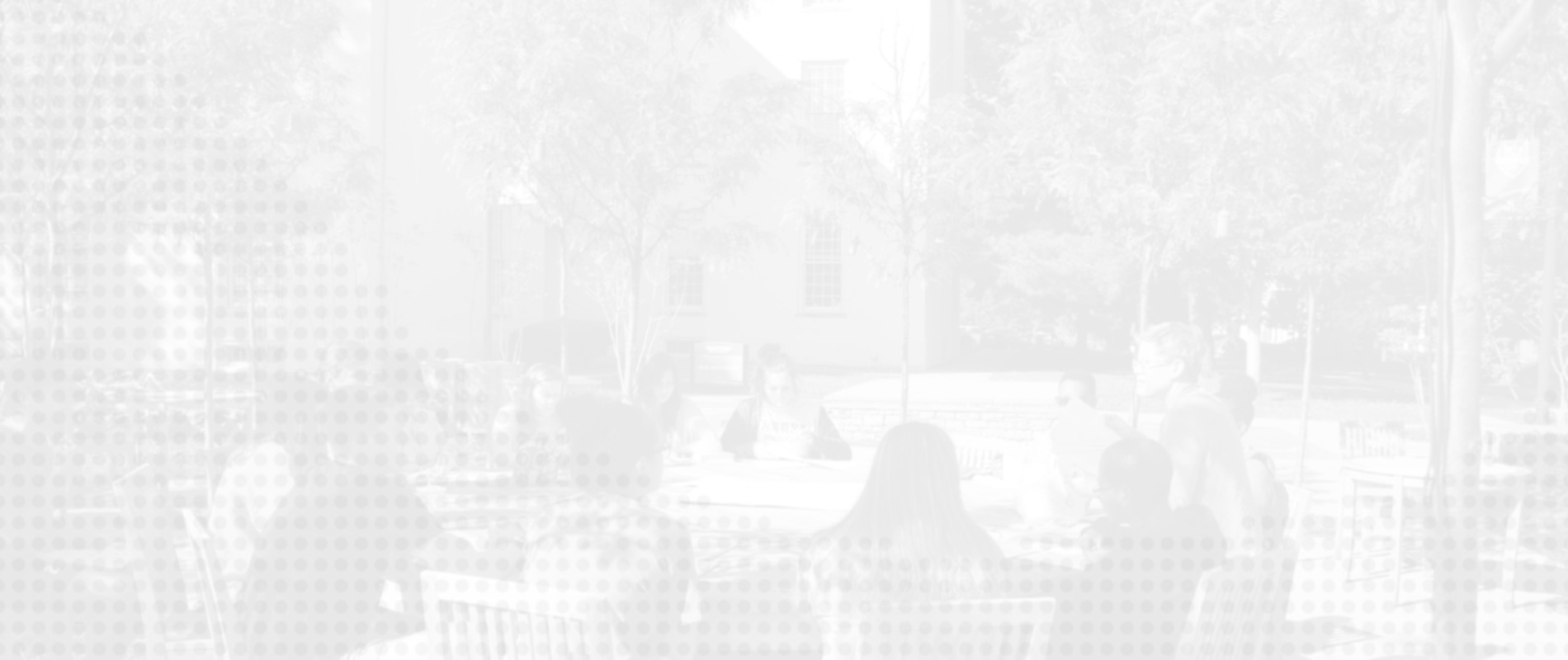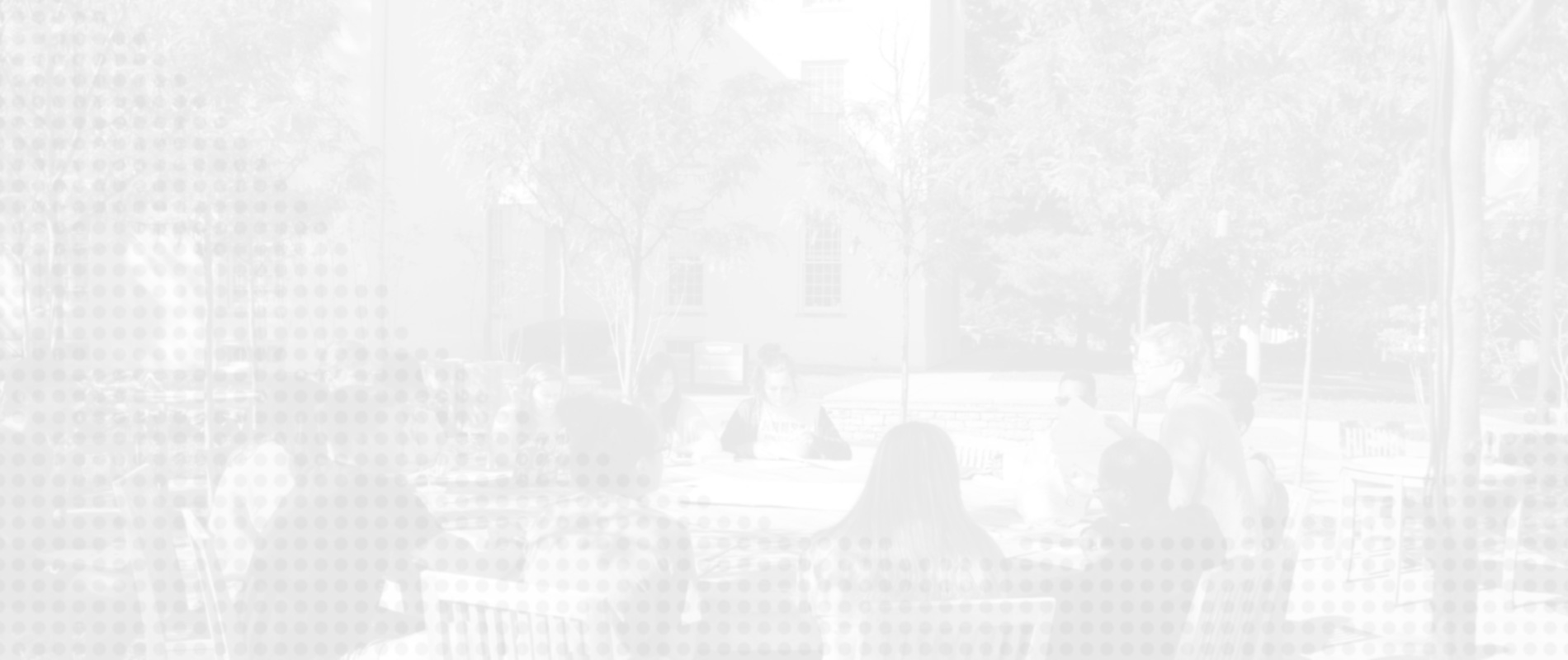 Sign up for more information
See more in our viewbook