Pursue Bold Paths
This is a journey that lasts a lifetime.

Find your path.
A diverse range of MAJORS plus additional minors and preprofessional programs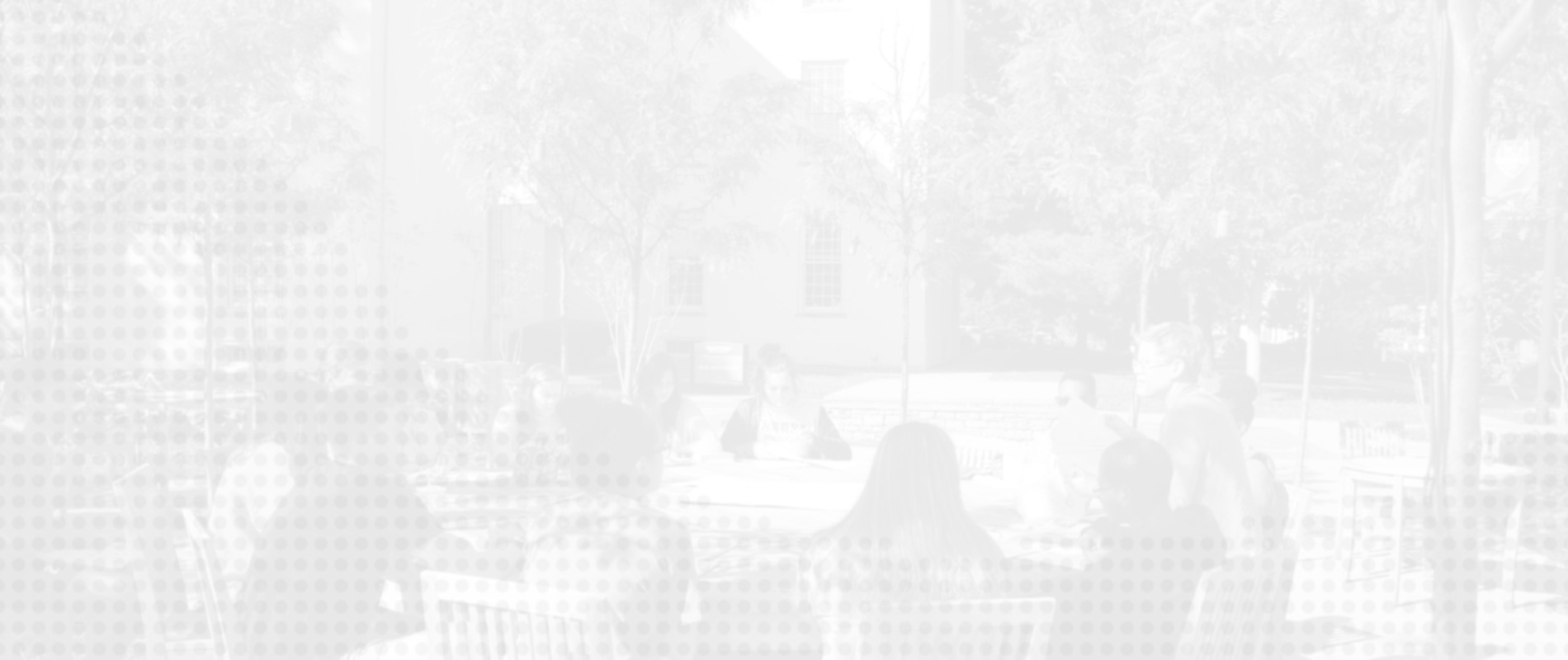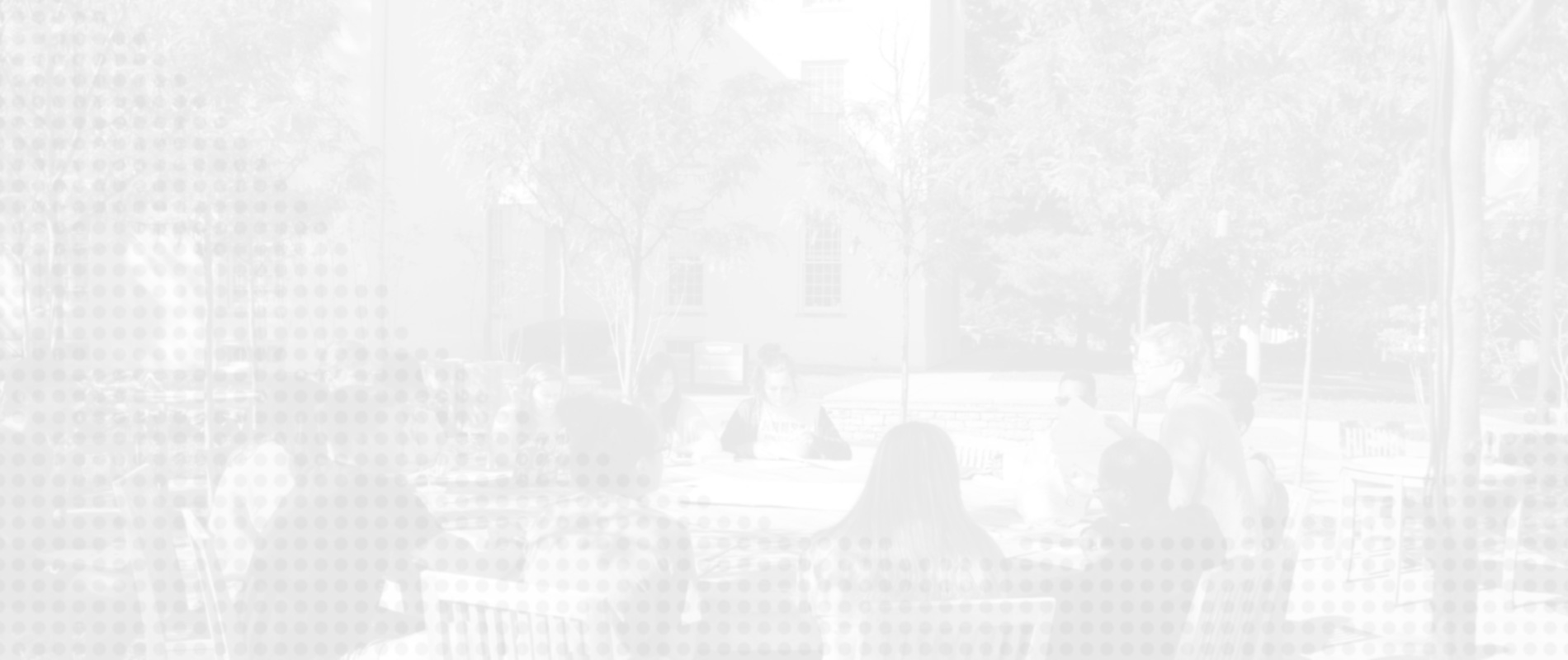 You can afford Transy.
Transylvania's tuition and fees fall below the national average for comparable private liberal arts colleges. That makes the high quality education you'll receive at Transylvania a great value.
Estimate your cost to attend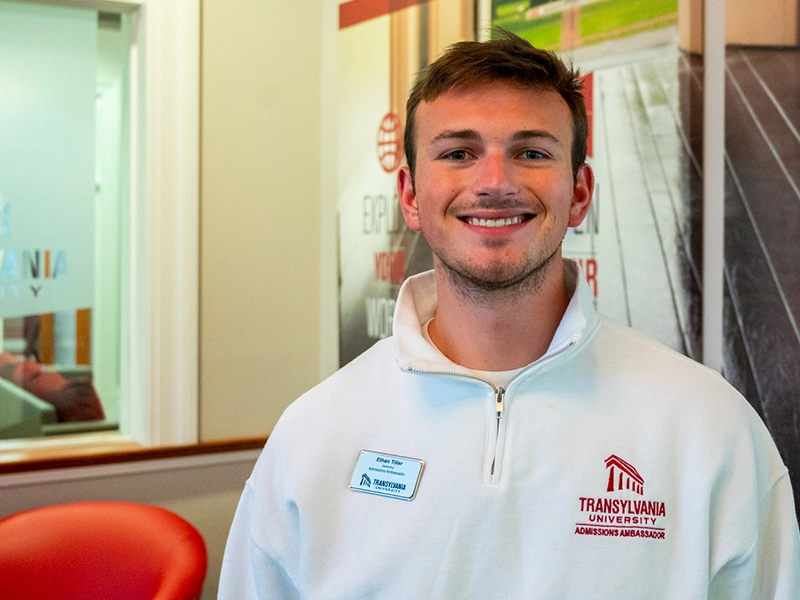 The close-knit environment at Transy between both faculty and students allows real connections beyond the classroom. When you put a group of wonderful people in one place, amazing things happen. I am confident that my connections at Transy will allow me to make big impacts in my future.
Ethan Tiller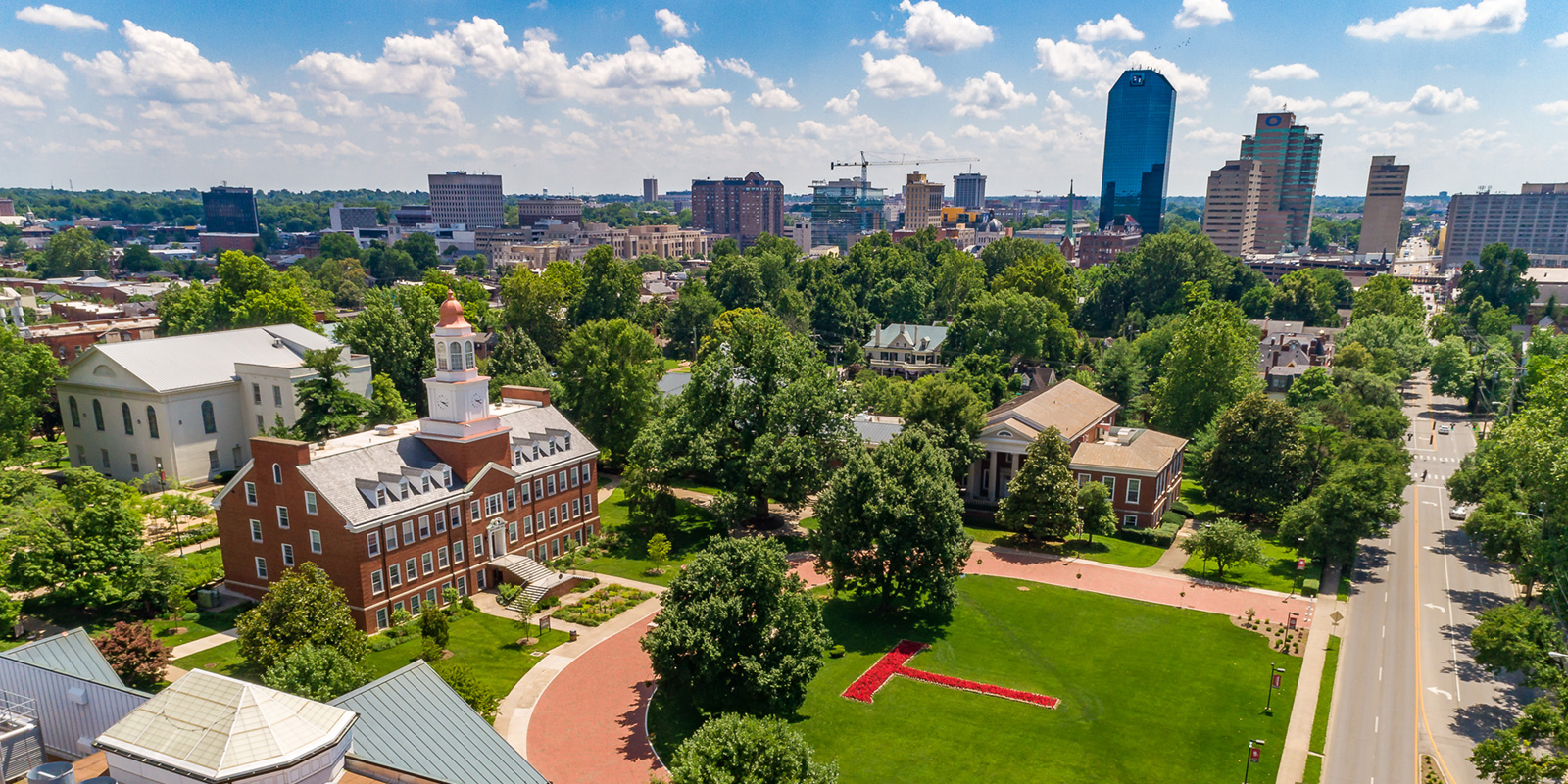 The Perfect College City
Being in the heart of Lexington, Kentucky, a thriving city of 300,000 people, sets Transylvania apart from most other liberal arts colleges. It's a distinction that will define your quality of life and your future.
Fit in. Stand out.
There's a place for you in our welcoming and inclusive community.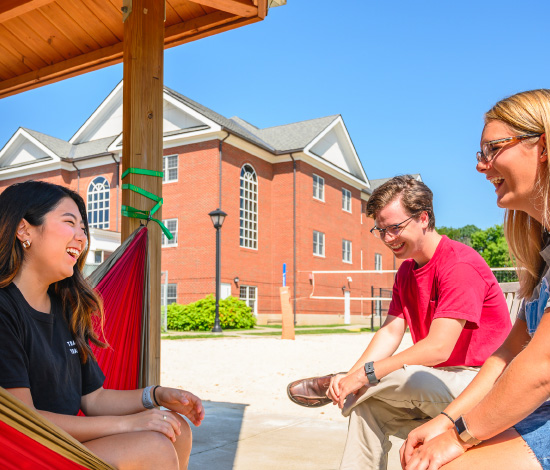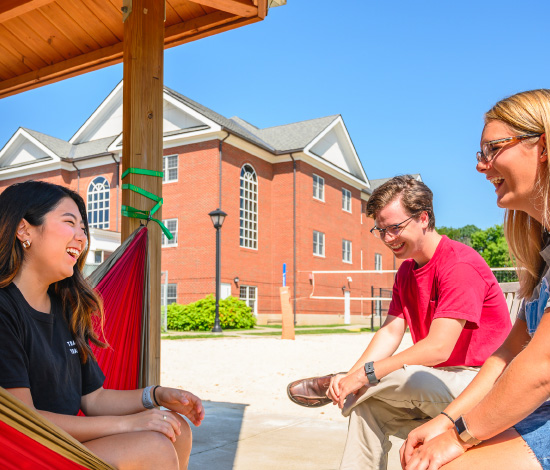 Housing & Residence Life
Make yourself at home.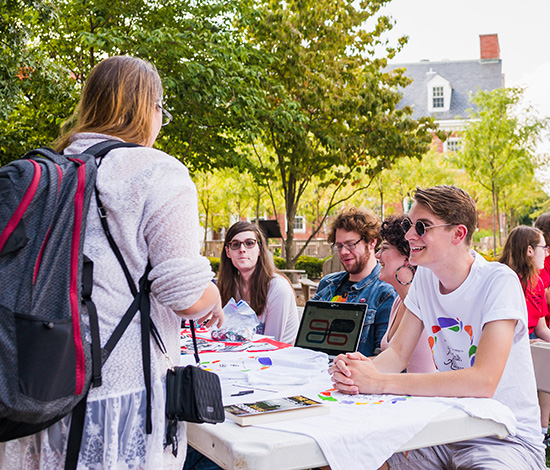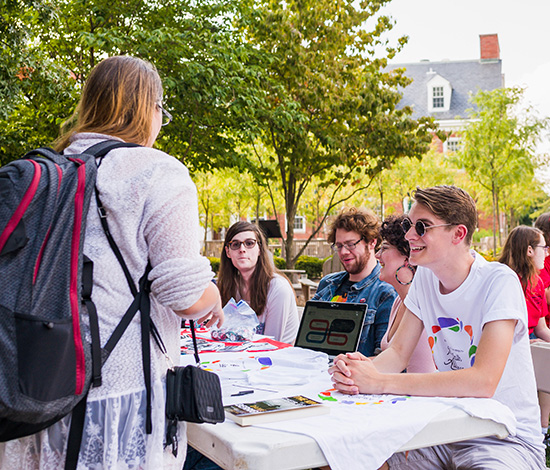 Get Involved
Get connected to our campus community.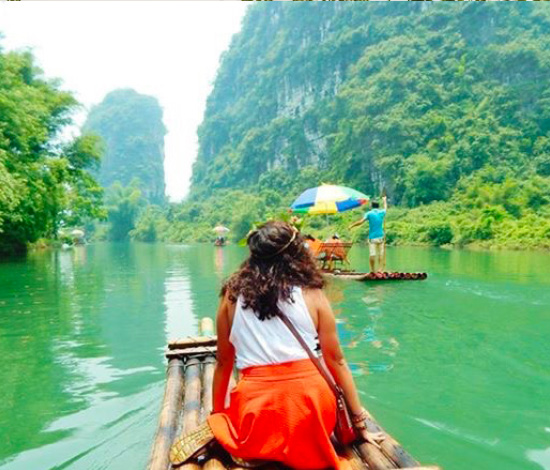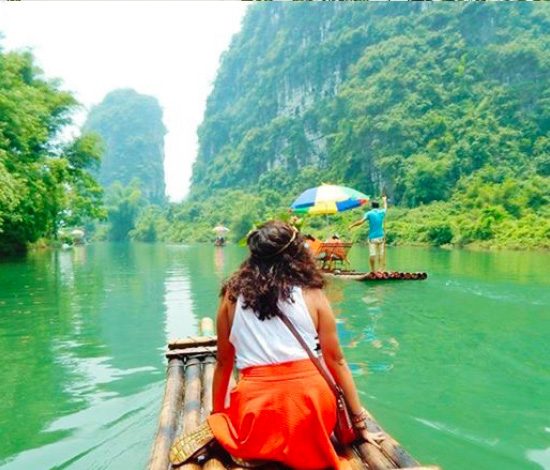 Academic Opportunities
See where Transy can take you.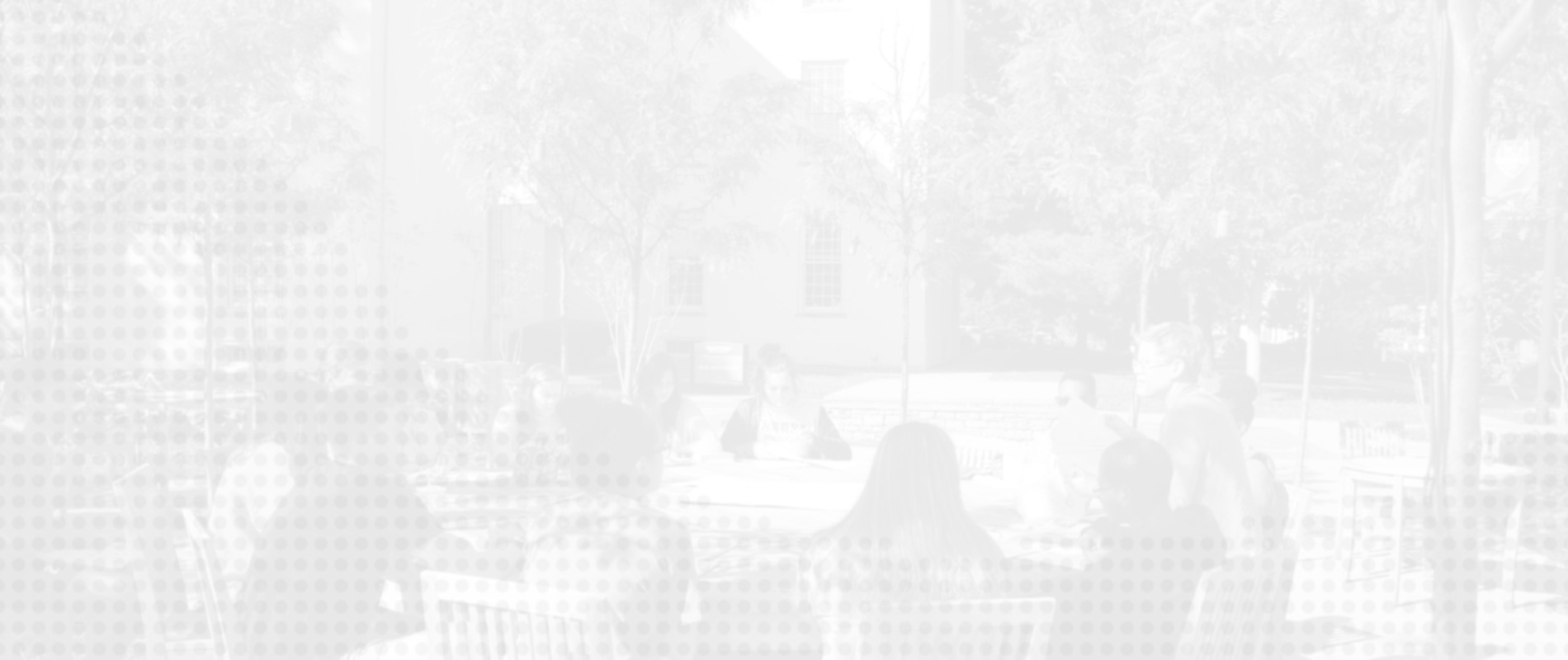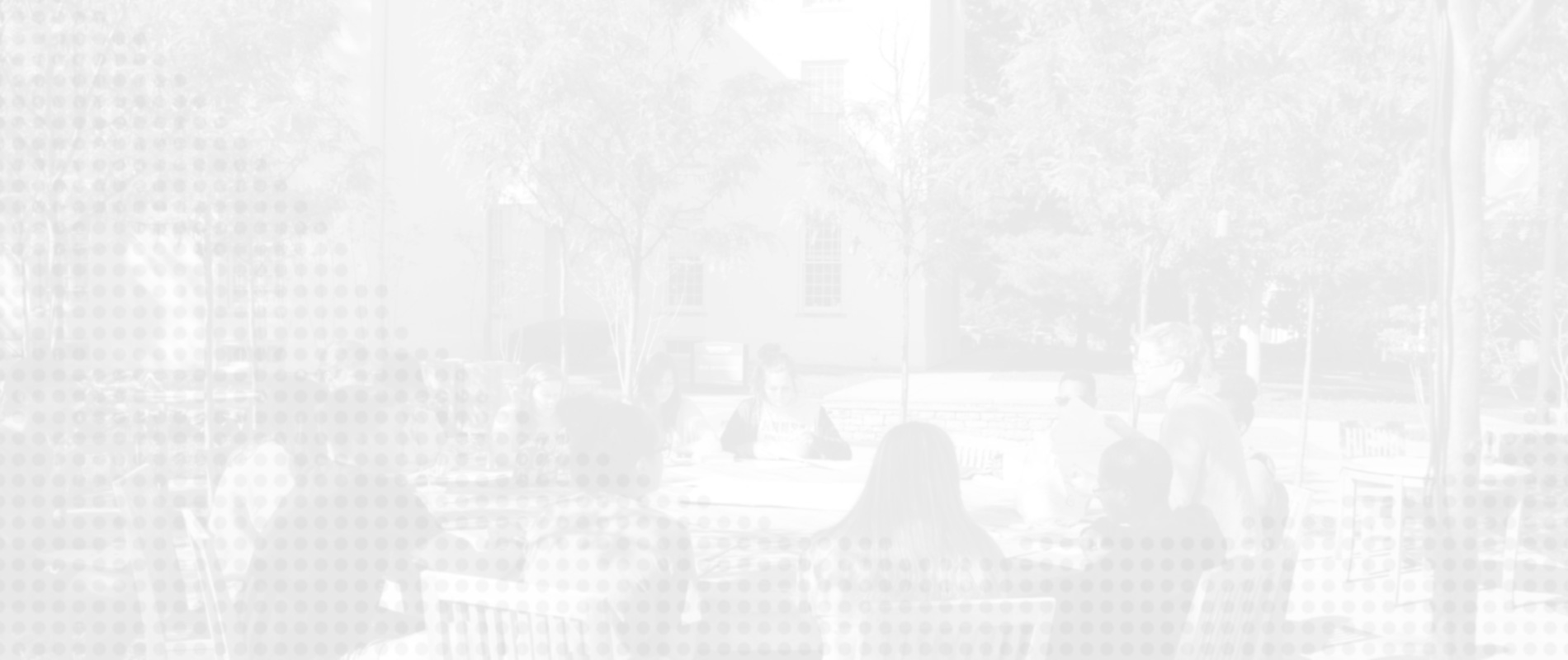 Sign up for more information