A.C.E.
Academic Center for Excellence
Testing Center
The Testing Center provides accommodations, for eligible students, such as extended time or a quiet testing environment.
Transy Tutoring
Transy Tutoring and Embedded Learning Forums offer free peer tutoring in over 15 disciplines for all Transy students
Writing Center
The Transylvania University Writing Center is a space for our campus community to discuss and develop their writing.
The Academic Center for Excellence (ACE) is a one stop place to help you become a better student through a variety of academic support services. Get help via library research consultations, writing consultations, peer academic tutoring, and determine skills you need to do better in your classes. All services listed here are located in the Library.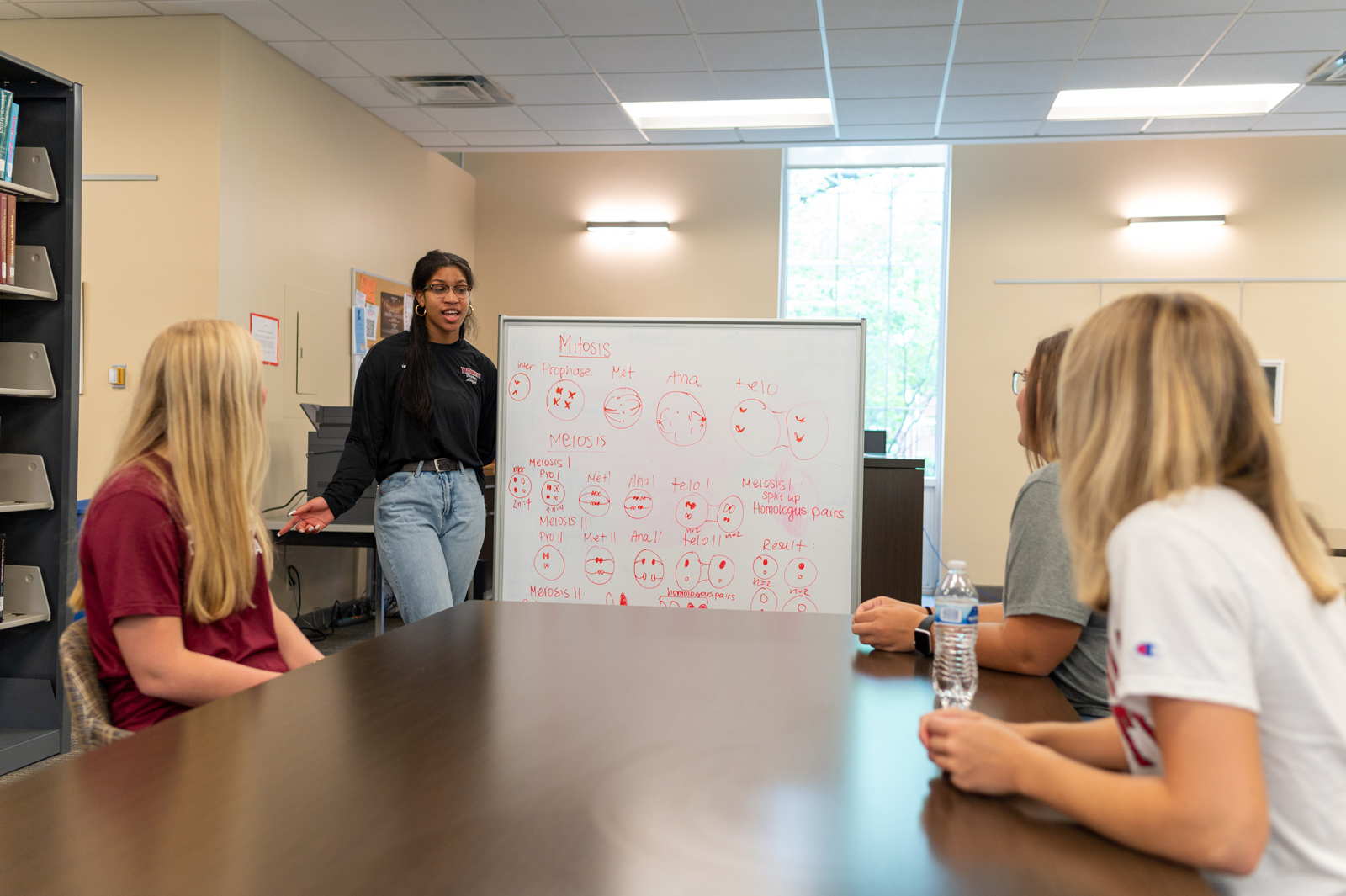 Our Staff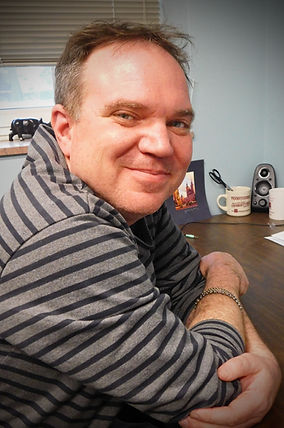 Scott Whiddon
Director of the Writing Center; Professor of Writing, Rhetoric, & Communication